Event Information
Location
The Hub
Fortune Building, 150-158 Lockhart Road
#1F
Wan Chai, Hong Kong Island
Hong Kong
Description
At China Influencer Marketing Panel & Book Launch you'll learn about working with influencers in China from marketing experts as well as hear personal stories and experiences of becoming a KOL from a popular Chinese blogger. What's more, you'll have a chance to get a signed copy of my new Amazon bestseller about influencer marketing in China.
This event is by invitation only and free of charge.
***IMPORTANT!!! NEW VENUE ANNOUNCEMENT!!! DUE TO POPULARITY, WE NEED MORE SPACE. THE EVENT VENUE HAS BEEN CHANGED TO THE HUB 1F FORTUNE BUILDING, 150-158 LOCKHART ROAD, WANCHAI!***
---
Date: Monday, November 26th
Time: 12:00 - 14:00
Venue: The Hub, 1F Fortune Building, 150-158 Lockhart Road, Wan Chai.
Panelists: Ashley Galina Dudarenok (founder of ChoZan & Alarice), Josh Steimle (founder of Influencer Inc and MWI), and Susie Hu (a journaling blogger with 100k+ Weibo followers), Artem Ansheles (Hong Kong TV personality)
Moderator: Jan Smejkal (founder of The Dinner)
Price: free-of-charge if you're a marketing manager or media
IMPORTANT!!! Due to the event being overbooked, the venue is changed to The Hub 1F Fortune Building, 150-158 Lockhart Road, Wan Chai ( 1-min walk from Wanchai MTR).
---
Key Takeaways:
• The latest trends and developments in China's KOL landscape
• Tips, best practices and common mistakes of KOL marketing in China
• The how-tos of becoming an influencer in your industry
• The future of the industry and upcoming trends and challenges
---
Following the panel discussion, there will be a light lunch and networking session.
Tickets are limited. Get yours now!
For any questions, please contact Mason Ku at mason@chozan.co
---
About the Speakers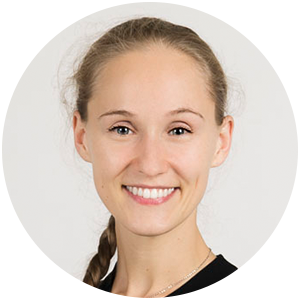 Ashley Galina Dudarenok is a renown China marketing expert, entrepreneur, professional speaker, and vlogger. She is the founder of several startups, including social media agency Alarice.com.hk and resources platform ChoZan.co.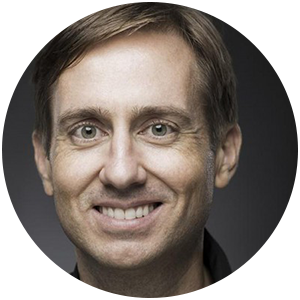 Josh Steimle is the founder of Influencer Inc and MWI. He is also a founder of Impact Summit, the world's largest event focused on how to become a thought leader.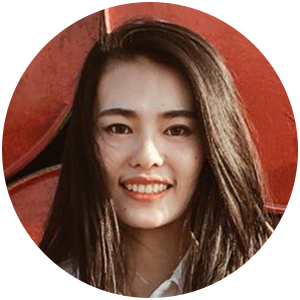 Susie Hu is a journaling blogger with 100k+ Weibo followers. She is also a GoPro Family Member. Follow Susie on Weibo.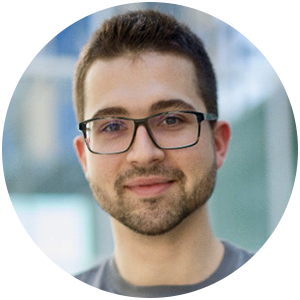 Jan Smejkal is a founder of the Dinner, the new concept that brings together world-class entrepreneurs and ecosystem builders from all around the world to learn more about Chinese and international business environments.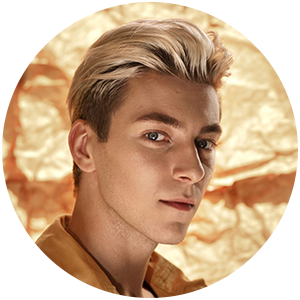 Artem Ansheles is a Hong Kong TV host, actor, and model. His youtube channel has more than 1.3 million views. Follow Artem on YouTube.
---
Supporting Organizations
ChoZan is your Harvard Business School for China. Though their tailored trainings, consulting and keynotes ChoZan has been educating executives and marketing teams on China for the past 5 years.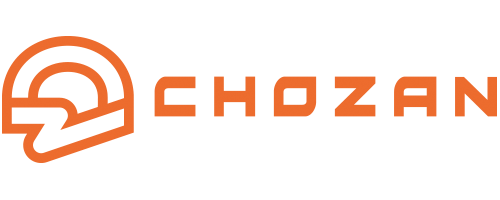 Inside Retail is the Hong Kong edition of Australia's leading authority on retail industry news and trends. Inside Retail has been a trusted source of retail industry news for more than 35 years and is produced by a staff of seasoned journalists and commentators with decades of specialist retail knowledge driving their coverage.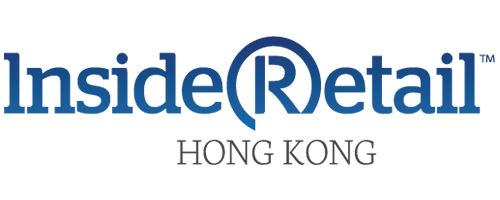 Jumpstart Magazine is Hong Kong's first print publication geared to startups and small businesses. In the past three years, Jumpstart has grown to become a well-known brand in Asia's rapidly expanding startup community.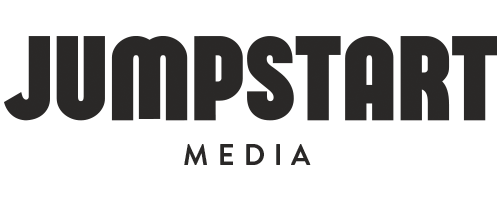 The Hive Studios is coworking space, with a cafe area, dedicated desks, photographers booths and private offices set around one professional-sized fashion photography studio.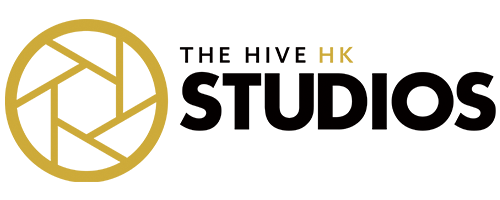 Date and time
Location
The Hub
Fortune Building, 150-158 Lockhart Road
#1F
Wan Chai, Hong Kong Island
Hong Kong