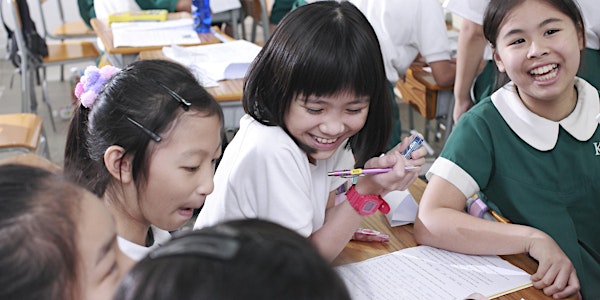 CertTESOL Taster - Teaching Vocabulary (The Lexical Approach)
This free interactive 90 minute workshop includes an introductory lesson on the lexical approach to teaching vocabulary.
About this event
Using a visually supportive approach to teaching vocabulary will help your learners remember new words more effectively and make your lessons more engaging. We also cover effective pronunciation techniques and written forms of the newly introduced words. This workshop is for anyone who wants to know more about what to expect in the CertTESOL course or who would like to brush up on teaching vocabulary.
In this online workshop, you will also get the chance to get some first-hand experience with the ways that input sessions are delivered on the CertTESOL course, meet a course tutor and have the opportunity to ask any questions you may have about the course.
The Trinity CertTESOL is one of only 2 named courses for Hong Kong's EDB - Primary NET Scheme.
EDB Primary Requirements / Trinity CertTESOL / Cambridge CELTA
For the best experience, attendees should have:
a computer or ipad style device (a phone will also work)
a headset with microphone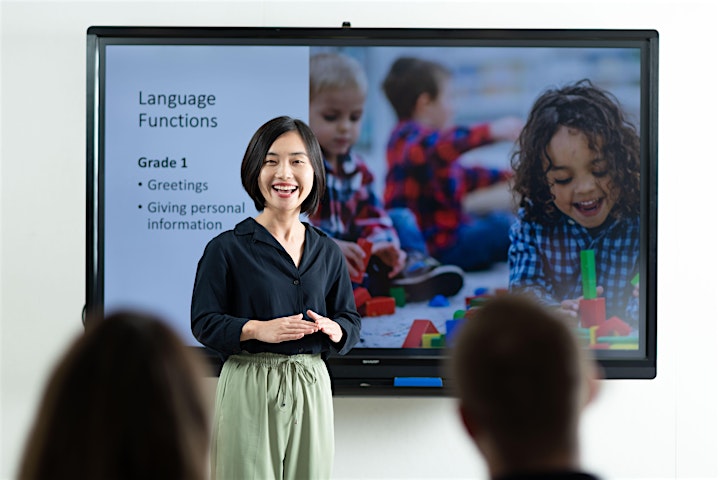 Trainer: Karin Xie
Karin began her TESOL career teaching English to young learners in Mainland China, before moving on to teach a wider range of ages and levels. As well as teaching, her roles have included senior teacher and in-house teacher trainer. Karin completed her Trinity CertTESOL in 2015 and her Trinity DipTESOL in 2017. She regularly presents at teacher conferences and has conducted research projects on teacher questioning in classrooms, learner autonomy, and how English environments impact learning. Based in Shenzhen, Karin is now ESOL Academic Manager at Trinity's China office and is a Trainer on the Trinity CertTESOL at English for Asia.