Certified Digital Marketing Specialists (SCDM-S) online certification class
Event Information
Location
Anytime, Anywhere, Any mobile devices
Hong Kong Convention and Exhibition Centre
香港會議展覽中心
1 Expo Drive, Wanchai, HKI
Hong Kong
Certified Digital Marketing Specialists (SCDM-S) <DIV CLASS="moto-widget moto-widget-text moto-preset-default moto-spacing-top-auto
About this event
Certified Digital Marketing Specialists (SCDM-S)
SMstudy® Certified Digital Marketing Specialists facilitate well-planned digital marketing strategies to meet the targets set by the overall Marketing Strategy. A SMstudy® Certified Marketing Strategy Specialist is able to define all marketing activities that use electronic devices connected to the internet to engage with customers. Specialists will also be able to plan, develop and optimize available digital marketing channels to achieve the objectives defined for a product.
Successful candidates will be awarded the SMstudy® Certified Digital Marketing Specialist certification by SMstudy after passing the exam.
Certification : SCDM-S
Experience : 3-years work experience
Prerequisites Education  : Study of all processes in SMstudy® Guide- Digital Marketing book and 20 mandatory educational hours.
Target Audience : Sales and Marketing Professionals
Cost Of Exam : USD450
Exam Format
Multiple choice
140 questions
No negative marks for incorrect answers
180-minute duration
Proctored online exam
Audience Profile
This certification is appropriate for anyone interested in becoming a Digital Marketing Specialist.
Prerequisites
Candidates should have a minimum of three years work experience. It is preferable to complete the SMstudy® Certified Digital Marketing Professional certification and study all processes in the SMstudy® Guide – Digital Marketing book before applying for the SMstudy® Certified Digital Marketing Specialist certification. It is also mandatory to earn 20 educational hours by attending Digital Marketing Specialist classroom training could be provided.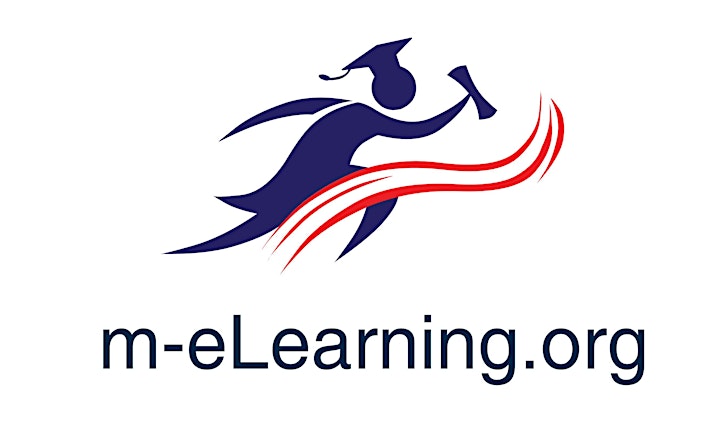 Date and time
Location
Anytime, Anywhere, Any mobile devices
Hong Kong Convention and Exhibition Centre
香港會議展覽中心
1 Expo Drive, Wanchai, HKI
Hong Kong
Organizer of Certified Digital Marketing Specialists (SCDM-S) online certification class
m-eLearning serves as a marketplace by bringing together content experts from around the world and using its state-of-the-art content creation expertise creates the best quality online and classroom courses. We have redesigned the way students learn by providing multi-modal interactions that enables students to study the way they learn best. Every course comes with an assurance of consistent, high-quality content presented in multiple formats-such as videos, podcasts, simulated tests, and mobile apps-that ensure a well-rounded and practical learning experience for students.
The m-eLearning program benefits any organization that has students or employees in the adult learning field-such as corporates, colleges or universities, training companies, or individual trainers