Sales Have Ended
Registrations are closed
Thank you for your interest in the Celebration of Generosity. Unfortunately, ticket sales for this gathering have ended. For more information, please contact jpaul@generositypath.org
Sales Have Ended
Registrations are closed
Thank you for your interest in the Celebration of Generosity. Unfortunately, ticket sales for this gathering have ended. For more information, please contact jpaul@generositypath.org
Description

You are invited to join us for a Celebration of Generosity in Macau on 24-25 March 2017!
Generosity Path envisions a world transformed by God showing His generosity through our generosity. A world where the uncommon is common. A world where renewal enters all of life. A world where God's people give with open hands and joyful hearts.
Occasionally, men and women whose hearts are transformed gather to lock arms and walk together on the path of generosity towards a life filled with joy. God is opening a window of opportunity where a vibrant forum of givers gathers to encourage, exhort, and praise ... a Celebration of Generosity!
There will be no fundraising at this event. This is an exploration of what God wants for you related to generosity and not what any organization needs from you. We invite you to be a vital part of the discussion and a piece of God's solution for how His generosity movement is taking shape and how it will continue over the months and years to come. We will all be challenged and inspired by testimonies and teaching.
Register today to join us at the stunning Ritz-Carlton Macau to retreat and restore with men, women, and couples with a common heart and common burden. The beautiful resort brings elevated luxury to Asia's most exciting new destination.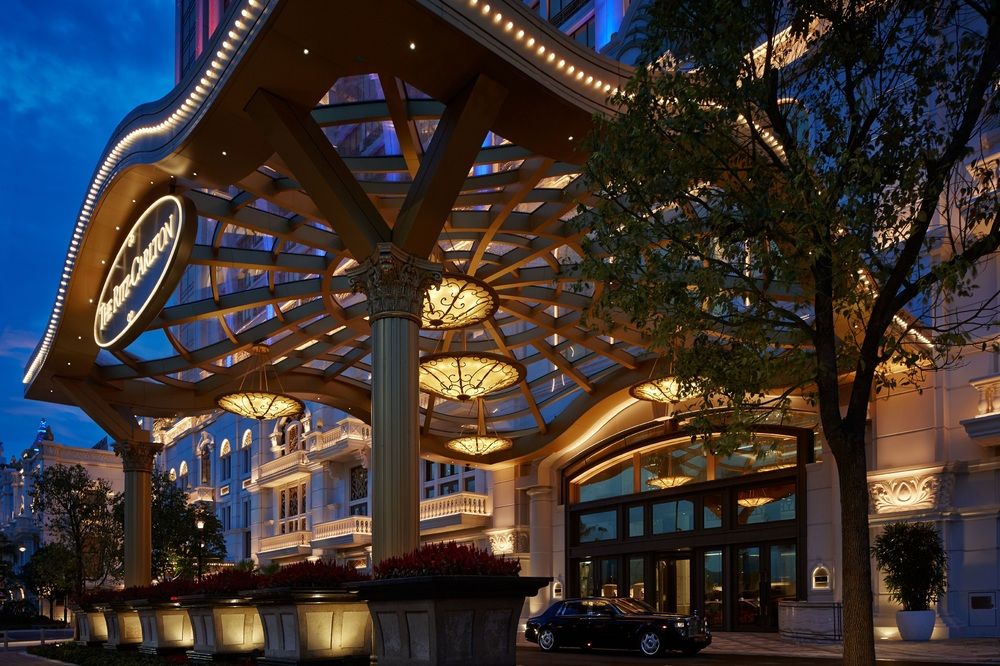 The JW Marriott and the Ritz-Carlton Macau are co-located in the same building, and we have secured a terrific room rate for the nights of March 24 and March 25 at the JW Marriott.
国内的朋友亦可以WeChat登记