Treasure Chest full of tools and skills that will help forge the way into 2022 in the most effective and efficient manner possible.
About this event
***In view of the current COVID-19 restrictions and to ensure safety for our clients and participants, we have decided to postpone the upcoming "Courageous Conversations Challenge" public program scheduled for Jan 20. The new schedule will be announced once we have a positive update on the containment of the current pandemic situation. Thank you for your understanding.***
With all the changes taking place, having the right concept and belief about change is critical in order to maneuver through the winding, uncertain pathways. In addition to this, you will have a set of keys to open doors, not only to let yourself through those doors safely but also to help other get through together with you.
Program outlines:
Workshop kick-off
Welcome & workshop objectives
What's changing at work
Change game
6 reactions to change
Understanding change and how it affects people
What is change
Benefits of change
Challenges of change
Individual reactions to change
4 common responses to change
Understanding the mindset
Fear, doubt, energized, excited, angry
Develop empathy
Understanding their needs & uncertainty
Understand their motivators
Key change message
Understanding the importance of creating the right message
Critical message components
Formulating the right message
Dealing with resistance
Discussion: why people resist?
Handling resistance
Resistance handling methods
Tips when handling resistance
Becoming an effective change agent
Summary, Evaluation & Close of seminar
Key takeaways:
Understanding the benefits of change
Develop a plan or framework to move forward
Handle change professionally
Reach higher potentials
Certification:
Participant who complete the workshop will receive certificates from EHP Hong Kong and The Curioust Consulting.
Dates & time:
January 20, Thursday, 9:30AM - 5:00PM HKT
Venue:
The Hong Kong Management Association
14/F, Fairmont House, 8 Cotton Tree Drive, Central, HONG KONG
Other details:
Program will be conducted in Cantonese, supplemented by English handouts
To prevent the spread of Covid-19, we kindly ask all participants to wear a mask when attending the event
Food and beverages will not be provided during the event due to the Covid-19 pandemic situation
Facilitators:
Raju Sajnani (Director and lead trainer of EHP Hong Kong)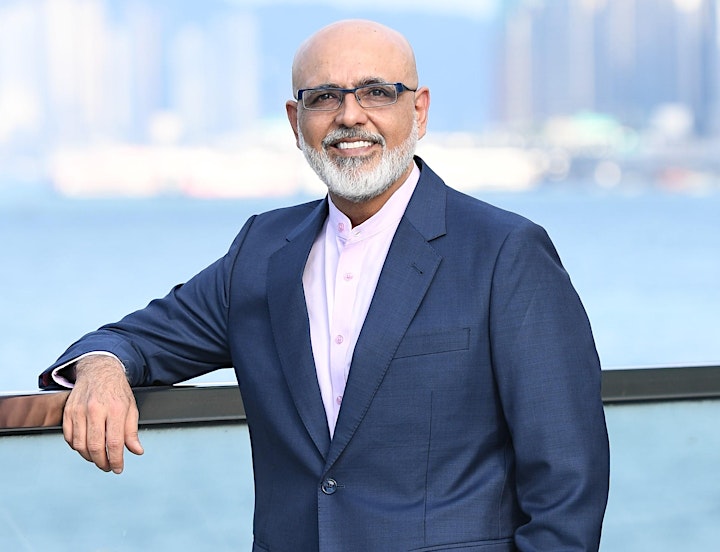 Raju has had over 30 years' experience in the training industry, the recent 20 years running his own consulting business and prior to that 10 years having worked for two major training organizations, Learning International formerly known as Xerox Learning Systems, (and finally as AchieveGlobal), and Dale Carnegie, as both a Training Consultant, and finally as one of the Institute Directors. Raju joined Huthwaite as Senior Consultant in 2004. He was one of the first batches of Huthwaite trainers certified to facilitate SPIN programs in Asia.
In 2002-2003, he was appointed by The Chinese University of Hong Kong as Adjunct Associate Professor in the Office of University General Education and was offered an honorary appointment of Module Director of the Leadership Skills Training Module of the Leadership Development Program (LDP) at the University.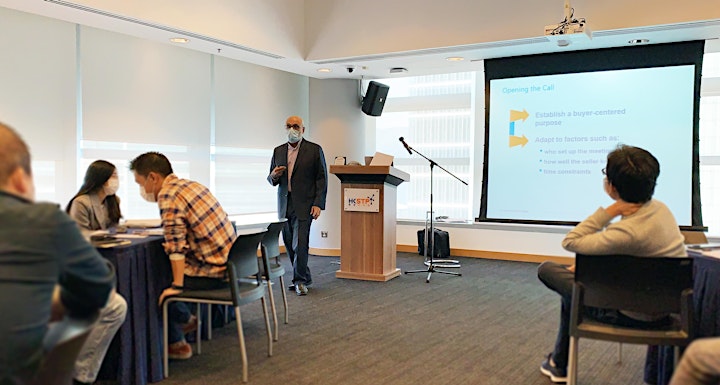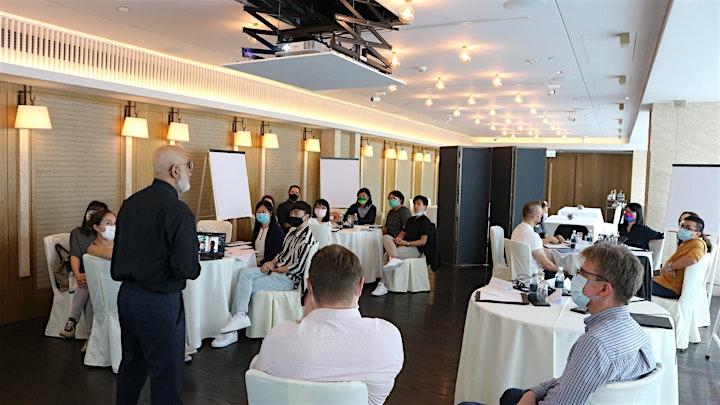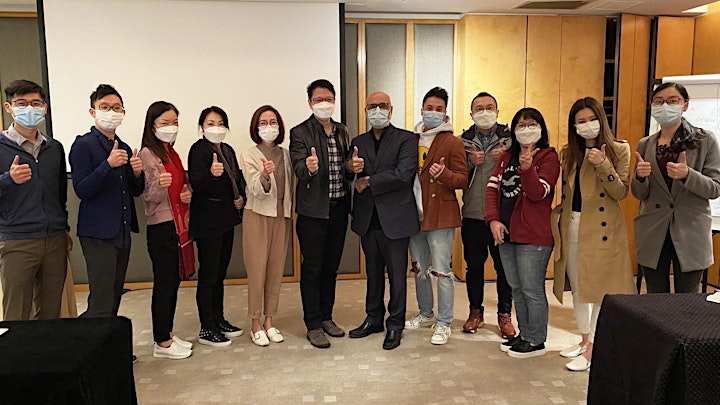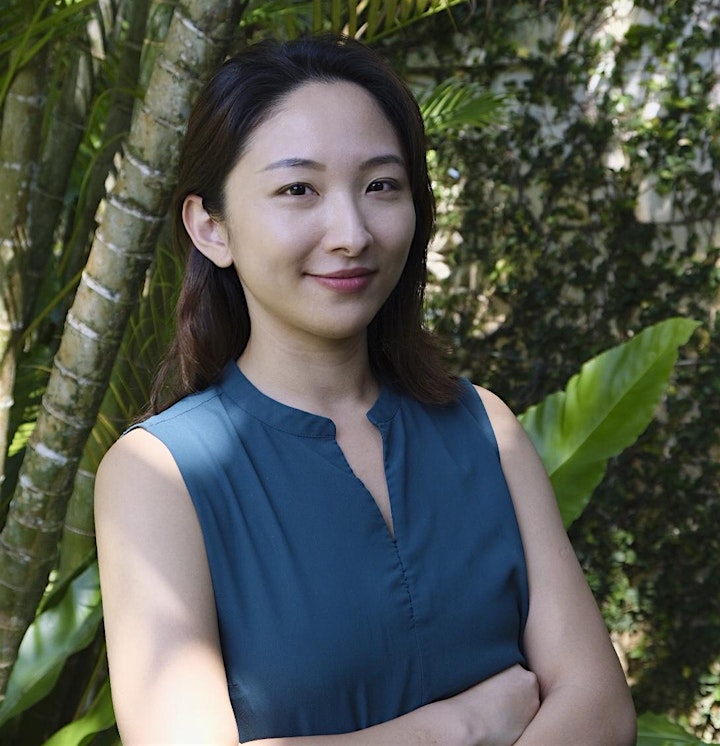 Amito is a facilitator in the making with over 10 years' experience in training industry working with clients. Starting in 2021, she is entering into the delivery & facilitation arena.
In the last 10 years, she has been managing teams and the business across Hong Kong, Shenzhen, Shanghai, Beijing and Bangkok. She worked her way up from consultative selling, business development, & key account management to General Manager and Managing Director in training consulting firms.
She has worked with client in diverse industries including pharmaceuticals, technology, insurance, investment banking, airlines, telecommunications, fintech, startup incubation, property development, hotel, manufacturing, etc.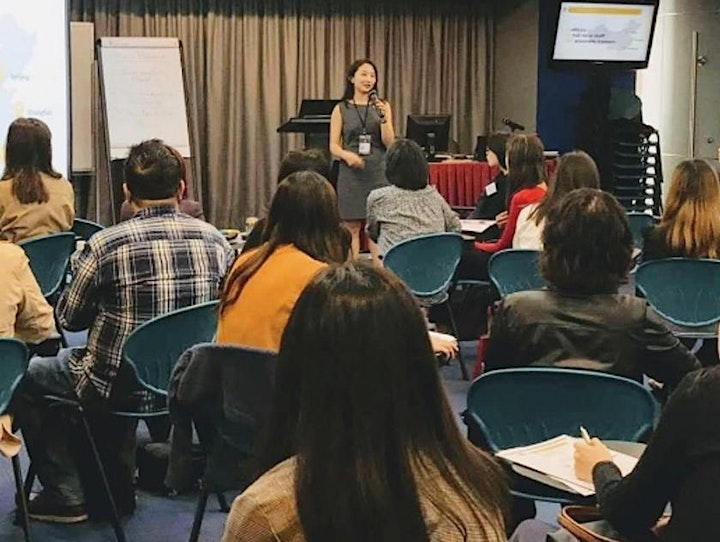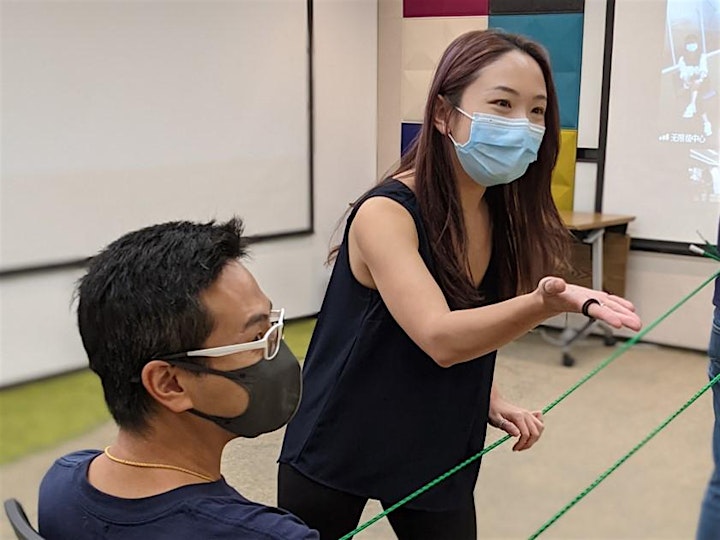 Organizer of CCC Workshop 1 - Managing Change 變革管理
EHP delivers on its promises and works with you to provide you with value and return-on-investment on training and related activities. Our team of training consultants offer specialized expertise and experiences from various industries. Our ultimate goal is to focus the effort on your needs as the central point of activities and to derive effective solutions to meet your training needs. We take on projects with only one aim – to see an enhanced skill level in your people.