CasaPasta's Grand Opening "Block party", free Peroni and the largest live pasta event ever in Hong Kong. live cooking show
About this event
Let's celebrate CasaPasta's Grand Openig event and the largest live pasta making event ever held in Hong Kong.
Free PERONI BEER, sponsored by Peroni beer, VZUG, Bella Ciao (online grocery), De Cecco pasta
Ermanno Lelli will live cook pasta for all guests using a 32" custom made pan for the event, featuring a special recipe very famous in Italy:
PENNE PANCETTA, PERONI BEER and ..... TRUFFLE. :)
yes beer in your pasta!
RSVP please and see you at "CasaPasta by Ermanno Lelli"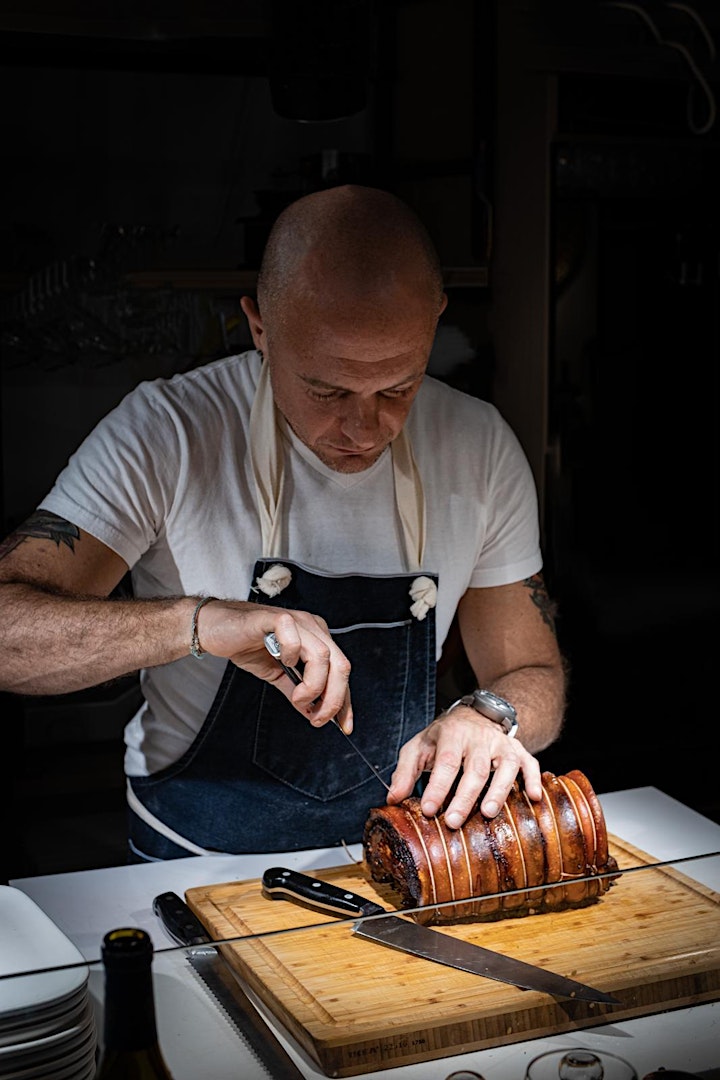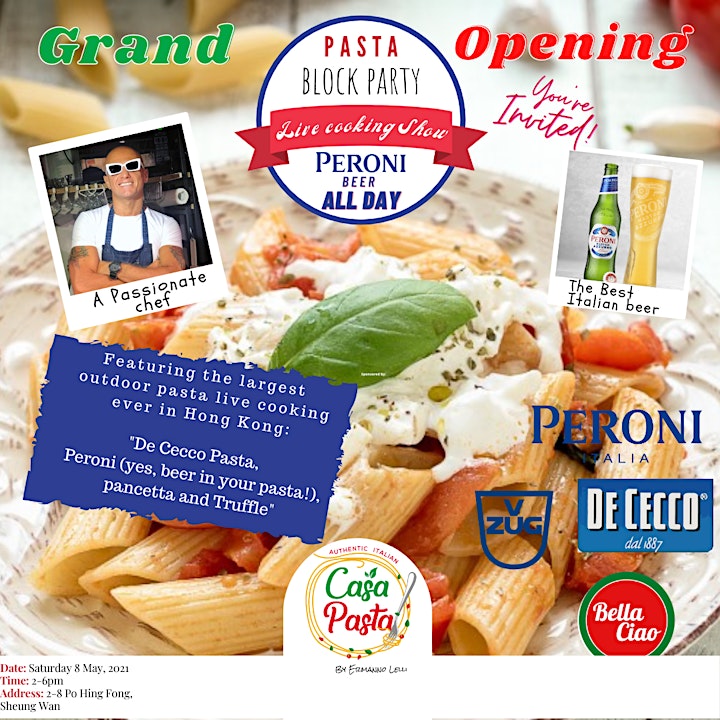 Organiser of CasaPasta by Ermanno Lelli, Grand opening event