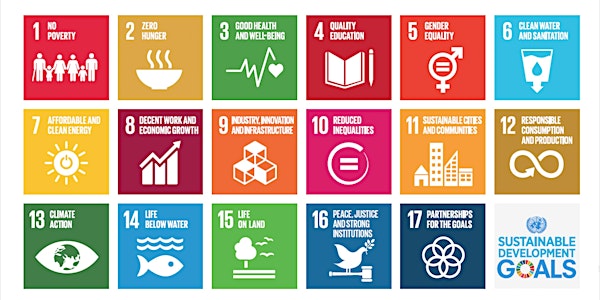 [CANCELLED] 2030 Sustainable Development Goals Game
Event Information
Location
R One Space
26/F, Sino Plaza
255-257 Gloucester Road
Causeway Bay
Hong Kong
UNFORTUNATELY THE EVENT IS CANCELLED DUE TO THE CURRENT SITUATION IN HONG KONG. Your purchased tickets are still valid for the re-run.
About this event
What is the 2030 SDGs game? It is a multiplayer, card-based game that simulates taking the "real world" into the year 2030.
The game sees participants working together and in groups. Exploring how the world can achieve sustainability goals. Will you create a prosperous, fair and sustainable world? The whole experience takes 2.5 hours including playing and reflection. Plus some extra time for networking.
What Effect Does the Game Have?
Participants experience a change in perspective. Most players finish the game feeling excited, connected and ready to take action. Players often ask, "What can I do next to make a difference?" While players do finish the game with an understanding of the goals, targets and the various ways the world can achieve these. The change in attitude and worldview is the most significant effect.
Where Has the Game Come From?
The game was made by Imacocollabo, a company that focuses on international collaboration. Designed in Japan in 2016, this experience has become a powerful and impactful social phenomenon in Japan. Earning extensive media coverage and reaching over 30,000 participants last year.
Now, due to a growing demand to bring the game to the rest of the world. Imacocollabo have created an English version. This is an innovative, unique and highly collaborative approach to real world issues. The more diverse the game participants are, the more representative of society it is.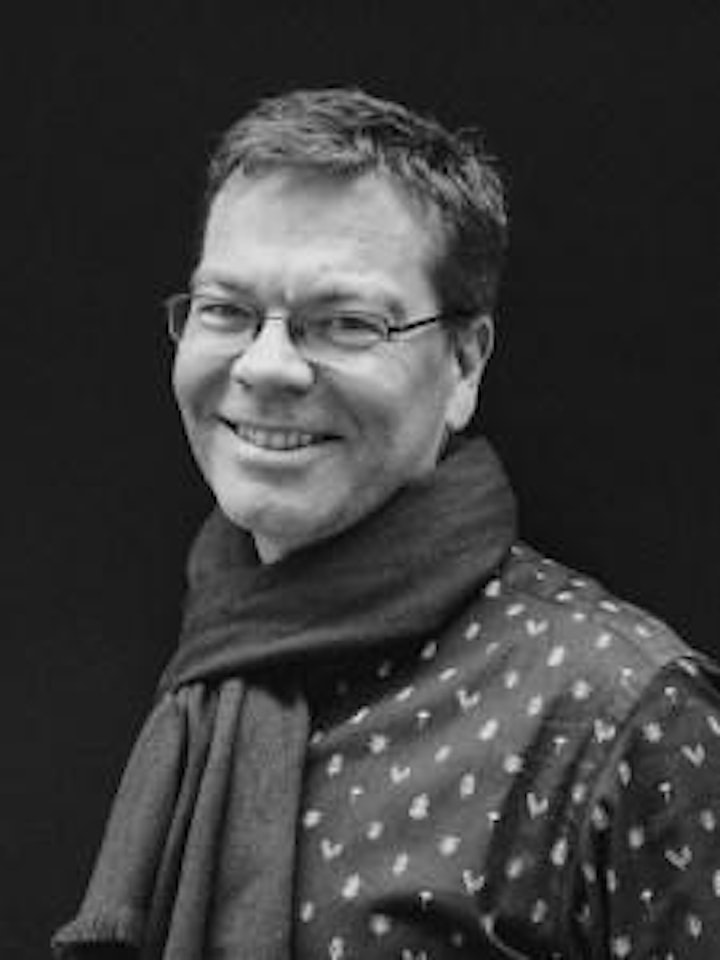 About the Facilitator
James has come a long way from his early years working in the rainforests of New Zealand's national parks to the urban jungles of Asia's greatest cities. A native of New Zealand and long-term resident of Hong Kong, James brings over 25 years of experience and insights gleaned while managing and leading projects in a variety of industries, countries and cultures.
As an enthusiastic facilitator, learning experience designer and team coach, James has delivered over 600 days of programs in 20 countries to more than 20,000 people from over 150 companies. More specifically, James is a master at the Gamification of the learning journey. In the workshop he facilitates, he shows up in his intuitive creativity to find solutions, channel conversations towards positivity, and make space for everyone to feel welcome and included.
James also founded Brains-on-the-Beach (BoB), a Public Benefit Company, bringing together the best coaches, trainers, facilitators and business experts to develop workplace solutions for corporate and NGO clients around the world.
Date and time
Location
R One Space
26/F, Sino Plaza
255-257 Gloucester Road
Causeway Bay
Hong Kong
Refund policy