Description
Join us for a double treat on 10 November: 1) a candid panel discussion with several highly accomplished senior women executives in Hong Kong on the barriers women face in careers and in sports, and how we can overcome such barriers; and 2) a post-panel networking cocktail** sponsored by adidas at Sugar Bar + Deck + Lounge!


Event Background:
Women in Hong Kong have made great strides in terms of their career. We now have our first-ever woman Chief Executive and we see more women entering into fields that were traditionally male dominated: technology, science, finance, sports and more. In spite of this progress, women's rate of participation in the labour force in 2016 has stayed roughly the same at 50.7% since 2006, when it was at 49.3%. Women only represent 12.4% of board seats on Hang Seng Index listed companies (Source: Women On Boards Hong Kong 2017). According to a survey from The Women's Foundation, 62% of women in Hong Kong felt discriminated against based on their looks, and 40% of respondents believed women are routinely the subject of inappropriate comments on their body parts within the office.
In terms of sports, women still participate less than men. While the situation has improved, sports participation is still gendered: boys are likelier to be encouraged to play sports such as football, rugby, martial arts while girls are likelier to be encouraged to play sports such as dancing and gymnastics. When it comes to managing sporting associations and clubs, men still hold more of the leadership and management roles. Yet, playing sports can help build the workplace skills that enable us to thrive in our careers.
What are the barriers that women face in their careers if they want to become leaders in their organizations? What are the barriers that prevent them from taking on leadership positions within their sports? Can sports help women overcome barriers faced in careers? In this session, the themes that will be discussed are:
The

barriers

women face in carving successful careers;

The barriers women face

when it comes to sport playing a role in their lives;
Why and how women can make sure sport is a part of their lives;
How women can work to break down these

barriers

.
Our speakers for the evening are:
Mo Yee Lam,

Former Joint Head of Corporate Finance Group of UBS Investment Bank Asia, ultra marathon runner and philanthropist.

Rachel Howard, Senior Brand Director at adidas Hong Kong, former national team football player for New Zealand.

Sarah Grimmer, Secretary-General of Hong Kong International Arbitration Centre and Touch Rugby player (amongst other sports).
Other highlights:
Food and snacks provided by Youni, Fit Food Made Easy
Post-panel discussion networking cocktails sponsored by adidas at Sugar Bar + Deck + Lounge
A relaxing and friendly environment to meet women from different industries
Sponsors: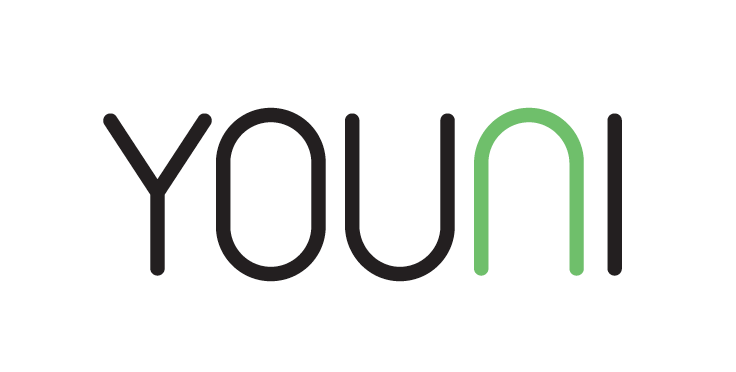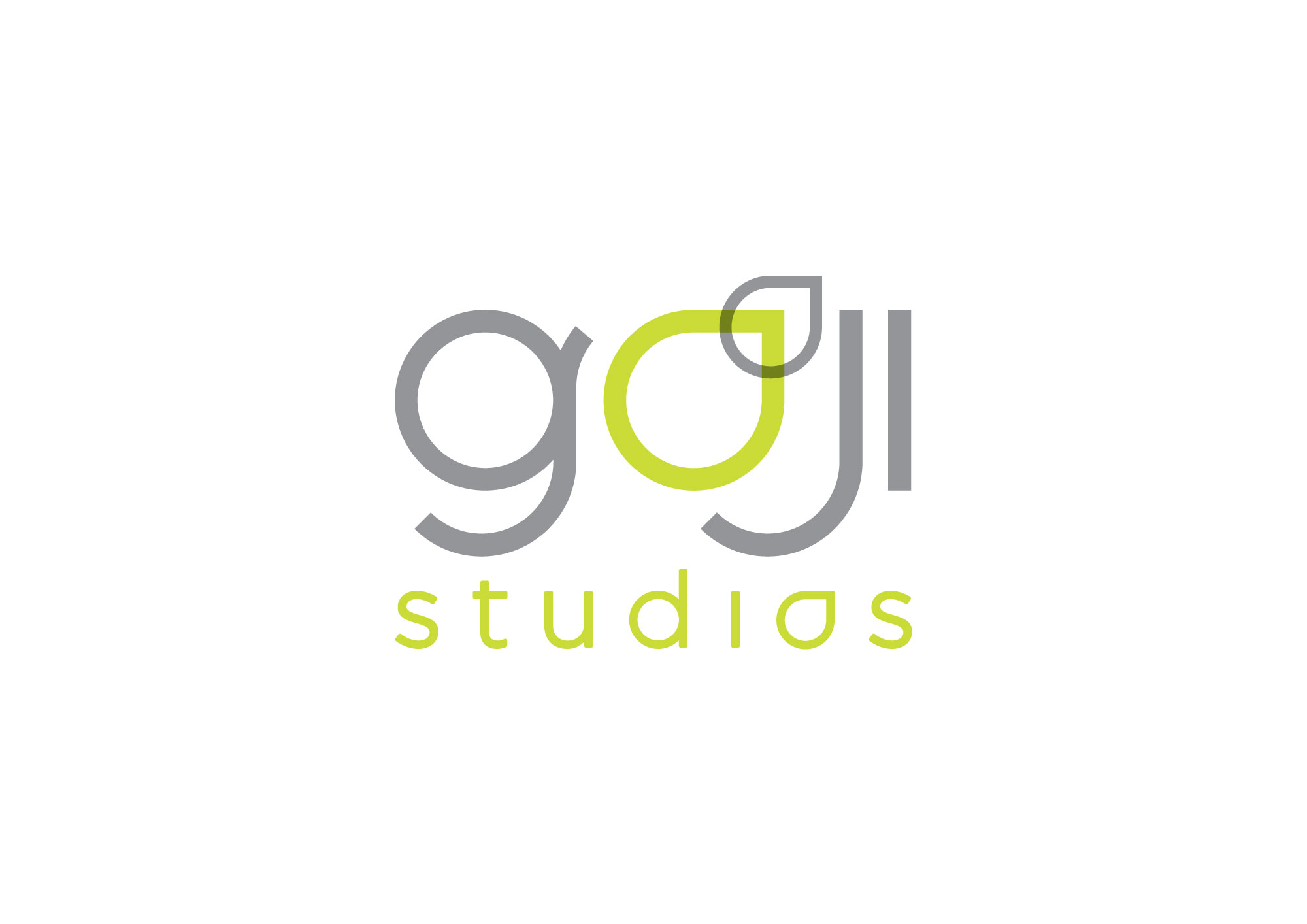 Recommended Donation:
Free, but in the spirit that one of the goals of WISE HK is to support underprivileged women and girls to play sports, we highly encourage a donation of $50-$100 per person. This will be donated in sum to Free To Run, whose mission is to use running, physical fitness and outdoor adventure to empower and educate women and girls who have been affected by conflict.
** Please email us at wisewomenhk@gmail.com if you intend to attend the networking cocktail at Sugar Bar with us afterwards. We only have a limited number of spots and seats will be allocated on a first-come-first-serve basis.