Calmer presents - 'Burnout: How to prevent it and Reignite your Passions'
Description
To celebrate Mental Health Awareness Week, join us for the launch of our new short film focusing on burnout and how to prevent it. After the film, there will be a panel discussion between the entrepreneurs and business owners featured in the film: Besma Whayeb, Lathi Dube, and Stephen Walker. There will also be an interview with sleep coach, speaker and the author of The Sleep Deep Method Beatrix Schmidt, who will share tips on how to improve your sleep, rest, and productivity during your waking hours.
This event is part of The Reignite Project, our ambitious campaign to help prevent burnout in 600,000 entrepreneurs by 2023.This event is open to members and non-members of Calmer and co-working space Campfire.
----------------------------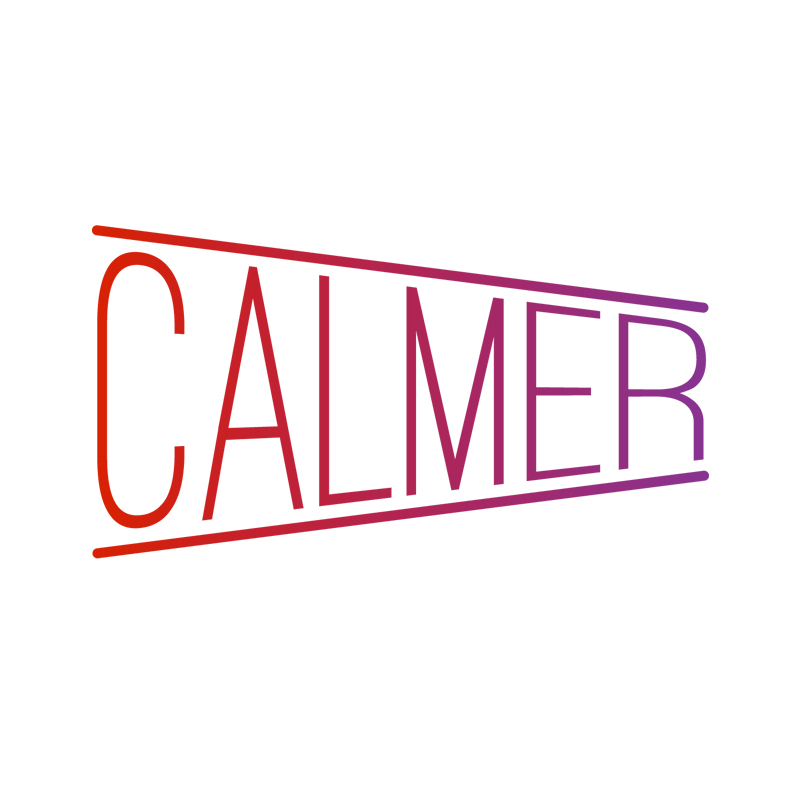 Calmer empowers entrepreneurs and purposeful teams to nurture good mental health and wellbeing. We do this through digital courses, workplace training, events, workshops and 1:1 sessions. We believe a happy mind makes for a happy business.
Website | LinkedIn | Twitter | Instagram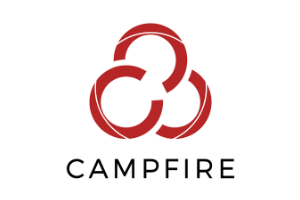 Campfire Collaborative Spaces
Campfire is a global network of industry-focused shared spaces, leading the evolution of how people work, live, learn and play - bringing them together to go further, faster. With 20 locations across 4 countries, Campfire is building the next generation network of collaborative space, fostering all aspects of modern life, across Co-working, Co-living, Co-learning and Co-retail.
Website | LinkedIn | Twitter | Instagram
----------------------------
This event is part of Campfire Shoreditch's Open House Wellness Week. To launch our 'Wellness, Works' series and to coincide with Mental Health Awareness Week, Campfire Shoreditch will be opening its doors for an 'Open House Wellness Week.'
We welcome our friends, neighbours and anyone interested in improving their workplace wellbeing to work from Campfire Shoreditch, while enjoying a free programme of wellness-focused events taking place every day; morning, afternoon and evening throughout the building.
Expect a week-long programme of workshops, food, drink, exhibitions and live music plus a whole lot of wellness!
----------------------------
Any questions, contact us at hello.shoreditch@campfire.work