Description
Date: 25th October (Tue)
Time: 4-5pm; 5-6pm (Booking required)
Place: TGN CWB Workhub
Language: Chinese or English
Consultation fee: HKD 450 (TGN members) ; HKD500 (walk in & non TGN Members)
---
Have you ever wondered how to properly negociate with an investor? What are the secrets to successfully making a deal with an investor? How can you plan your business strategies at home or abroad? What are the ways to master the next step of your business?
Join Desmond Marshall for a session where all your questions will be answered and a solution found for them. With years of experience as an investor and accomplished strategy expert in various companies, he will provide you with guidance and potential connection from his vast network.
Please email to book: kristian.man@tgnglobal.com/2341 4900
Consultant Bio: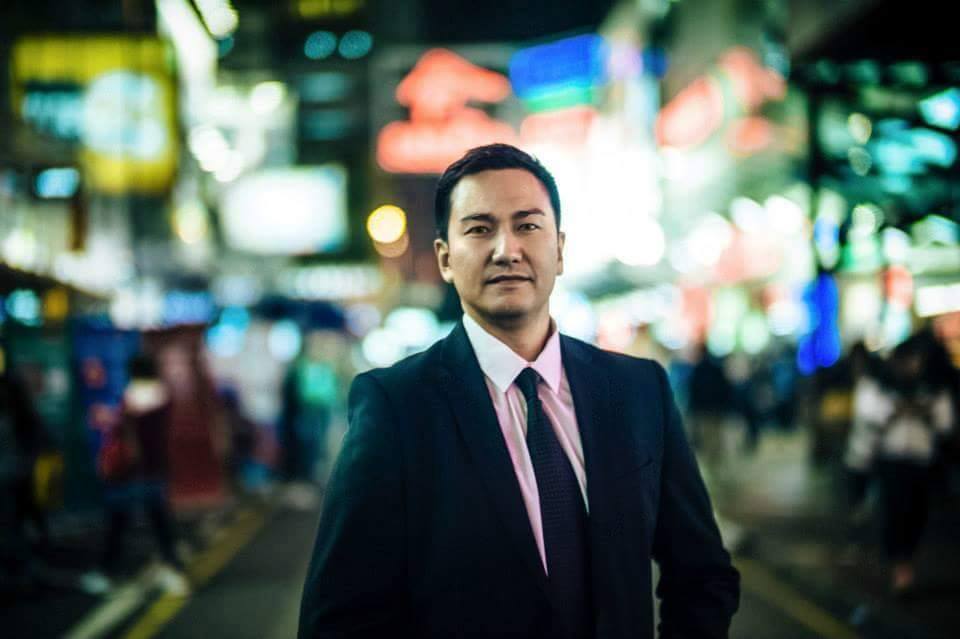 Desmond Marshall is a leading strategist in the areas of creative high-end customer reactivation, motivation & loyalty methods. Mr. Marshall is also the chairman of the Institute of China Customer Motivation (IOCCM.org), which aims to pass on knowledge to executives and practitioners in the industry. He is also an active public speaker and collaborates with various universities and organisations.