The most innovative, captivating and result-oriented methodology to develop practical skills in virtual training programs.
About this event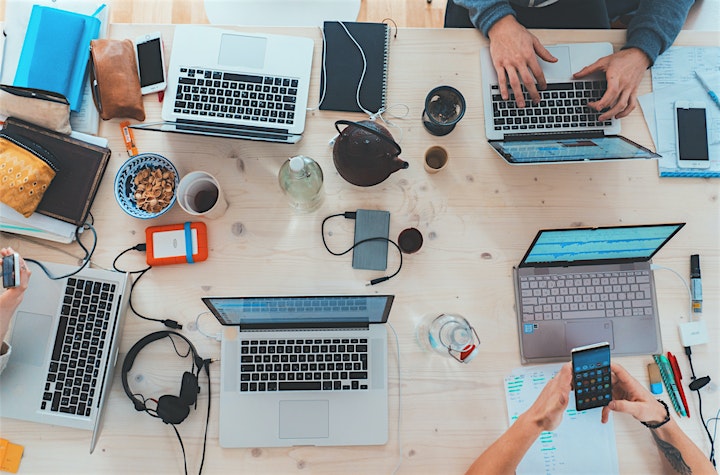 Remote/ Hybrid Leadership Simulations
The world has moved from working in-person to working virtually and now is becoming heavily hybrid, all in the space of 18 months. Have you adapted?
'Hybrid' refers to a working environment, where some of your team are working remotely from home (or a cafe) and some are in the office. Perhaps you are separated by distance or time zones, but we still need to find a way to 'work together'.
The next 18 months are an opportunity for you and your organisation to further adapt and thrive in a hybrid environment. And as leaders, we need to get better at managing in this incredibly flexible way of working. Will you be ready?
In this facilitator-led, online simulation with group discussion, you will encounter challenges we can all relate to. Each decision you make will have consequences, with teams competing to see who can lead their team through the simulation.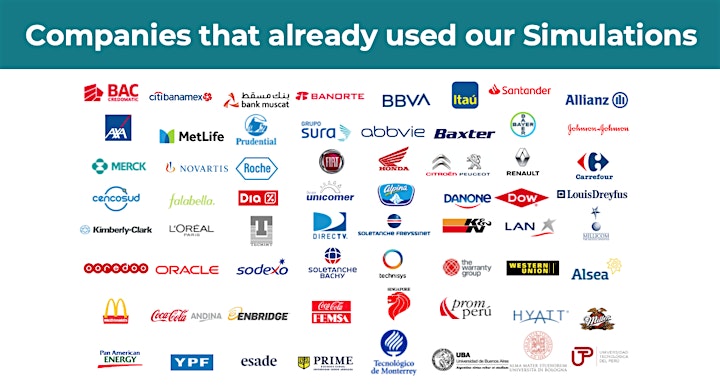 Organiser of Business Simulation : Hybrid Leadership
Koru Consulting is an organization dedicated to creating dynamic learning interventions, especially for leadership teams. Based in Hong Kong but operating throughout Asia.

The "Koru" is a symbol used extensively in Maori culture. It is a 'spiral', based on the shape of a new unfurling silver fern frond and symbolizing new life, growth, strength and peace.