Description
Do you struggle to set healthy boundaries without feeling guilty? Wouldn't you like to feel more confident and appreciated in your relationships whether that be in life or business? Join Megs, a Self-Confidence & Strength Strategist for Women in Business, as she delves into the importance of setting healthy boundaries out of self-respect. A fun, interactive and inspiring workshop to help you appreciate your worth, transform your relationships and ultimately attract your dream clients.
----------------------------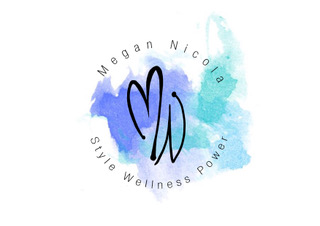 Megan Airey
Self-Confidence & Strength Strategist
Helping empathic & highly-intuitive women in business thrive confidently
Founder of The Self Belief Mastery
Campfire Collaborative Spaces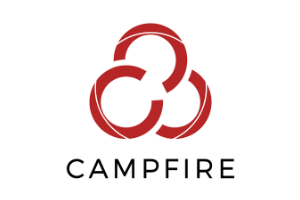 Campfire is a global network of industry-focused shared spaces, leading the evolution of how people work, live, learn and play - bringing them together to go further, faster. With 20 locations across 4 countries, Campfire is building the next generation network of collaborative space, fostering all aspects of modern life, across Co-working, Co-living, Co-learning and Co-retail.
Website | LinkedIn | Twitter | Instagram
----------------------------
This event is part of Campfire Shoreditch's Open House Wellness Week. To launch our 'Wellness, Works' series and to coincide with Mental Health Awareness Week, Campfire Shoreditch will be opening its doors for an 'Open House Wellness Week.'
We welcome our friends, neighbours and anyone interested in improving their workplace wellbeing to work from Campfire Shoreditch, while enjoying a free programme of wellness-focused events taking place every day; morning, afternoon and evening throughout the building.
Expect a week-long programme of workshops, food, drink, exhibitions and live music plus a whole lot of wellness!
----------------------------
Any questions, contact us at hello.shoreditch@campfire.work