Description
The Brinc IoT Night is back -- The place to be if you want to discover today's rising companies within the Hong Kong hardware and IoT scene and connect with the people reinventing the future of things.

Agenda:
5:00 PM - Doors Open
5:30 PM - Why relocating to Hong Kong makes sense for an emerging IoT business
Pádraig Walsh, Partner China and Hong Kong, Bird&Bird
5:45 PM - Panel: Hong Kong's rise as a consumer IoT capital
Dr. Allan Evans, Advisor, Avegant
Michele Travierso, Mentor. CEO, Atmosoar.io
Bay Mclaughlin, Co-Founder & COO, Brinc.io
6:45 PM - Want to build a physical product business?
Nick Ramil, Head of Validation, Brinc.io

7:00 PM - Networking & Startup Demos
Featured Startups:


Speakers:
Dr. Allan Evans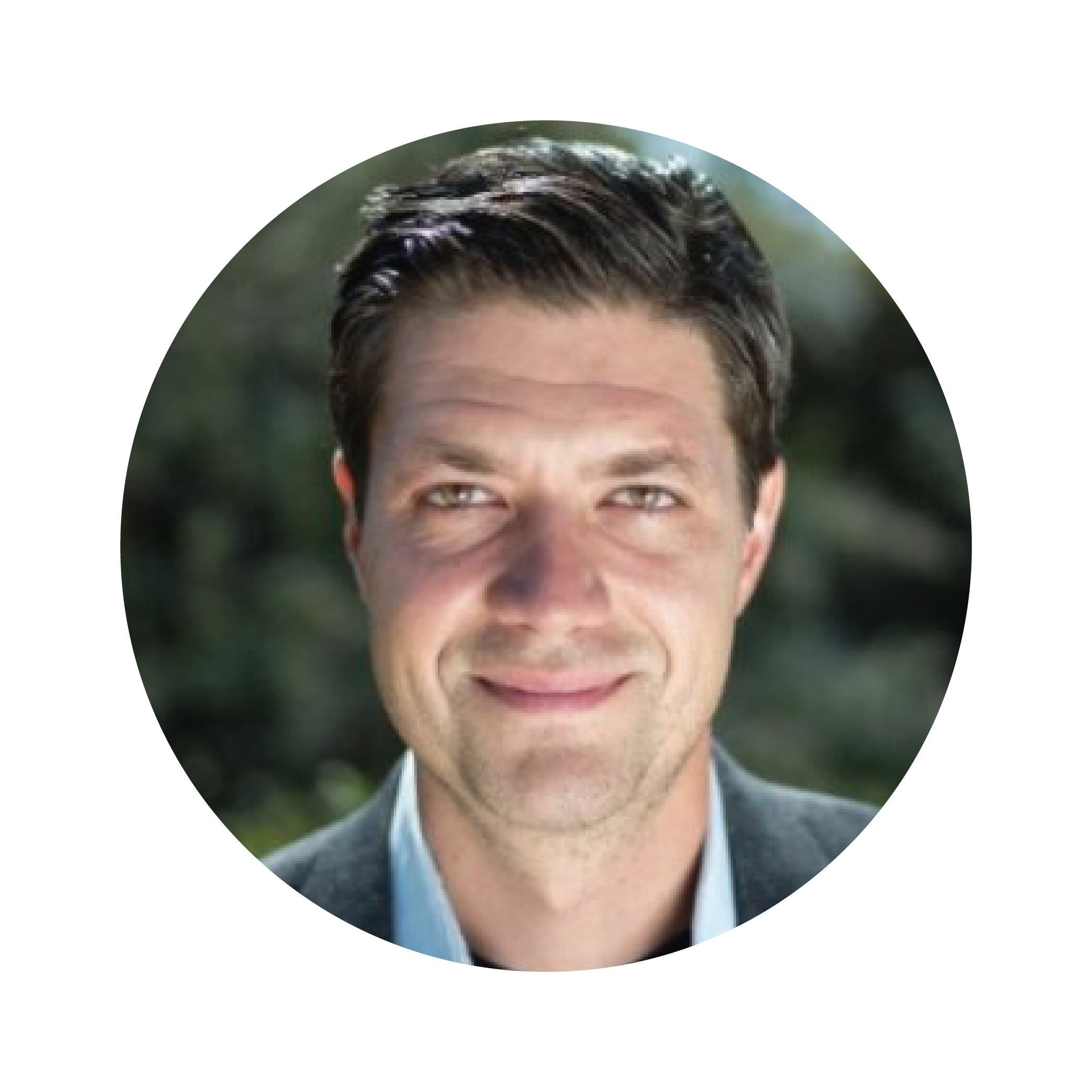 Advisor
Avegant
Dr. Allan Evans is a Co-Founder of and Advisor to Avegant. In his founding role, he drove technology advancement at the company and helped scale the operation from inception. He has 19 peer-reviewed conference and journal publications along with 7 pending or issued patents. Additionally, he is an INCOSE-certified systems engineer and a member of the Institute of Electrical and Electronics Engineers (IEEE). Dr. Evans has a B.S. in electrical engineering from Michigan State University in addition to a M.S. and PhD from the University of Michigan.

Michele Travierso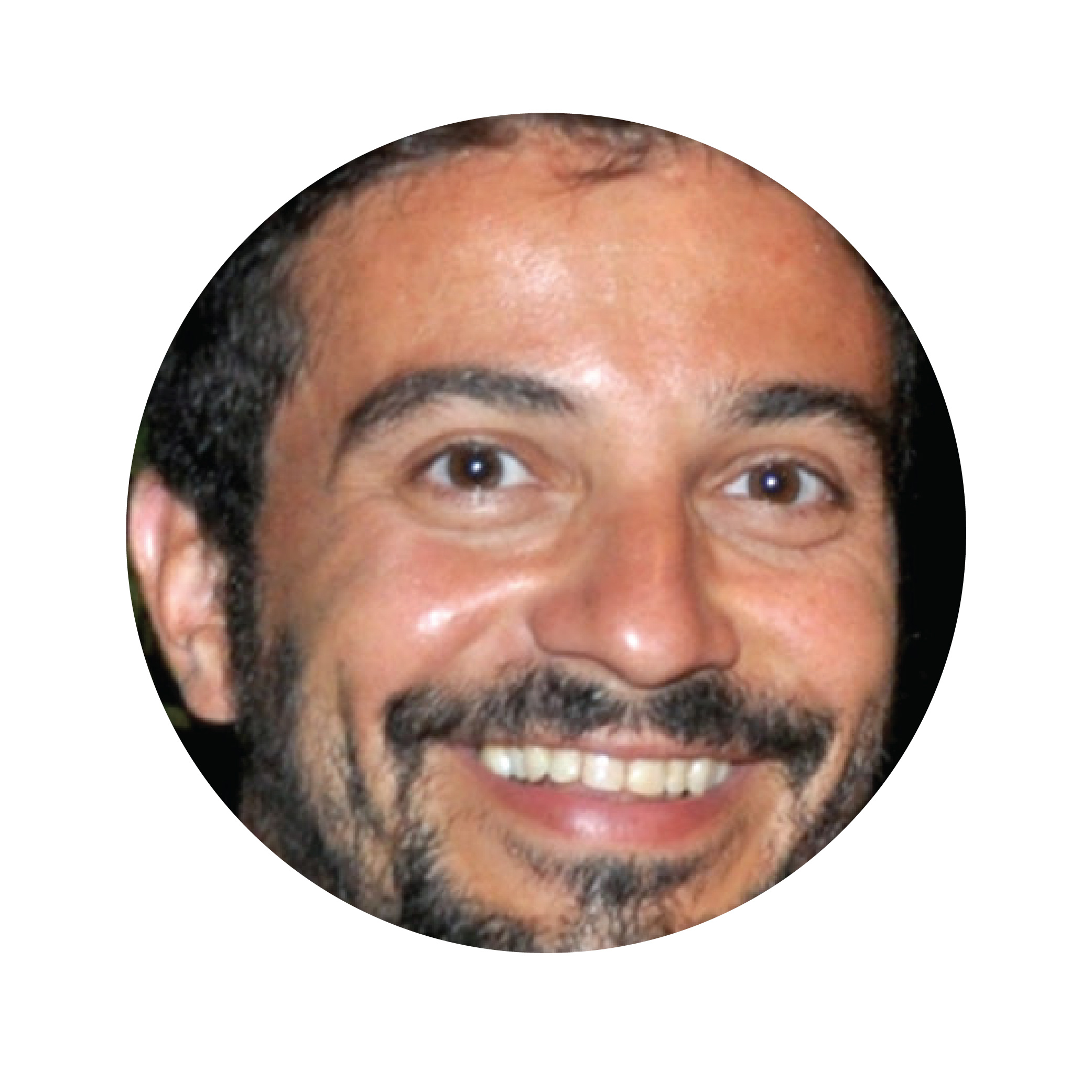 Mentor. CEO
Atmosoar.io
As an Asia-based journalist, he covered aerospace, technology, and business, for almost a decade. Born in Italy, he's a certified glider and seaplane pilot. Last year, he channeled all this into Atmosoar.io, a route optimization software to keep drones out of bad weather. Atmosoar.io serves high-spatial-resolution weather data straight into the world's most popular mission planning platforms and computes the best routes for any given drone mission profile.
Pádraig Walsh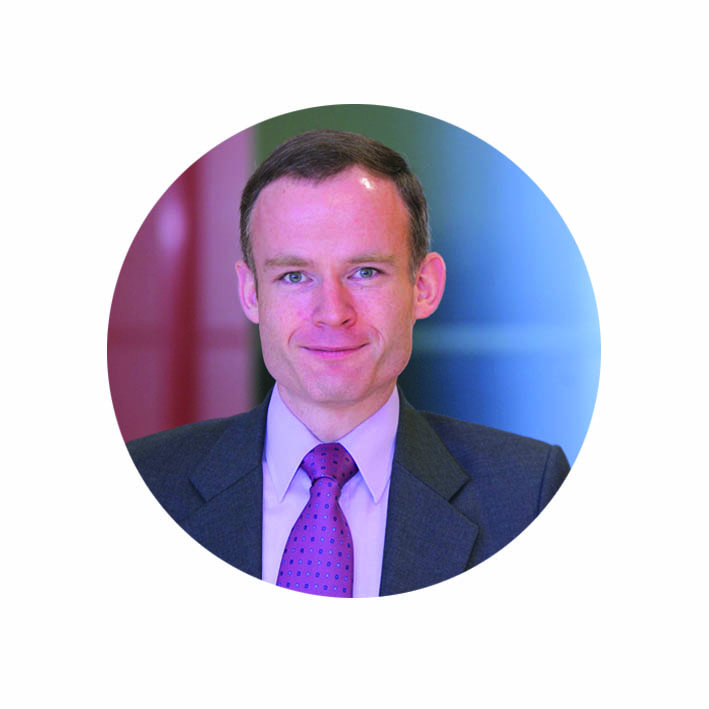 Partner China and Hong Kong
Bird&Bird
Pádraig is a Partner in our Corporate Group, based in Hong Kong.

Pádraig has supported multinationals and other corporates on mergers and acquisitions, corporate restructurings, and joint ventures. He also advises clients on capital raising, deal or investment structures, and regulatory and governance issues for investments into a range of asset classes.

He assists both investors and companies in venture capital investment rounds, typically in the technology sector. Pádraig also regularly provides guidance and assistance to clients on employment matters and is ranked as a leading lawyer for employment and insurance (non-contentious) in Chambers Asia 2014.

Pádraig qualified as a Solicitor in Ireland in 1998 and in Hong Kong in 2000.
Bay Mclaughlin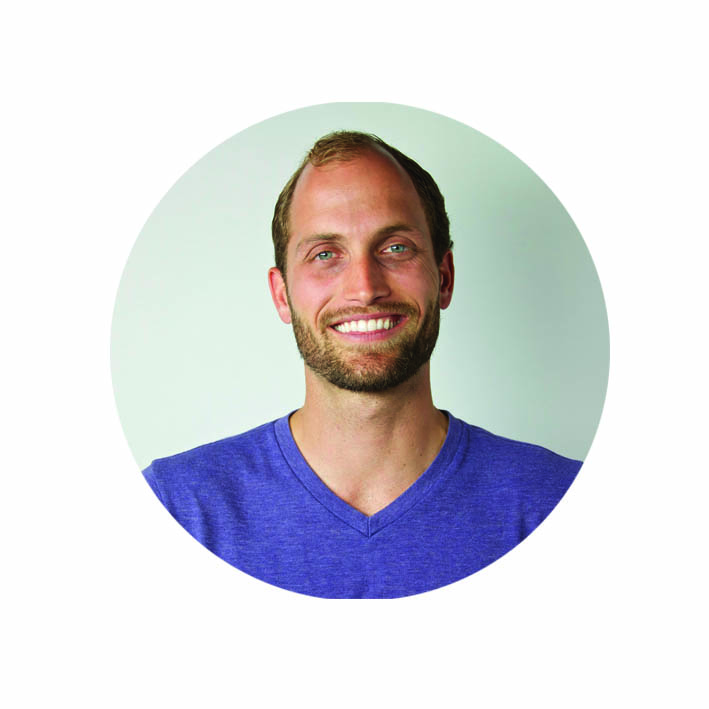 Co-Founder & COO
Brinc.io
Bay is the co-founder of Brinc, a global IoT accelerator and platform based in Hong Kong with offices in Shenzhen, Guangzhou, and London. Having spent half of his career in or founding startups, he now brings his experience and operations abilities to connect the dots from Asia to Silicon Valley for IoT companies from around the world.

As a founding team member of Apple's global SMB channel and founder of their first Entrepreneurship Evangelism channel, Bay created a sales division that has generated more than $250M USD and is still the highest grossing team globally within Apple SMB. With 8 software and 22 hardware portfolio holdings, he's successfully made the transition from digital to physical and from San Francisco to Asia.

As a regular mentor for Chinaccelerator, the Thiel Foundation, and other startup ecosystems in Asia, Bay is passionate about investing in founders with a global vision. He speaks regularly at conferences, most recently at SXSW, Web Summit, Echelon, RIOT, RISE and LAUNCH, Hong Kong's inaugural consumer IoT Summit.
Nick Ramil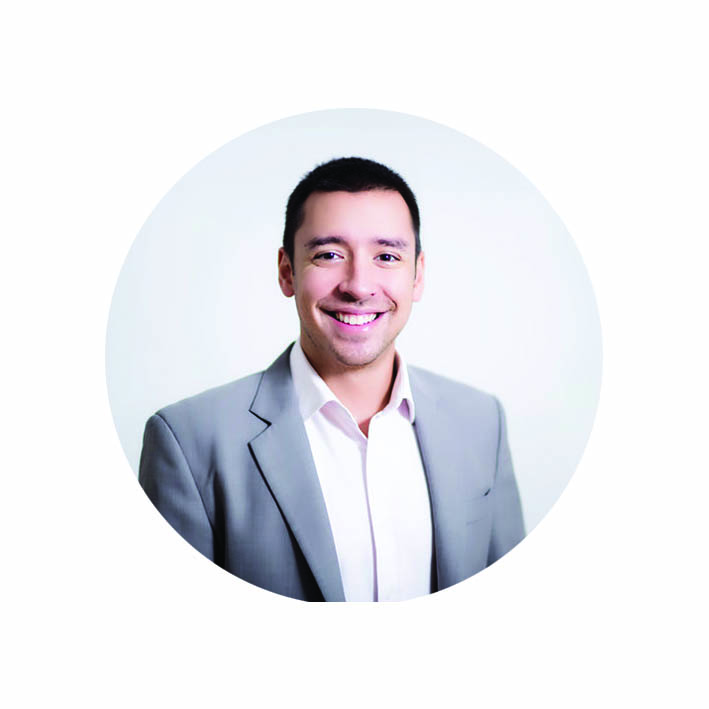 Head of Validation
Brinc.io
As a founding team member of Brinc, Nick helps startups who are creating great products secure the right visibility and distribution channels. Through crowdfunding he has raised multi-millions (USD) for multiple hardware projects and built successful businesses in various industries, from import/export coupled with distribution to product development. Prior to Brinc, Nick founded EnterChina, the #1 private online community for doing business with China.
Organiser of Brinc's Internet of Things Night
Brinc is a different breed of venture capital and accelerator firm. Core to our business is our belief that some of the world's biggest challenges can be solved by entrepreneurs, who we like to call GAME CHANGERS. More game changers will make a positive impact on the world if they are given the right backing. And that's what we're here for. To support and mentor founders and their teams from across the world and provide investment to help them grow. Today, we believe that technology focused startups, with the right backing and support can fundamentally change how we move, what we eat, how we feel and where we live for the better.