Discover how these businesses achieved breakthrough despite the outbreak.
About this event
Rare Food Shop and Kuya Crepes are gutsy brand names that not only survived during the course of the pandemic, but also thrived. While Rare Food Shop strategized its way to the top, Kuya Crepes opened their doors for the first time in the middle of the uncertain time, delivering only their best, and now after over a year in the pandemic, will be opening its first restaurant in Makati City, Metro Manila.
Join this hybrid event and catch the stories, perspectives, and implemented strategies of these businesses and how they successfully established their brands.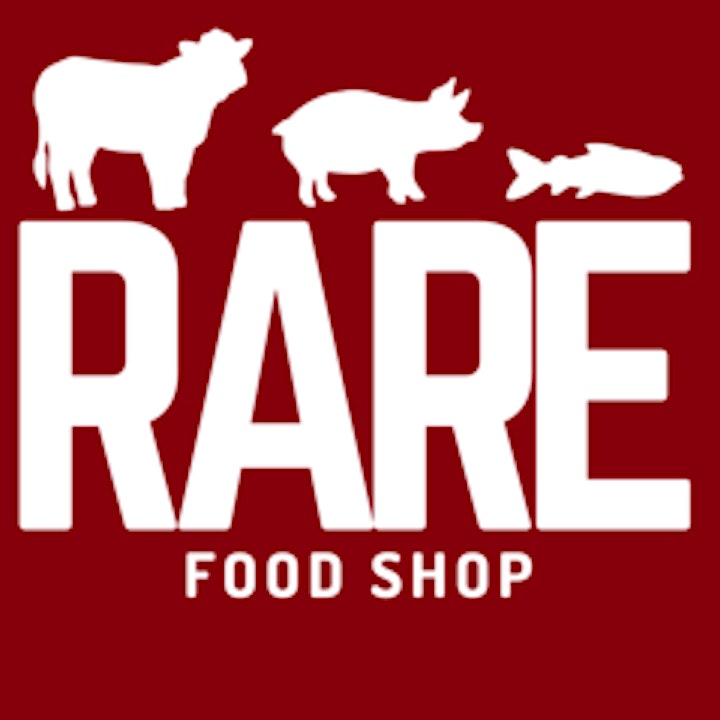 Rare Food Shop
Rare Food Shop showcases its impressive inventory that includes a wide variety of spirits & beverages, premium-grade meats, cuts and plant-based alternatives, as well as hearty ready-to-cook meals, dry goods and international cuisine.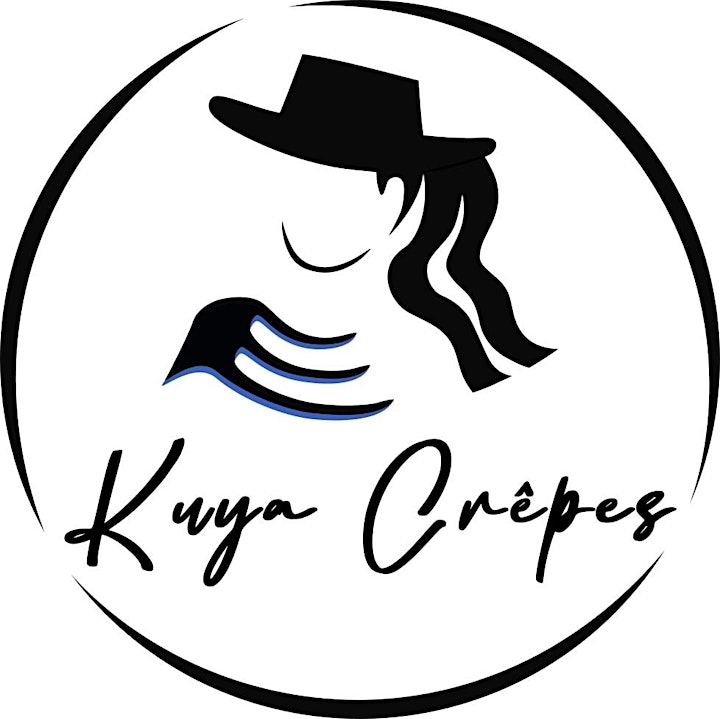 Kuya Crepes
Kuya Crêpes, an online food brand selling traditional crêpes, managed to sell over 4,000 crêpes in only six weeks.
Kuya Crepes was an endeavor born out of the pandemic. They started as an initiative to help frontliners, in their our own little way.
Organizer of Braving the Pandemic: E-Commerce Success Stories
The Executive Centre has attracted ambitious global professionals for over 27 years. An elevated corporate experience, TEC is typified by exceptional service, seamlessly integrated workspaces and access to an unparalleled global Member network. With over 150 Centres in iconic business addresses across Asia Pacific and the Middle East, we act as a partner to each of our 32,000+ Members and our Community is all about bringing like-minded professionals together. 
Community at The Executive Centre means Members have access to a global network of incredible resources, diverse experiences and valuable opportunities all facilitated by a dedicated team. It is a framework that connects Members and partners via our App, events, webinars and exclusive online forum. The Executive Centre Community goes beyond the traditional workspace - empowering productivity, instilling confidence, aligning with your business goals and making your office, a place you truly want to be.