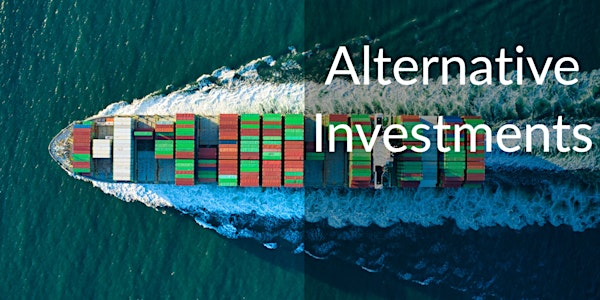 BPC Mastermind Group: Uncorrelated Niche Investment
At this event, we will discuss largely overlooked and under-followed investments representing a new asset class.
About this event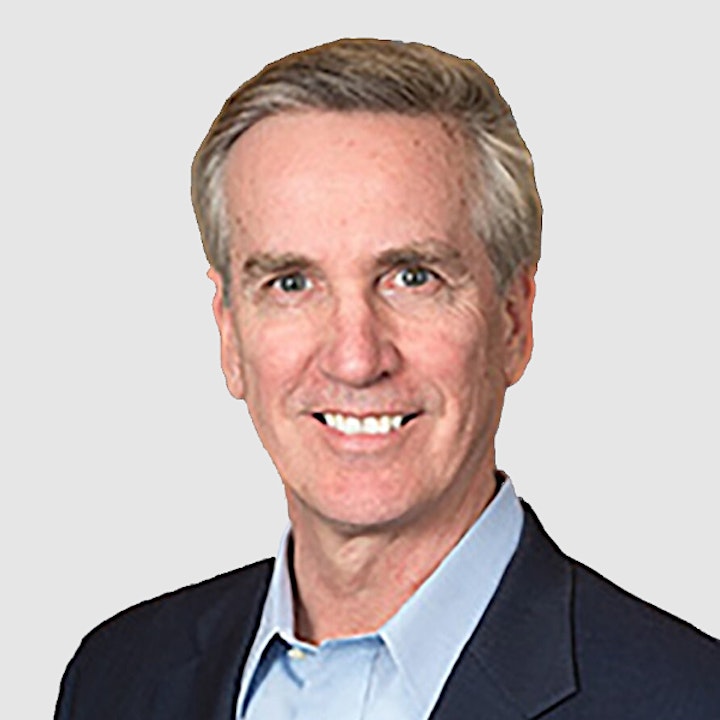 Panel Moderator:
Mark Young, Co-founder & CEO of Bridge Point Capital
Co-founder of L Catterton's US$500 million Latin America Fund, where he also served as Partner and Investment committee member.
Led the Investment Advisory division within McKinsey & Co's Investment Office, overseeing ~US$10 billion in Partner Funds. He successfully implemented the "Endowment Model" for the 3,000+ McKinsey partners, achieving double-digits return with low volatility during his tenure.
Co-founded a biotechnology company, Cambridge NeuroScience, raising US$75 million of private capital from investors including Warburg Pincus and the Harvard Endowment before taking the company public, earning initial investors 1000x MoC.
Graduated from Harvard Business School with an MBA degree in 1993 and has obtained both the CPA and CFA qualifications.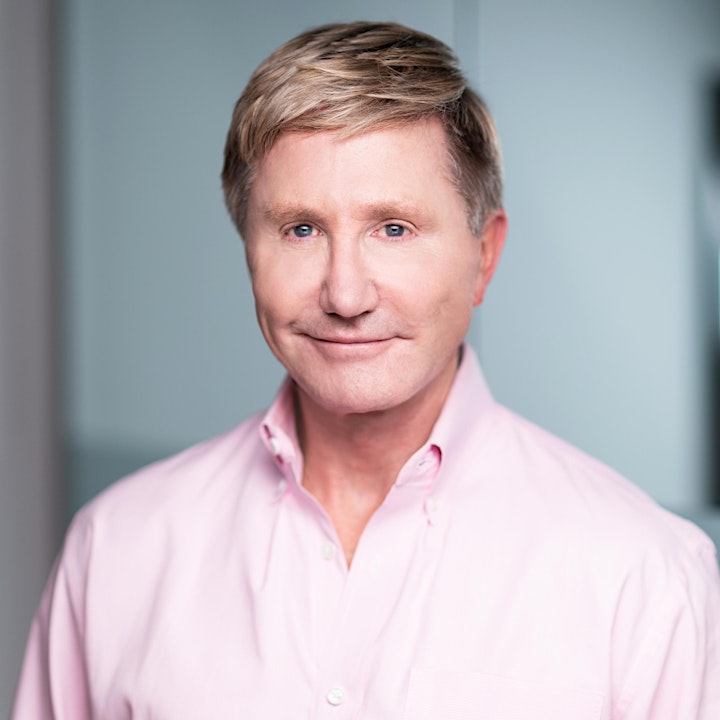 Andrew Eberhart, Co-Chief Investment Officer and Managing Partner of Wingspan Capital.
Previously he was Chief Investment Officer for the Heinz Family Office (2012-2018), where he directed investment of the family's personal assets and charitable entities across all asset classes.
Earlier in his career Andrew was an investment consultant at Cambridge Associates where he advised major families, endowments, and foundations.
During his career, he also held Managing Director positions at Lazard, Citibank, and U.S. Trust. He is a frequent speaker at industry conferences and was named as a "Top 30 Family Office CIO".
Prior to his investment career, Andrew was a U.S. Navy carrier pilot, and retired as a Captain. He later founded a DOD supported private equity fund to promote economic development in Iraq.
He holds a BA from Cornell and an MBA from Wharton.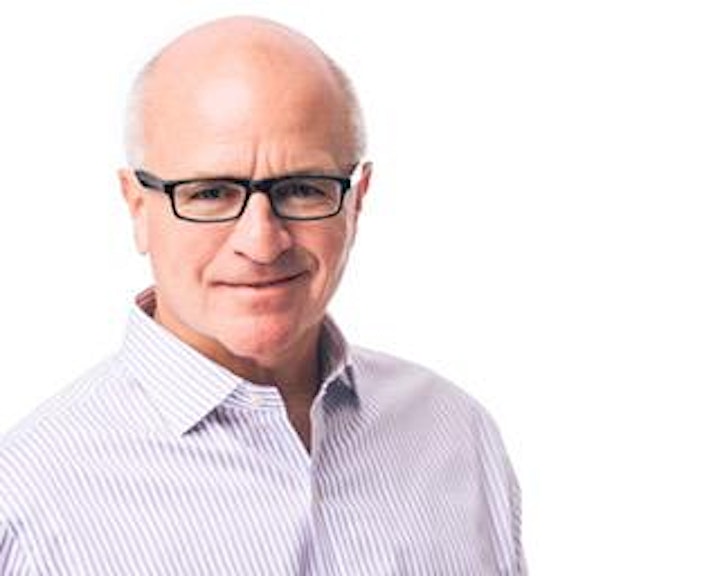 Paul Ghaffari, Co-Chief Investment Officer and Investment Partner at Wingspan Capital
Paul was previously the Chief Investment Officer of Vulcan, Inc., a Seattle-based family office (2010-2014). Paul ran a 30-person investment team responsible for Vulcan Capital's multi-billion dollar portfolio across all asset classes, managing the principal's taxable portfolio, family foundation, and family trusts. Paul was Chairman of Vulcan's Investment Committee, and Chairman of the Paul G. Allen Family Foundation Investment Committee.
Prior to Vulcan, Paul was a Founding Partner of FrontPoint Partners LLC, a multi-strategy hedge fund company formed in 2000. At FrontPoint Paul was responsible for the recruitment and development of 15 FrontPoint investment teams. FrontPoint was sold to Morgan Stanley in 2006 for $450 million. Paul was a Portfolio Manager at Soros Fund Management, New York from 1999-2000.
From 1992-1998 Paul was a Managing Director at Morgan Stanley Asset Management. Paul began his career at JP Morgan (1983-1992).
Paul holds a BA from Pomona College and a MS in Foreign Service from Georgetown University.