At this event, we will discuss what you need to know about crypto, the recent market melt down, and what we can expect going forward
About this event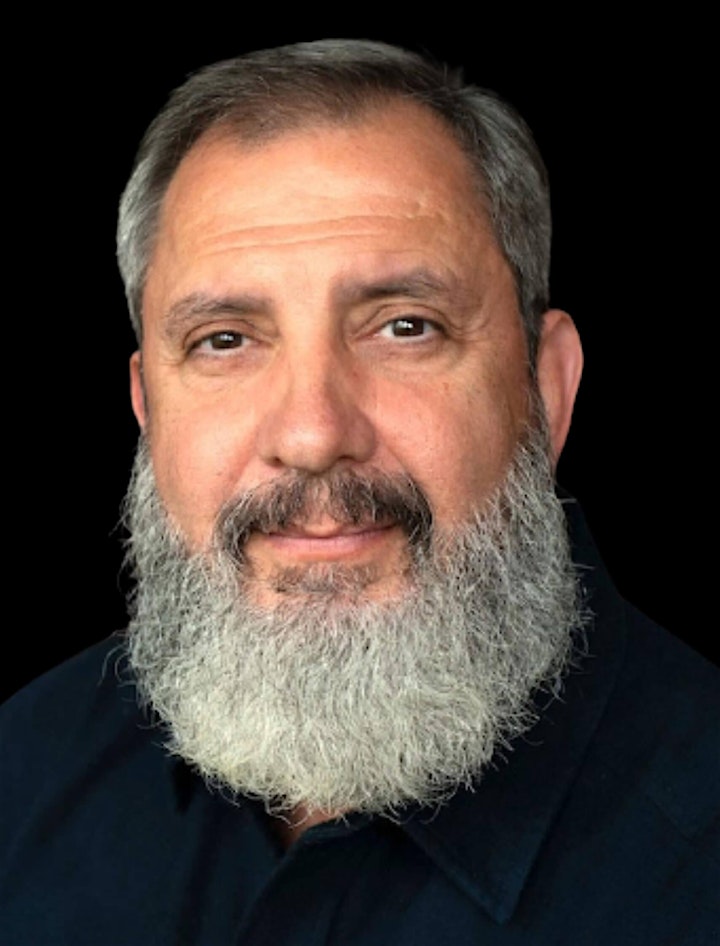 Dario Duran, Strategic Partnerships of G-20
Dario is a long-time crypto native with expertise in the areas of security, custody and infrastructure.
He works together with G-20 on strategic partnerships and business developments, leveraging his connections in the crypto world and enhancing G-20's offering.
He has built custody at Seba, SDX and Metaco. He is part of the founding team of Shift Cryptosecurity.
Dario holds an Engineering degree from the University of Texas Austin.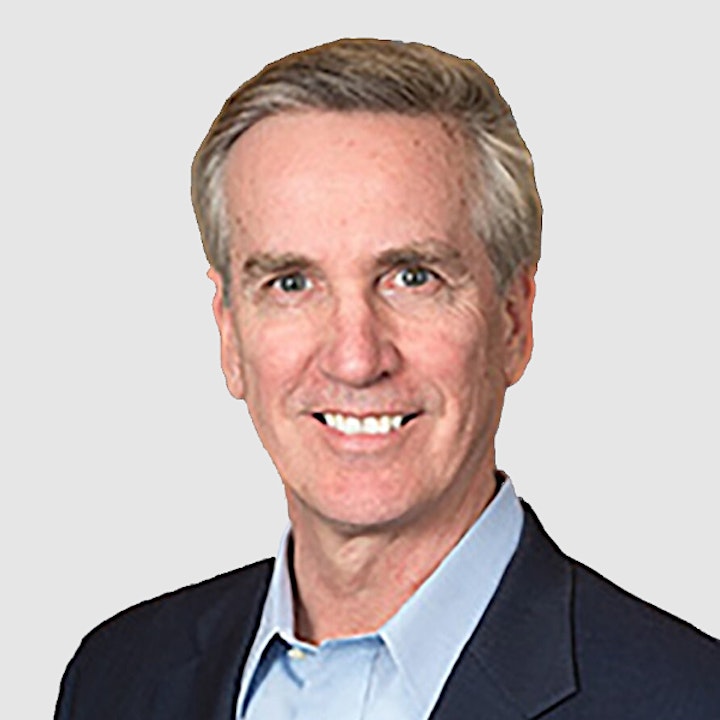 Panel Moderator:
Mark Young, Co-founder & CEO of Bridge Point Capital
Co-founder of L Catterton's US$500 million Latin America Fund, where he also served as Partner and Investment committee member.
Led the Investment Advisory division within McKinsey & Co's Investment Office, overseeing ~US$10 billion in Partner Funds.
Co-founded a biotechnology company, Cambridge NeuroScience, earning initial investors 1000x MoC.
Graduated from Harvard Business School with an MBA degree in 1993.