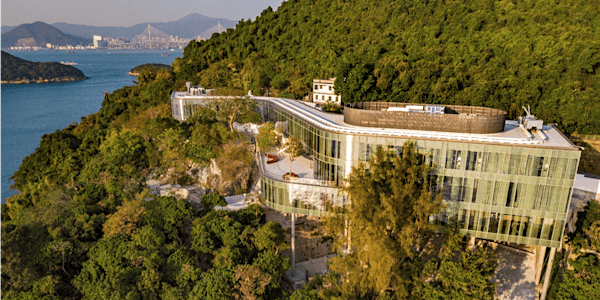 BóLè Tech Investor Forum 2019 伯樂創科投資論壇
By Chicago Booth Angels Network
Date and time
Fri, 8 Mar 2019 13:00 - 18:30 HKT
Location
The Hong Kong Jockey Club University of Chicago Academic Complex | The University of Chicago Francis and Rose Yuen Campus 168 Victoria Road Mount Davis Hong Kong Hong Kong
Description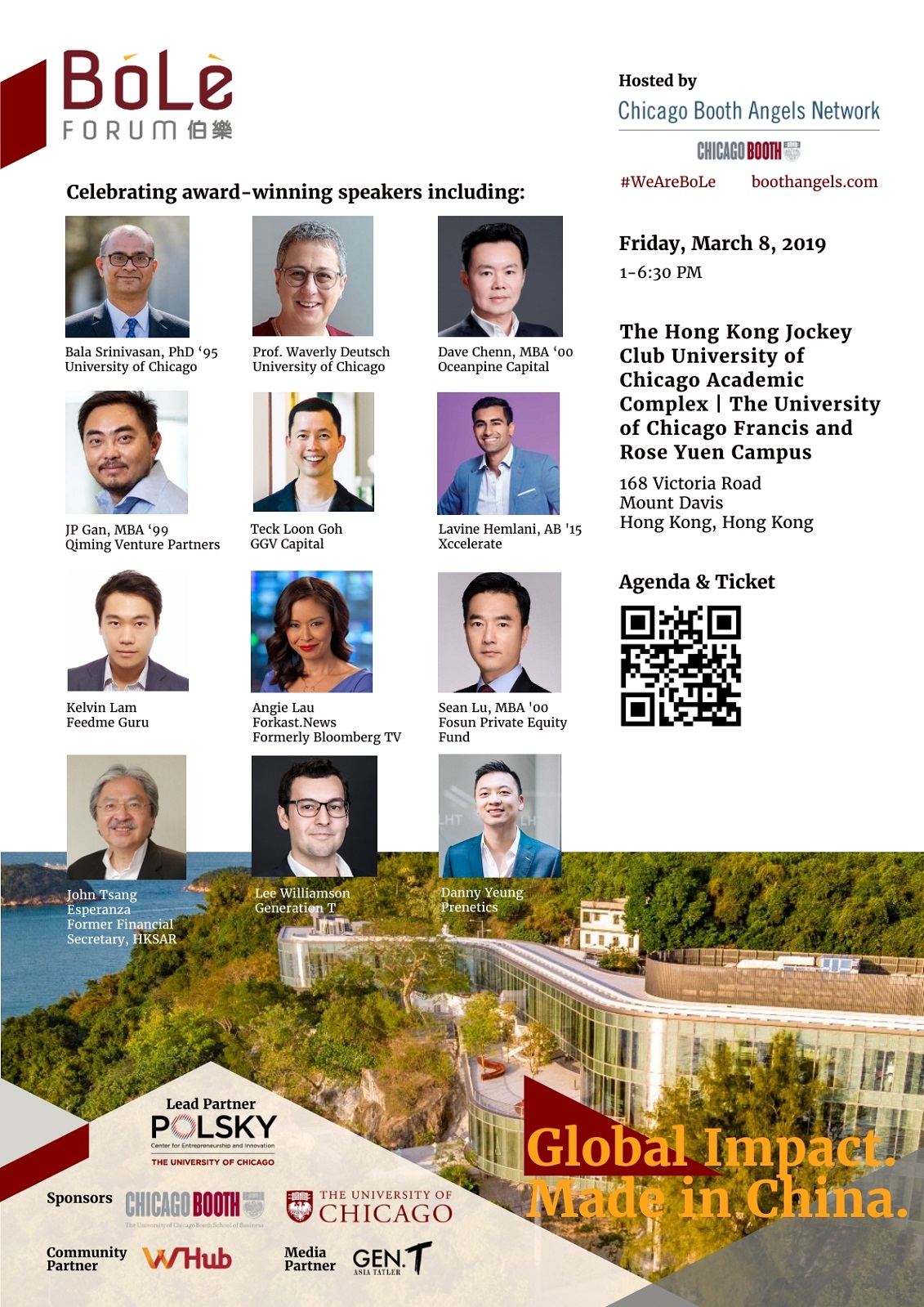 Featuring early investors of Airbnb, Alibaba, Bilibili, Ctrip, Dianping, Grab, JD Finance, Meitu, NXP, Uber, Xiaomi, and others.
John Tsang, the longest-serving Financial Secretary of HKSAR and Founder of Esperanza, to speak on The Roles and Responsibilities of New Economy Businesses.
Discuss and debate with awarding-winning entrepreneurship experts and practitioners, and experience what happens when "theory meets practice, when East meets West".
AGENDA:
(Subject to change with additional speakers)
1:00pm Networking Lunch and Registration
2:00pm Welcome from Chicago Booth Angels Network
2:15pm Keynote by Bala Srinivasan, PhD '95, Vice President for Strategy and Innovation, Chief International Officer, Deputy Provost, and Interim Head of the Polsky Center for Entrepreneurship and Innovation, University of Chicago
Moderator:
Angie Lau, Founder, CEO and Editor-in-Chief, Forkast.News
2:45pm Founders Speak Up: Selecting and Managing Investors
Featuring:

Lavine Hamlani, AB '15, Gen T 2018
CEO and Co-Founder, Xccelerate
Kelvin Lam, Best Grand Lifestyle Award 2017
CEO and Co-Founder, FeedMe Guru
Danny Yeung, SCMP/DHL Business Award 2018
CEO and Co-Founder, Prenetics
Moderator:
Lee Williamson, Editor of Generation T
3:30pm Networking and Refreshments
4:00pm Keynote by Teck Loon Goh, Head of Investor Relations, GGV Capital
4:20pm Back-to-School with Waverly Deutsch, Clinical Professor and Academic Director of University-wide Entrepreneurship Content, University of Chicago
4:45pm Chicago Booth All-Star Investor Series: From Theory to Practice
Featuring:

Dave Chenn, MBA '00, Top 10 Reformer of China's Growth 2017
Founder, CEO and Managing Partner, Oceanpine Capital
JP Gan, MBA '99, #8 Forbes Midas List 2018
Managing Partner, Qiming Venture Partners
Sean Lu, MBA '00, President, Fosun Private Equity Fund

Moderator:
Waverly Deutsch, Clinical Professor and Academic Director of University-wide Entrepreneurship Content, University of Chicago
5:30pm Keynote by John Tsang, Founder, Esperanza, and Former Financial Secretary, HKSAR
5:50pm Sunset Happy Hour
ORGANIZER:

LEAD PARTNER: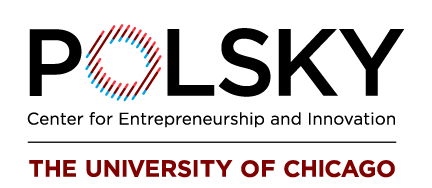 SPONSORS:


COMMUNITY PARTNER: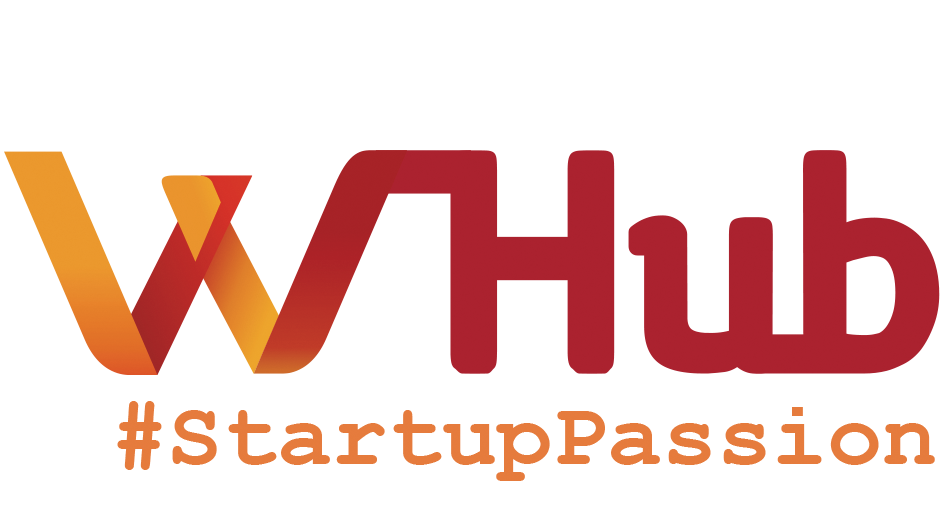 MEDIA PARTNER:

The Story of BóLè (伯樂相馬):
The Forum's name, BóLè, is inspired by an old Chinese idiom. It signifies visionary who possesses sharp eyes for talent (before anyone else) and who empowers such talent with the guidance and the opportunities to flourish — qualities that we want to find, celebrate and harness at the Chicago Booth Angels Network. At the inaugural BóLè Forum, we have invited an exclusive group of BóLè from around the world to Hong Kong this spring.
What Makes the BóLè Forum Unique:
Winner's Blessings

- Award-winning speakers and experts candidly speak about their successes and lessons learned in their years of battles.

Theory + Practice - How and

to what extent practitioners apply investment and entrepreneurship theories in the real world to stand out as "best-in-class".

East Meets West -

Similarities and differences among China, US and Europe investors, and their impact on cross- border innovations.
FAQs
What are my transportation/parking options for getting to and from the event?
Please note there is no parking available at the campus location. Here are a few transportation options: Private car service or taxi, Bus (#1, 971, 43M, A10), Mini Bus (#54, 58, 58A, 58M, 59).
How can I contact the organizer with any questions?
Please contact Brian Tsui, Chicago Booth Angels Network, at btsui@chicagobooth.edu.
About the organiser
We are a global network of experts and investors, passionate about finding and nurturing high-potential entrepreneurs. We look for like-minded leaders to help us empower the businesses of tomorrow, through capital and intelligence.
The Hong Kong & Greater Bay Area Chapter was founded with the aim to:
Engage with the most promising and forward-thinking dealmakers in innovative businesses.
Connect them with our global network of experts, ventures and influencers.
Expand their intelligence and insightfulness in decision-making, allowing them to make a limitless impact on others' lives and innovations.
www.boothangels.com
Disclaimer: Chicago Booth Angels Network (the "Network") chapters are affinity organizations and therefore not a part of The University of Chicago (the "University"). The University has no responsibility for information or materials you receive from or through the Network and you will not make any claim against the University relating to any such information or materials. Without limiting the foregoing, in no event does any information or materials you receive from or through the Network constitute an offer or solicitation to sell services or shares or units by the University and does not constitute investment advice from the University. The University will have no liability to you or anyone else in connection with any information or materials you receive from or through the Network.