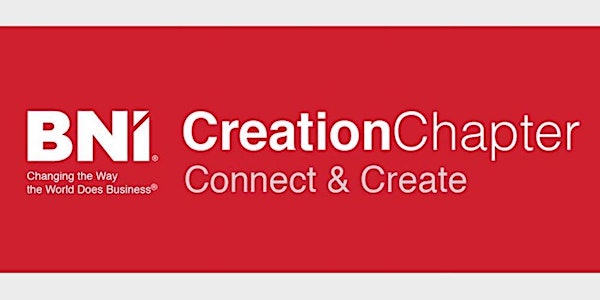 BNI Creation Chapter Meeting December 20, 2022
Grow Your Business Through Referral Marketing
About this event
This is a networking event organised by the Hong Kong BNI Creation Chapter. The event is right for people who are up for expanding their professional and business network, and seeking an opportunity for growth.
BNI, namely Business Network International, was founded in 1985 by Dr Ivan Misner. It is the world's biggest referral organization. Currently, there are over 10,000 BNI chapters with over 280,000 members in operation in over 70 countries.
In the year of 2020, BNI members around the world gave to each other 11.5 million referrals which translated into business in value over 16.2 billion USD.
Find out what BNI could do to help you grow your business and who is in the Creation Chapter, please visit the website www.bni.hk.
Csaryne Wan
Chinese Medicine Practitioner
Tammy Sun
Gifts and Premiums