Take a timeless journey with Bluey the Wanderer during the depression of pandemic. There's no boundary to where you and she can explore.
About this event
"Bluey the Wanderer" - solo exhibition by Clementine Chan. Featuring artwork of Bluey, an original character created in 2012. Four illustration books have been published since then telling the adventures of this little globetrotter. The exhibition includes 3 parts: Nostalgic HK, Bluey Seoul Happy and Lost in Dreams.
"藍藍愛漫遊 -小橘子個展"是誕生於2012年的原創人物藍藍的故事。她天生愛自由,與小企鵝皮皮無拘無束四海為家。雖然百分百香港製造,但她是個無國界小朋友,生活充滿愛、友誼和歡樂, 她的故事藉著文字和圖像, 還有Bluey Maniac®的產品表達出來。本展覽分三階段:1. 緬懷香港 2. 藍藍開心首爾遊 3. 夢裡花落知多少。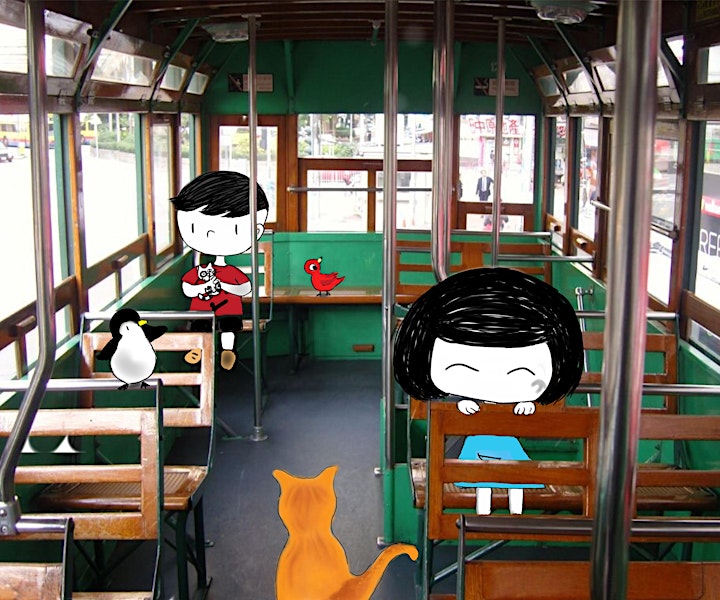 坐定定,坐叮叮。Happy Tram Ride with Bluey and her family!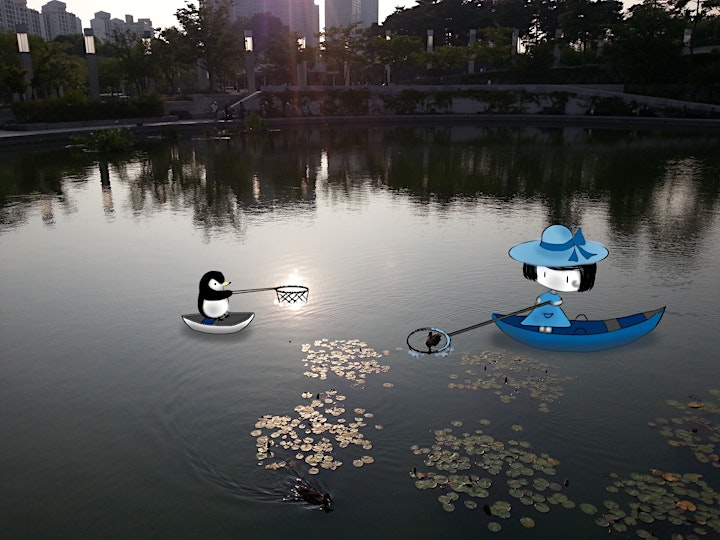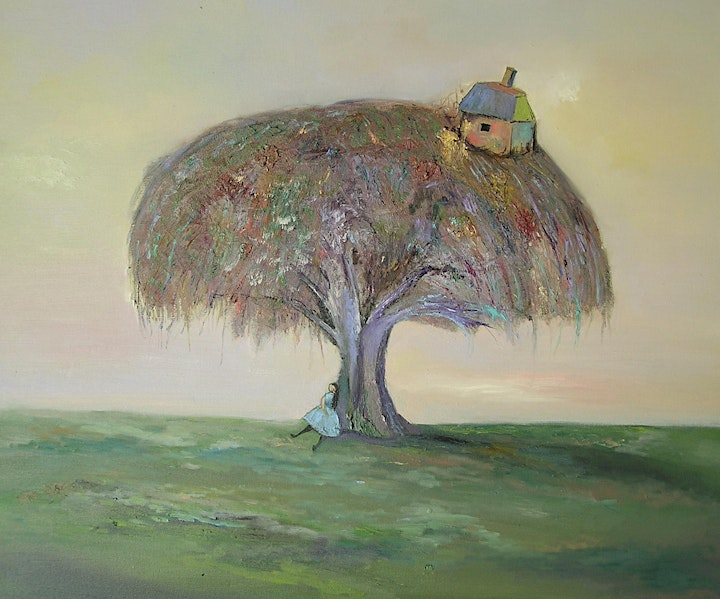 夢裡花落知多少 Castle in the Air