Description

The Internet and the World Wide Web fundamentally transformed global business by making it better, faster and cheaper to efficiently conduct online communication anytime and anywhere. Companies that developed a coherent 'Internet Strategy' leveraged the commercial opportunities created and successfully navigated game changing challenges. 'Internet Companies and Businesses' thrived.
Now the Blockchain innovationis here, and its ecosystem is tracking the rate of money invested during the early Internet years! Come and understand the impact of how USD1.1 billion in blockchain technology investments is transforming global business to be even more efficient and effective. Once again, see why you must now pay attention to develop a 'Blockchain Strategy' to radically transform your business to survive, and thrive. Learn how some amazing blockchain start-ups are making business ready for blockchain and why blockchain is now ready for business!

---


Speakers





---
Agenda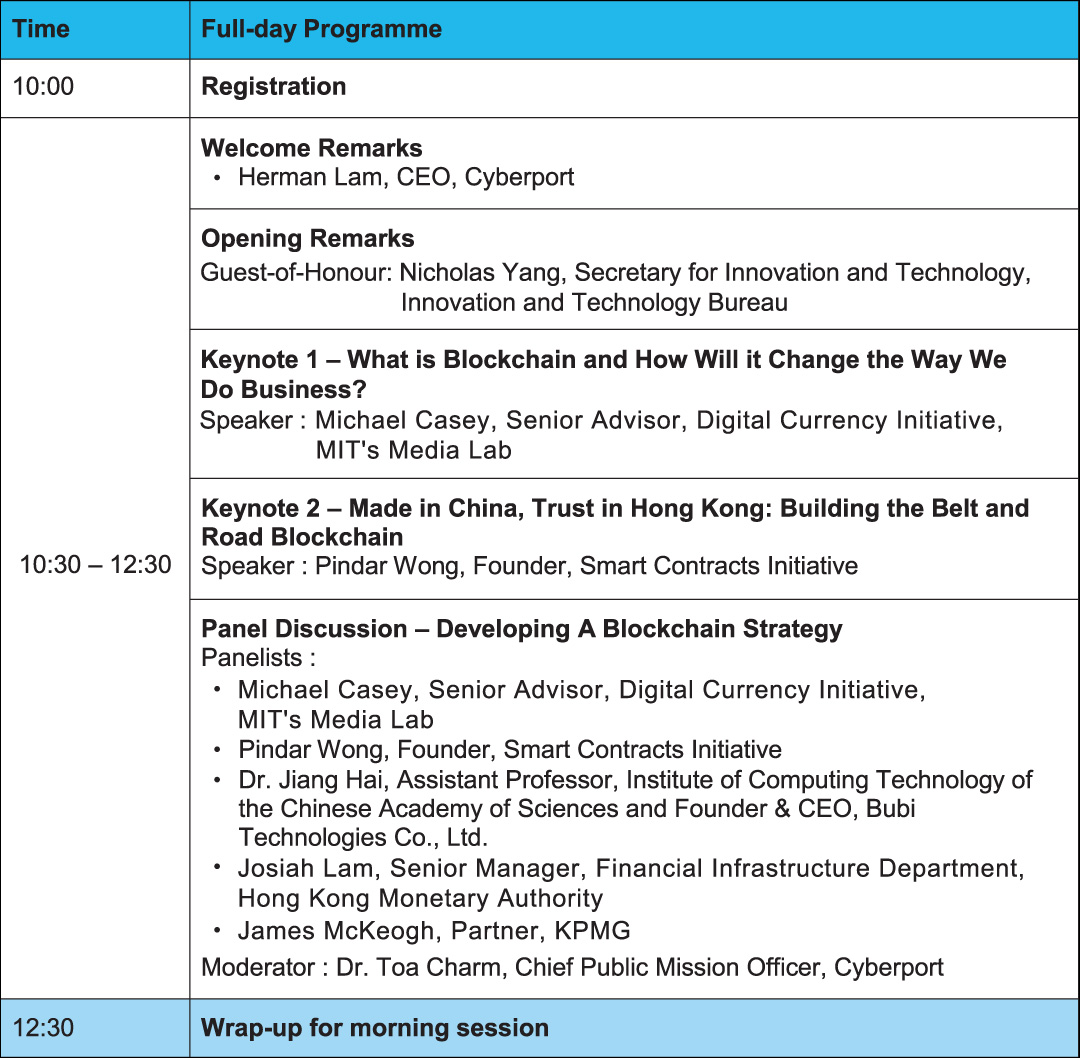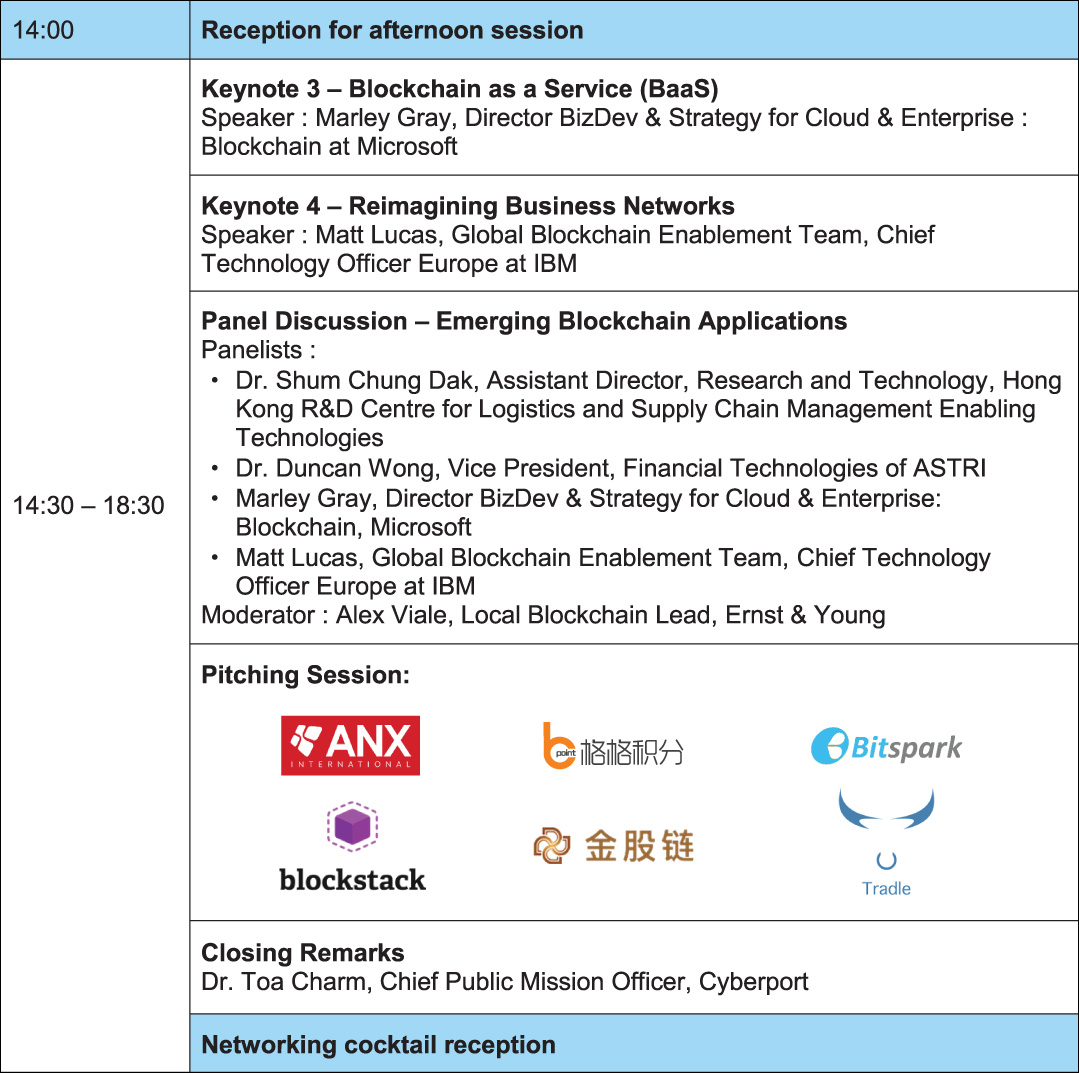 *Agenda and speakers are subject to change without prior notice.
**Seats are limited and registered at first-come, first-served basis.
---