Location
IBM Hong Kong
13/F, PCCW Tower
Taikoo Place, 979 King's Road
Quarry Bay, Hong Kong Island
Hong Kong
Description
DESCRIPTION
To celebrate the Token2049 week. Join us for an engaging night with IBM, PAXFUL and DECENT giving their persepectives on how blockchain applications are impacting their respective businesses. We've invited Miss Angie Krackeler, Global Startup & Developer Engagement, IBM, Dr. Marian Podmajersky, Blockchain Engineer & Advisor, DECENT and Ray Youssefs the CEO and Co-founder of Paxful. Joining our fireside chat with their unique perspectives and latest insights on blockchain related issues disrupting the industry.
We welcome all blockchain industry stakeholders from all over the world to leverage this chance to meet, exchange thoughts on that wonderful night!
Thank you for the huge support from the supporting organisations: CoinOtaku , Hashmark , Tuspark HK, HKSSG, Source Capital , Block Talk , 9up.io , Crypto IB , Hong Kong Fintech Association , Matrix Fintech and TokenNews. Grab your chance to talk to them as well.
AGENDA
Reception 7:00 - 7:30pm
Keynotes from IBM, DECENT & Paxful 7:35 - 8:05pm
Fireside Chat with speakers 8:10 - 8:30pm
Networking and closing 8:30 -9pm
SPEAKERS
Angie Krackeler
Multifaceted technology leader leveraging extensive experience with sales, marketing, and business development when establishing technology solutions for multi-national startups. Track record of effectively leading large, global teams of IT professionals located across 15 countries, and managing multi-million-dollar budgets. Proven success showcasing technology offerings for global clients, generating awareness and scope of ways technology can be utilized for business development, and connecting clients with local teams for implementation plans.
Dr Marian Podmajersky

During Masters and PhD program, he conducted research of self-tuning solver and new computational methods for model-based dynamic optimisation of real-time processes. During company time, he worked as field engineer and project manager for process control, telemetry, supervisory control and IoT. In parallel, he built mining setups for proof-of-work. Lately, he joined blockchain industry, first, as an advisor, secondly founding research and development hub with focus on ready-to-use lab exercises, templates for use cases, and benchmarks of various deployment setups.
Ray Youssef
Ray is the CEO and Co-founder of Paxful, one of the world's largest peer-to-peer bitcoin marketplace. He is an NYC native and has been a serial entrepreneur since 2001. Paxful gives the people a simple, fair, and secure marketplace for trading bitcoins. With over 300 payment methods accepted in the platform, Paxful is one of the most accessible and user-friendly bitcoin marketplaces online. Aside from making cryptocurrencies accessible, Ray also launched the #BuiltwithBitcoin charitable initiative that aims to show the humanitarian capability of bitcoin.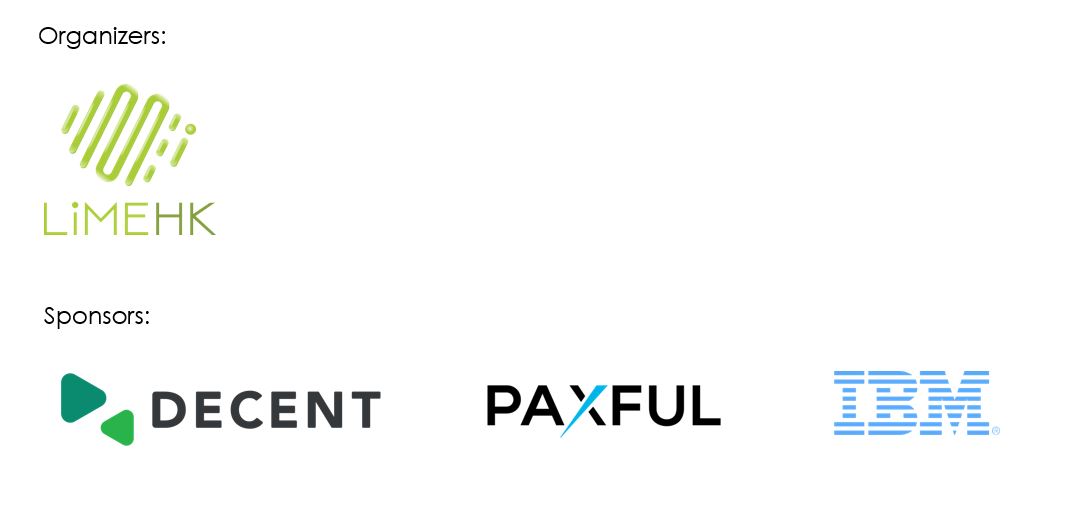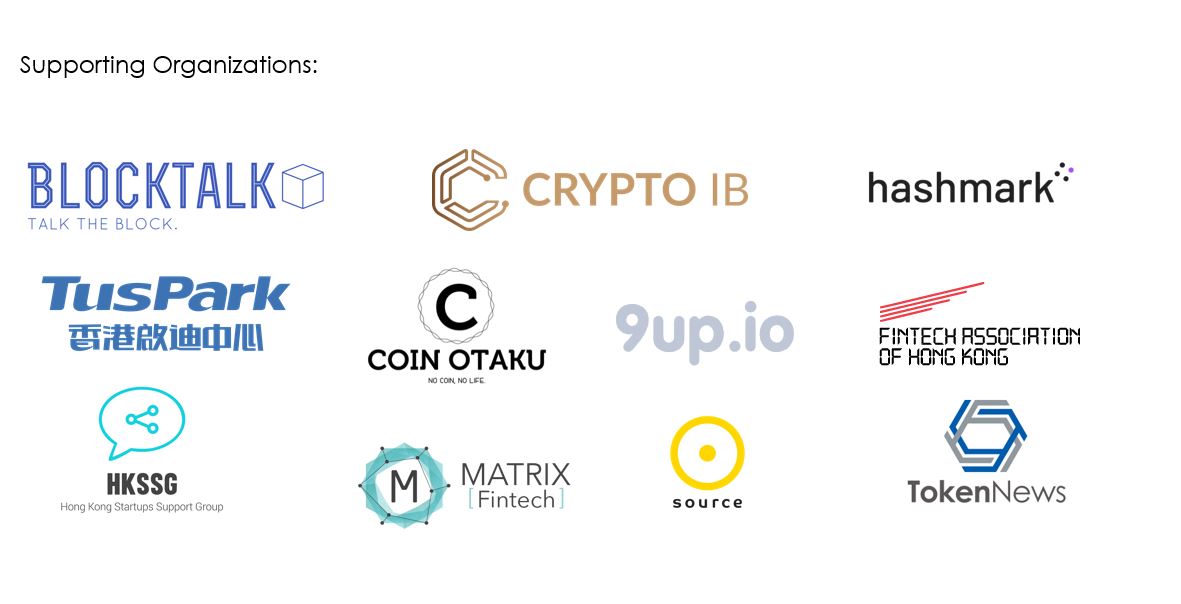 ====================
Disclaimer
====================

Our group does not provide any liability or insurance for the protection of individuals who may participate in any of the events planned by the Organizer or Co & Assistant or Event Organizers. All content shared are views expressed here are subjective, speculative and personal opinion only. All projects may be successful or failure based on various factors. We are not a financial advisor, please do your own due diligence to learn about all the risks and rewards of Crypto Currencies.

You are aware and agree that these materials/webinars/chat rooms/channels/seminars/newsletters and events are provided/conducted for educational purposes only and Nothing provided is to be taken as trading advice

Please understand that you are responsible for your own investment and will hold no one else liable. You agree not to hold the Organizer, Co & Assistant or Event Organizers, or any other members responsible for anything to do with your business decision or investment, or any other situation that may happen.

This applies to, and also covers and includes, all unknown, unforeseen, unanticipated and unsuspected loss and liability