Black Book Series: Liquidated Damages - Principles and Practice [SEP 2020]
About this Event
Date: Monday, 28 September 2020
Time: 6:30pm to 9:30pm 
Venue: Room 3707, Hopewell Centre, 183 Queen's Road East, Wanchai, Hong Kong
CPD: 3 formal hours
Language: Cantonese 
Overview
In general, for a delay of completion of works, which is in default of the contractor, LD amount as stipulated under the contract might be deducted.
In this training, the meaning, principle, intent and benefit of a LD; contra proferentem rule; time at large; what if no LD amount is inserted in the contract; what if no provision of LD clause under a contract; how to estimate the amount of a LD; how to implement for such a deduction; defense to claim for a LD; LD or penalty; comparison of HK's LD with some other country; and finally a recommended format with examples for calculating a LD amount for a project, etc. shall be explained.
In addition, recent relevant court cases of LD shall also be discussed.
Enquiry
Mr Peter Au, Business Development Manager
Tel: 2116 9719
Email: pau@rics.org
Remarks
The organiser reserves the right to cancel or reschedule the training at its discretion.
No refund or cancellation will be accepted, but a substitute delegate is normally permitted. Please inform the organiser of your substitute delegate at least 5 days before the training.
If a typhoon signal no. 8 or above, or black rainstorm warning is in force at least 3 hours before the programme is scheduled to begin, the training will be postponed until further notice. Otherwise, it will continue as scheduled.
Registration will only be confirmed upon receipt of completed registration form and full payment.
Upon completion of this event, a CPD certificate will be granted. A payment receipt along with the CPD certificate will be sent to you by email with 10 business days after the training.
Learning objectives
On completion of this training, attendees will understand:
The meaning, principle, function, intent and benefit of a Liquidated Damages
How to estimate and mechanisms of the Liquidated Damages
Penalty or Liquidated Damages could also be differentiated
Key issues can be aware of from some recent and relevant court cases.
Additionally, the trainer will explore areas that could be improved for the existing Liquidated Damages system adopted in Hong Kong.
Agenda
Concepts delivery, Definition of LD
Group discussion / exercise
Interactive discussions, Simple Q and A
Recent Court Cases sharing
Real Case Study
Who should attend
The training is designed for those who are interested in Liquidated Damages, such as:
Architect
Engineer
Contractor
Quantity surveyor
Project Manager
This training is also relevant to APC candidates who are preparing for their assessment in the QS & Construction / Project Management pathway.
Trainer
Ludwig, C Y HON FRICS
FHKIS, FCInstCES, FHKIArb, FCIArb, RPS[QS], Registered Expert Witness, Arbitrator, Mediator
Director - C Y Hon Consultants Ltd
Ludwig is a Chartered Quantity Surveyor with more than 30 years working experience in the construction industries of Hong Kong, Macau, PRC, Singapore, Vietnam and Australia. During this period Ludwig has worked for private consultancy firms, public authority, developer, main contractor and sub-contractor firms.
Ludwig is an expert in costs and contracts, experienced in pre- and post-contract cost control procedures, and has particular experience in preparing and negotiating claims and disputes including extension of time and loss and expenses, mainly for building and civil engineering works. He has been appointed on many occasions to provide contractual advice and has prepared more than 40 EOT reports, expert reports and / or acted as expert witnesses in front of various courts.
Additionally, he has been involving in mediation and dispute avoidance / resolution since 2005. He has been appointed on 7 occasions as Mediator. He has been acting as the Dispute Resolution Advisor / Dispute Avoidance and Resolution Advisor between the Government and the Main Contractor for 7 occasions, and on the list of the HKIAC Arbitrator and HKIA/HKIS Arbitrator and registered as RICS (HK) Registered Expert Witness.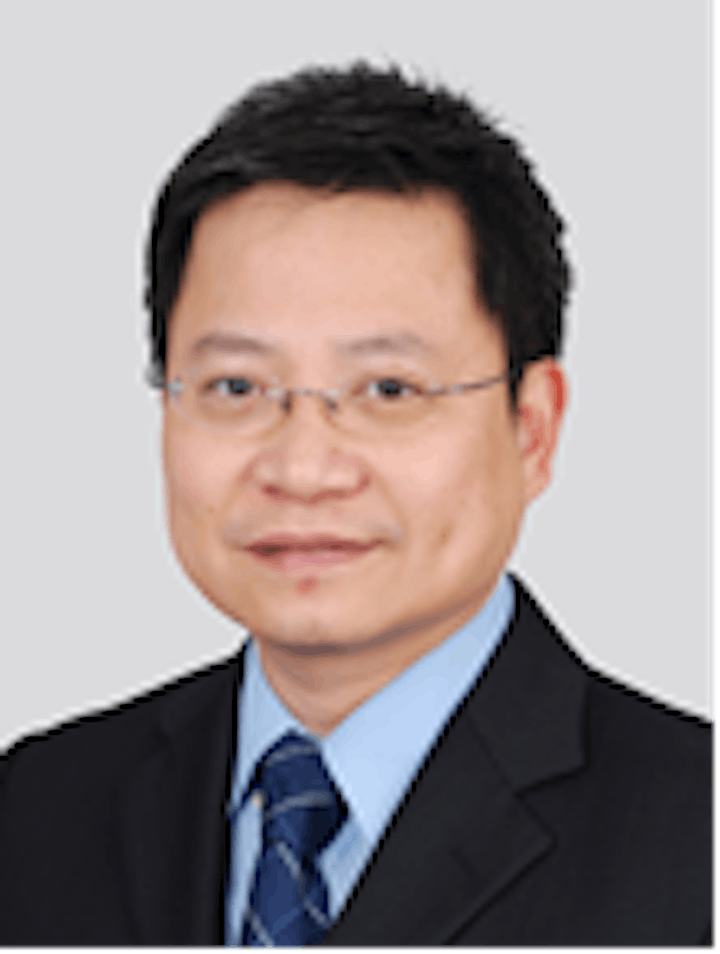 Date and Time
Location
Refund Policy