Celebrating your Feminine World - Corinne Konrad Calder & Nav Kumari
About this Event
An empowering and nurturing birth journey is every woman's given right. Welcome to the Women's Temple, a space devoted to celebrating and exploring the feminine wor ld. W omen from all walks of life and cultural backgrounds enter the Temple with the longing to come home to themselves through feminine embodiment practices and the teachings of women's wisdom. During this Temple for pregnancy, hosted by Corinne Kondrad Calder, you will experience the joy of genuine connection between women, and you will leave the Temple enlightened and in awe of your life-giving power as a woman.
The retreat includes an immersive prenatal yoga session led by Nav Kumari, from SATTRA. Using breathwork, affirmations and yoga asana, Nav will guide you through your personal journey to build a strong connection with your inner self and your baby. She will share to ols that help you to relax and support the physical changes in your body on your journey to birth.
This half-day retreat will start with a tea ceremony meditation to ground us to the present moment and ends with a nourishing plant based lunch meal from the award winning Sakti-Elixir restaurant.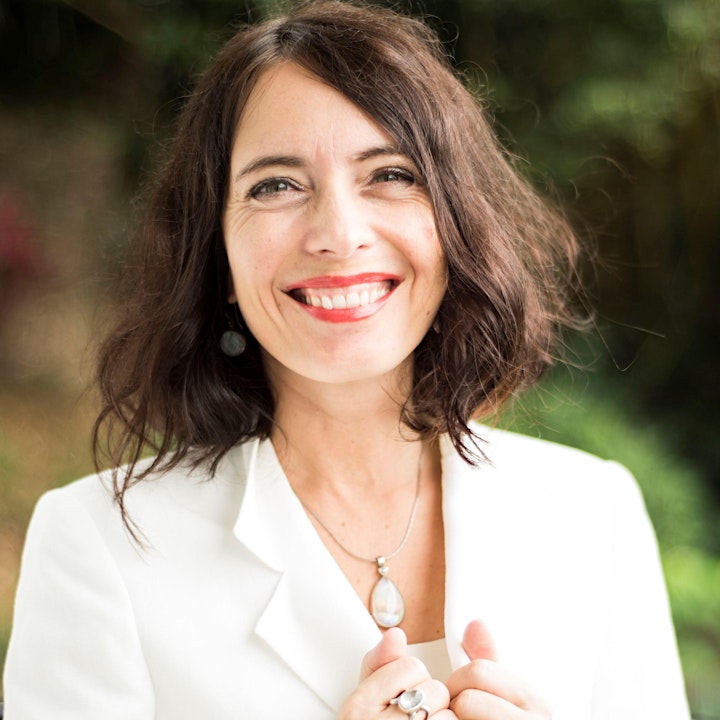 Corinne Konrad Calder
Soul-based Life Coach, Feminine Embodiment Teacher & Birth Doula Corinne is the founder of Rebel Heart Woman Ltd. and Women's Temple HK, a well-regarded local community devoted to celebrating and exploring the feminine world.
Corinne is passionate about helping women come home to themselves to activate the transformation that they long for in life. As a Cert. Soul-based Life Coach, Birth Doula and Feminine Embodiment Teacher, she meets women exactly where they are in their journey - holding space and skilfully guiding them through this exciting and at times vulnerable process of transforming and becoming.
Under her guidance many women have stepped into their power by living life from a place of deep intimacy with themselves, informed and guided by their inner knowing.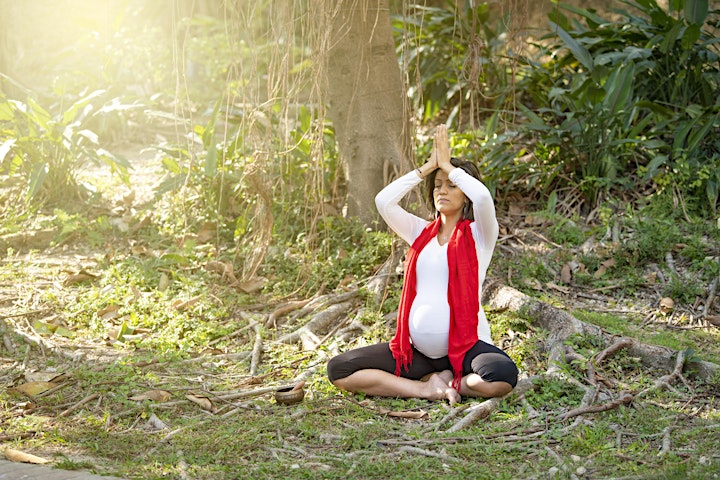 Nav Kumari
Prenatal Yoga Teacher, Wellness entrepreneur & Founder of SATTRA
With a 15year career history in global branding, Nav brings this experience to create inspiring and authentic wellness collaborations for all life stages. Also a mother of three children birthed within 3 years, has given Nav the physical, emotional and mental experiences of understanding the journey women face throughout pregnancy. She uses breathwork, affirmations and yoga to guide women through their journey. Her own quest to remain connected with her body and her babies led her to immerse deeply into the natural birth method for all three children, 2 of which were beautiful & peaceful home births in HK.
Nav's prenatal yoga classes aim to bring tranquility and calmness to dissolve any birth related anxieties and using asana practice to ensure the mother stays healthy and mobile throughout her pregnancy.
Event Schedule
10am Registration begins (15mins)
10.15 - 11am Morning meditation & discussion (45mins)
- 15 min Bathroom Break
11.15am - 12.15pm Prenatal Yoga with Nav Kumari (60mins)
12.15pm - 1.30pm 3-Course Plant Based Lunch
1.30pm - 3.00pm Celebrating you Feminie World By Corinne (90mins)
3.00pm + Optional & additional costs: Prenatal spa treatment
About Fivelements Habitats
Expanding from our award-winning wellness retreat in Bali, Fivelements Habitat serves as hub for our growing 'urban wellness tribe', designed to be the 2nd most important space for city dwellers, between their 1st, their homes and their 3rd, their workplaces.
Contact Level 13A, Tower One, Times Square 1 Matheson Street, Causeway Bay, Hong Kong fivelements.com / @fivelementshabitats +852 3106 2112 wellnessts@fivelements.com