Join us for this exciting talk on Birdwatching in Hong Kong!
About this event
Birdwatching has become a very popular hobby during the pandemic, and has helped many people cope with the challenging times. Birdwatching can be safely enjoyed without violating the pandemic guidelines issued by medical professionals. It can also help in educating people about the importance of birds, and the impact they have on the environment. Birdwatching also has the potential to help wildlife organizations in conservation efforts, and participation in different competitions brings prestige and monetary benefits as well. This talk is meant to give an overview of birdwatching, with special emphasis on birdwatching in Hong Kong.
Our speaker : Umer Abdullah
Umer has been doing birdwatching in Hong Kong, Mainland China, Pakistan, and the US since 2017. He has remained a student member of the Hong Kong Bird Watching Society (HKBWS), and has carried out birdwatching with the HKBWS, and the Ecology & Biodiversity Society (EBS) at the University of Hong Kong. He has a vast experience of birdwatching in several nature reserves in Hong Kong, such as Mai Po Nature Reserve, Nam Sang Wai wetlands, Tai Sang Wai, Long Valley, and a number of mangrove forests, wetlands, coastal areas, woodland, and urban birdwatching locations spread across the city. He has also carried out birdwatching in the Stanfield Marsh Wildlife and Waterfowl Preserve (USA), Big Bear Lake (USA), and Margalla Hills National Park (Pakistan). He is a strong proponent of birdwatching with zero disturbance to birds, local population, and the environment, and the talk will focus on this topic as well. Originally from Pakistan, he has been living in Hong Kong since 2016. He completed his MPhil from HKUST and is working as a Research Assistant II at the Queen Mary Hospital.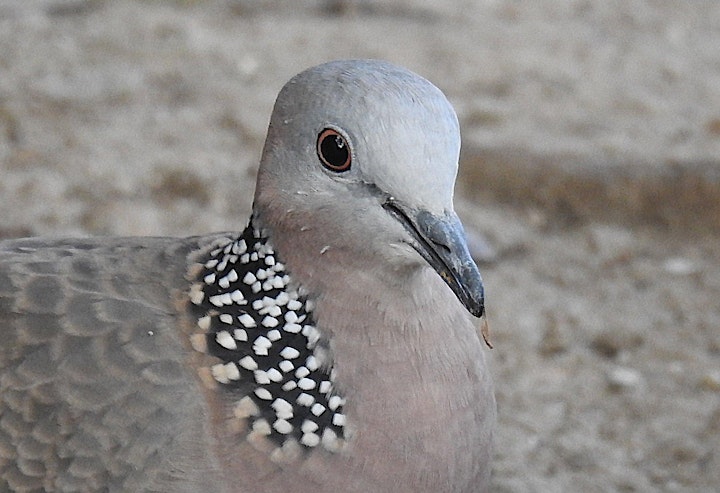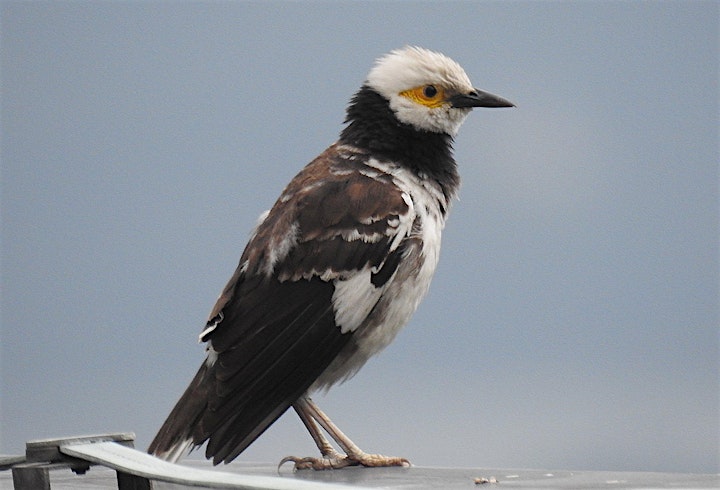 Organiser of Birdwatching in HK
Encompass HK is a social enterprise that advocates for the Sustainable Development Goals (SDGs) by offering training and consultancy services to support organisations to be more diversified and inclusive.  True to the nature of the enterprise, we commit to reinvesting at least 60% of net profits into achieving our social mission. Our clients include SWIRE Properties, Manulife, ANZ Bank, Jardine Matheson, Schroders, Freshfields and many others.