BIM Networking Seminar: BIMobject - the game changer for BIM users
Description
HKIBIM Networking Seminar
This HKIBIM networking Seminar provides the opportunity for all attendees to interact with the speaker and the BIM community.

Members, non-members, BIMers, Non-BIMers are all welcome!

Seats are limited. Please register ASAP.
Guest Speaker: Simon Cai
Executive Business Director Asia @ BIMobject
Simon Cai is a Swedish-Chinese sent by BIMobject to start Asia operations with regional headquarter in Hong Kong. BIMobject is a Nasdaq listed company and the world's largest and fastest growing digital content management system for BIM objects with more than 20+ million objects from 1000 brands. BIMobject is the market leader in Europe and North America. Its mission in Asia is to provide users with high quality and up to date BIM objects integrated into all major BIM softwares.
---
Title: BIMobject - the game changer for BIM users
BIMobject® is a game changer for the global construction industry, operating at the very forefront of its digitalisation. On the world leading BIM content platform BIMobject® Cloud, industry professionals choose from more than 270 000 BIM objects by over 980 brands and nd the right content to build their projects.
This seminar introduces the company's unique solutions, which include the development, hosting, and maintenance of digital building products in the BIMobject® Cloud. The BIMobject® Apps for ArchiCAD, Revit, AutoCAD, SketchUp, and Vectorworks 2017 integrate the BIMobject® Cloud directly into the user's program of choice. This allows them to browse, lter and download the highly detailed BIM objects without having to switch between windows.
With BIMscript® & LENA, users can create their own freely de ned parametric, native BIM objects in a number of commonly used formats. BIMobject® Hercules is a bespoke, cloud-based content management solution to support digital construction within speci c projects. The newly launched solutions BIMobject® VR and BIMobject® AR bring cutting-edge Virtual Reality technology to BIM projects.
Its unbroken ow of information with noti cations for any object updates turns the BIMobject® Cloud into a Single Source of Truth. By transforming data into know-how early in the building process, the user's daily work is improved in design and product selection. The positive effect carries throughout the entire chain of events from constructability to quality by reducing costs and risk,
waste and energy.
Architects, engineers, constructors, designers, and all other industry professionals are invited to join this seminar to learn more about the BIMobject community and solutions.
Visit bimobject.com for more information on the company.
Enquiry: Simon Cai
(https://info.bimobject.com)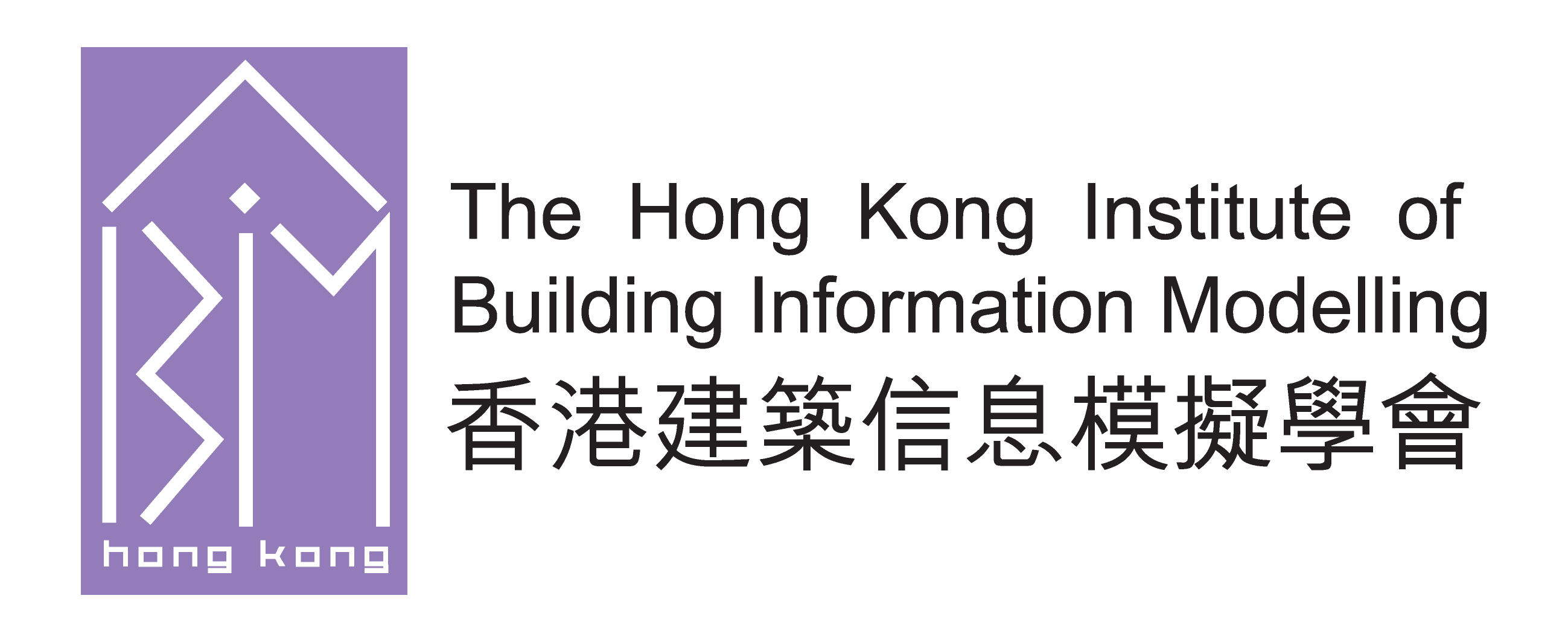 www.hkibim.org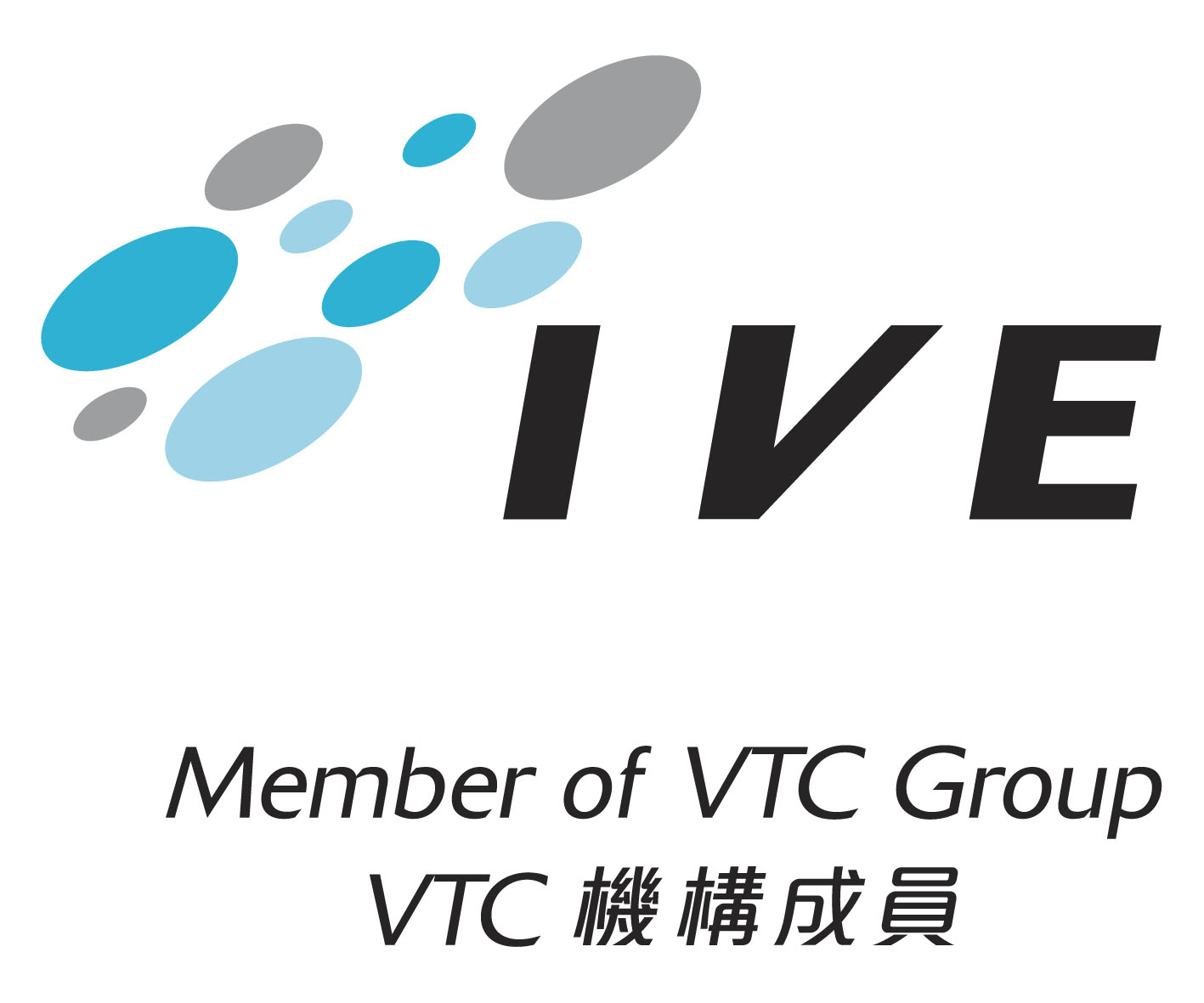 https://www.facebook.com/ive.bim/
---
Notes to registrants
The veneue at full capacity seats approximately 100 participates;

Seats are distributed on a first-come-first-served basis.
Attendance certificates will NOT be provided.
Important notice on use of personal data
By submitting your registration, you agree to the use of your contact information (including your name, email and name of organization) by HKIBIM to process your request for registration, compilation of statistics, notify you of news updates or future events of HKIBIM.

If you no longer wish to receive HKIBIM communications at any time, please email to us at info@hkibim.org. In the email, please state your name indicate "Opt-out from receiving HKIBIM's direct-marketing information" in your email subject. HKIBIM will act on the request within 14 days of its receipt. No fee will be charged for this arrangement.
---
FAQs
What are my parking options getting to the event?
The nearest carpark is Guardian House Car Park
Where can I contact the organiser with any questions?
For any enquires, please cotact us at: info@hkibim.org
Do I have to bring my printed ticket to the event?
There is no need for paper ticket or to print the confirmation email. We will have name tags or guest list at the door.
Organiser of BIM Networking Seminar: BIMobject - the game changer for BIM users
Website: http://www.hkibim.org/
Hong Kong Institute of Building Information Modelling (HKIBIM) was established in Jan 2009. 

The objects of the Institute are: 
To uphold and advance the standard of competence for the profession

To promote the interests and recognition of its members within the industry and community; 
The Institute works on the behalf of its members: 
To promote and advance the general education, understanding, appreciation and interest of and in building information modelling management; 

To foster general awareness, understanding and concerted efforts in the community towards the advancement of the Objects and the issues thereof; 

To establish and advance standards of building information management practice in the industry. 

To establish links with relevant institutes of tertiary education, Government Bureaus/Departments, Statutory bodies and other organizations; 

To research, facilitate and promote the means of better management of building information for improving communication, co-ordination, management, productivity, delivery time, cost, and quality throughout the whole building life cycle; 

To provide guidance on careers in building information management profession.