Description
Join us for a lively morning of debate with two panel discussions: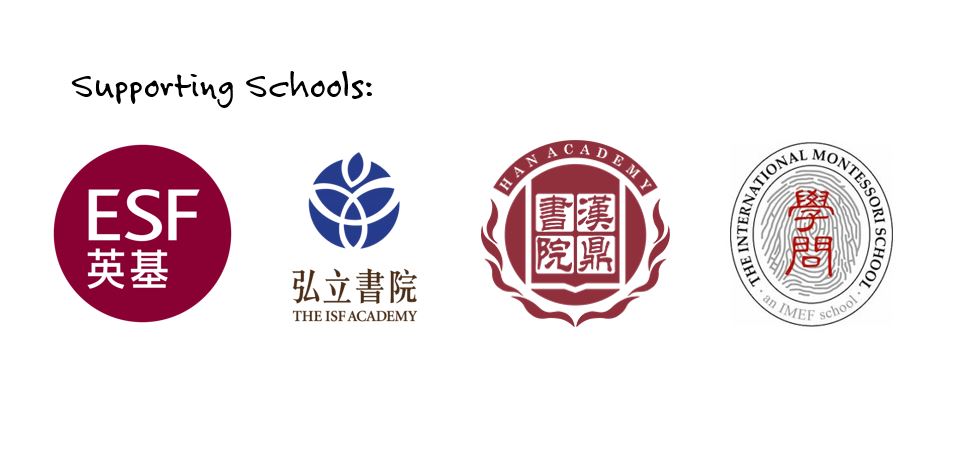 ---
Program Rundown:
9:40-10:00 - Registration
10:00-10:55 - Panel Discussion: How can pre/primary schools and parents best support young children to be bilingual and biliterate (Chinese/English)?
10:45-11:00 - Q&A
11:00-11:20 - Break
11:20-12:05 - Panel Discussion: How can secondary schools and parents make the most of further education opportunities for bilingual teens?
12:05-12:20 - Q&A
12:30pm - End
---
Speakers
Anastasia Christou, Faculty Instructor (ISF ShuYuan 弘立書院)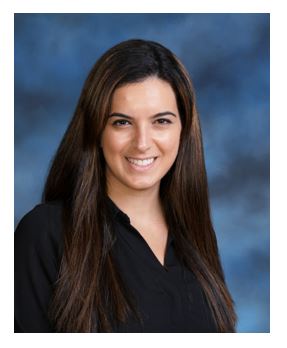 Anastasia Christou is from London and of Greek and Italian descent. She completed her undergarduate degree at King's College London (KCL), reading Ancient History, Latin and Classical Greek. She also enrolled in the Associate Program of KCL, which focuses on philosophy, religion and ethics. She then completed a postgraduate certificate in Secondary Education in Classic Teaching at KCL. Later, alongside her teaching, she finished her master's degree in Education, focusing on teacher training and promoting Classics to a wider audience. In addition to various leadership roles in Classic teaching, Mrs. Christou has been a whole-school Literacy leader, a mentor to new teachers, a teacher governor and a pastoral tutor. Mrs. Christou moved to Hong Kong with her husband in 2015 and enjoys what the city has to offer - a bilingual setting, Asian history and culture, and all the exciting travel opportunities.
Shirley Su - Principal, Han Academy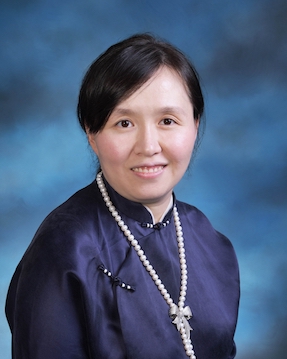 Shirley holds Bachelor of Arts in Chinese Language and Literature from Beijing Normal University and Master of Arts in Translation and Interpretation from City University of Hong Kong. She has previously held positions at Yew Chung International School and English Schools Foundation. She has taught all courses in Chinese Literature and Language Acquisition in IBDP, IGCSE and GCSE. She is appointed as Examiner, Workshop Leader, School Visit Team Leader and Consultant by IBO. She has coauthored and published a set of three Chinese A Literature books.
Jacques Perche - Head of Continuous Professional Development, English Schools Foundation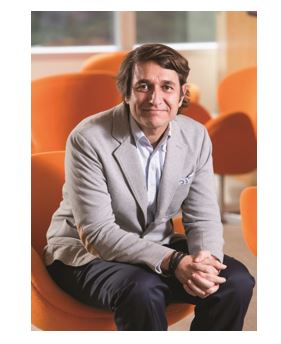 Jacques joined ESF in 2003 to take charge of the central services for language development at ESF. He is responsible for the leadership and management of the ESF Language Centre and plays a key role in setting strategic directions for first language provisions across ESF schools.
Karin Ann, Co-Founder and Principal, International Montessori School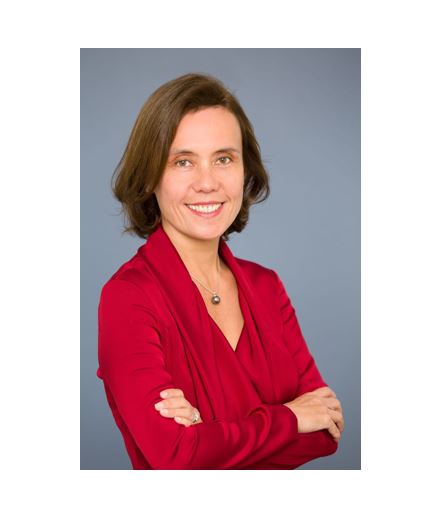 Karin Ann is IMS' Co-Founder and Principal. She is a native of Hong Kong who grew up in a bilingual Eurasian family with a strong educational bent: her grandfather wrote a series of books about learning Chinese characters. As a result, Karin had an interest in education from an early age. In 2001 she and Anne Sawyer co-founded IMS and began introducing children to the Chinese language using the multisensory Montessori approach to learning. IMS is now considered one of the world's leading Montessori bilingual programs for kindergarten and primary children
Prior to establishing IMS, Karin was Vice President at Deutsche Bank, in charge of risk management and capital financing for companies in the Greater China region.
Karin holds Bachelor and Master's Degrees in Engineering Economic Systems from Stanford University. She is also Registered Teacher for Early Childhood Education in Hong Kong. A TEDx speaker, she has been also awarded the Entrepreneur of the Year award by the American Chamber of Commerce in 2015.
---
Organizer: TopSchools
Top Schools is for you if you are a parent in Hong Kong wanting the best education for your children, yet find the process of searching for information confusing, frustrating and stressful.
Where schools own websites often lack consistency and transparency, we make it easy to search, compare and share accurate, up-to-date information on schools and save a lot of time and worry.
Top Schools is unique in HK in that we provide extensive, solid factual information to balance our opinions and those of our members.
Our school profiles are based on our research, visits to the schools and parent, teacher and student interviews. Many school profiles are verified by the schools directly and they have the authority to edit and update all content, except the initial description which remains impartial and is written by Top Schools staff.
---
Venue: Mettā
A curated community of entrepreneurs and innovators who are looking to connect, collaborate, and drive positive impact
Mettā was created by entrepreneurs, for entrepreneurs, with the purpose of driving knowledge sharing, innovation, and business.
Curating the community is our top priority. To do this we look for five values in our members: Courage, Compassion, Curiousity, Connectivity and Collaboration.