BigFive Summit 2020 has been postponed. We intend to reschedule the event for later in 2020. All tickets will be honored on the new dates.
About this event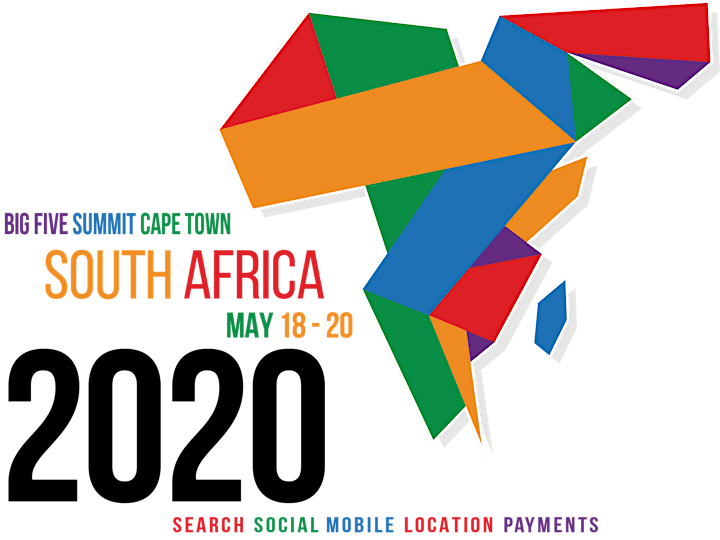 BigFive Summit focuses on the enormous opportunity to digitally transform local business in Africa/Middle East. The Summit assembles an exciting mix of technology companies, digital agencies, influential thought-leaders, and disruptive startups, from across the Africa/Middle East (AME) digital technology ecosystem. The Summit will highlight the enormous opportunity for bringing to market digital marketing and back-office solutions for local small, medium-sized and micro businesses (SMMEs) while addressing the challenges in doing so.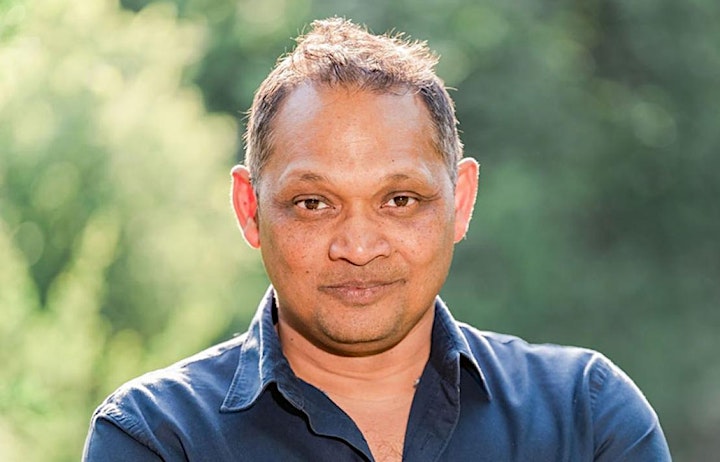 Herman Singh to Headline BigFive Summit 2020
Digital thought-leader Herman Singh will be among the headline speakers at BigFive Summit 2020. Herman is a former chief digital officer at MTN and is now a sought after speaker and advisor. His talk will focus on the promise of digital transformation for Africa's small and local businesses.
Key Topics & Themes at BigFive Summit 2020
Go to market strategies for the AME small-business market
The Africa/Middle East (AME) small-business fintech revolution
The optimal AME small-businesses product mix
Best practice for selling technology to small-business
The AME partnership ecosystem
The small-business media landscape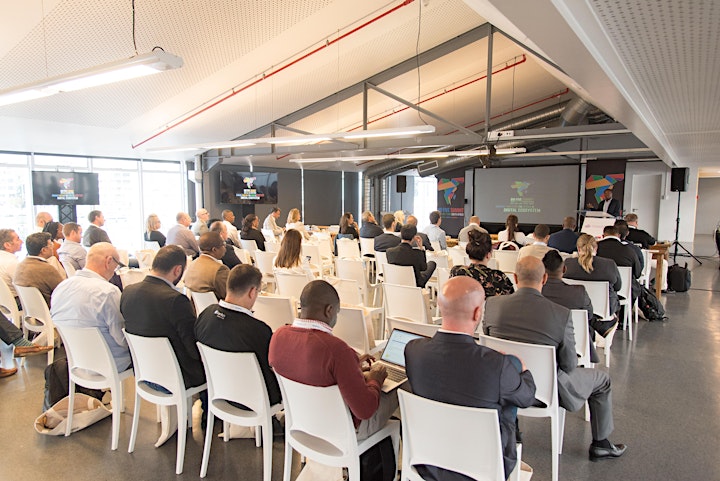 BigFive Summit Outline Programme
Sunday 17th
10.00 – 16.30 Optional tour of the Cape Winelands
Monday 18th
09.00 – 11.00 Registration Open
11.00 – 17.00 General Summit Sessions
19.00 – 22.00 Gala Dinner
Tuesday 19th
09.30 – 16.30 General Summit Sessions
16.30 – 18.30 Cocktail Reception & Wine Tasting
Wednesday 20th
09.30 – 13.30 Workshop: Small Business Fintech in Africa/Middle East
13.30 – 15.00 Closing networking lunch
All three main Summit days to be hosted at Workshop 17, V&A Waterfront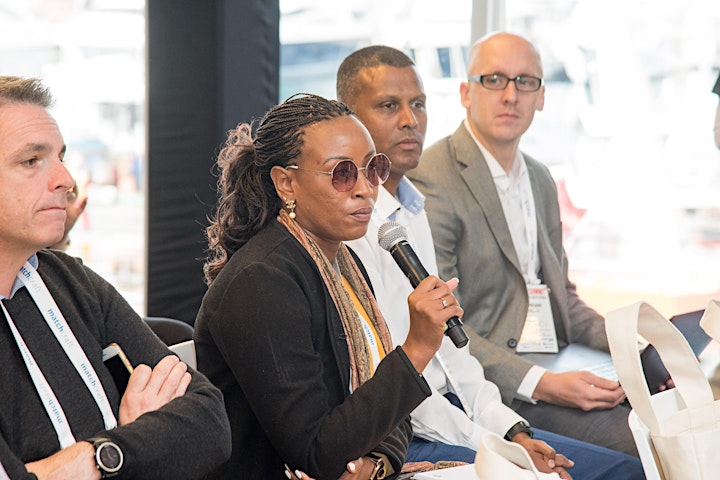 Are you interested in speaking or exhibiting at BigFive Summit?
Please contact us at info@bigfivedigital.org