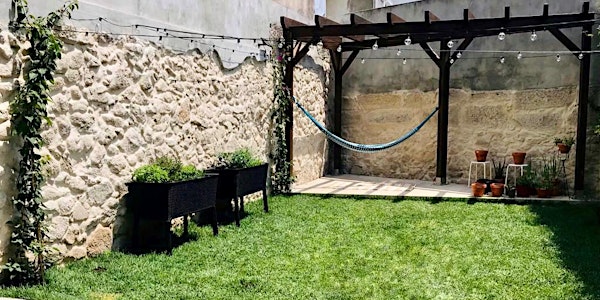 Big Nothing Books Shared Reading Group (Porto)
We read compelling essays, articles, poetry and short fiction together in a beautiful garden setting.
About this event
Shared Reading is a good thing. It can be used to socialise, practice pronunciation, read texts one might not have discovered, or even just to pass the time with a diverse group of people.
Big Nothing Books has begun a shared reading session designed to bring together all kinds of readers in the comfort of our garden apartment in Porto.
Big Nothing Books is headed by an educator of twenty years with experience in all facets of education. He has taught across Asia and the Middle East, and takes a light-hearted, yet intellectually rigorous, approach to learning of all kinds.
We will read from a variety of diverse texts, including: The New Yorker, London Review of Books, Granta, Catapult, PrzeKrój, Emergence Magazine, Doek!, Bakwa Magazine, and more!
Come join us in the garden!