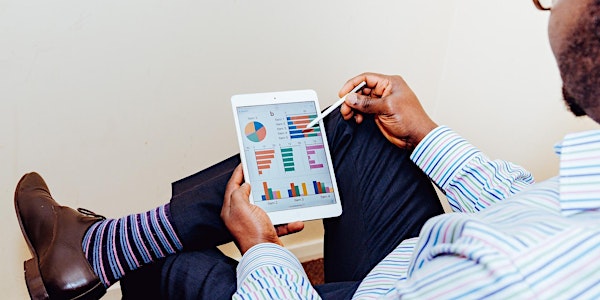 Beyond the Pandemic: Insights & Practices for Creating Superior Performance in a Virtual Environment
Description
What can we learn from the pain of today to impact the performance of tomorrow?
---
This is a question many astute business leaders are asking of themselves, as they currently battle unprecedented levels of business disruption
Join two of the world's leading experts in cross-cultural cohesion and performance transformation for an exclusive executive duologue and peer-to-peer learning experience.
---
Your Key Note Speakers and Thought Leaders are:
Between them they have helped hundreds of organisations improve their results.
Learn:
What Digital Leadership looks like

What makes up your corporate operating system

Where to focus on building a virtual competitive advantage

How to use culture strategically in a virtual environment

A practical model of culture

How to boost performance through cultural intelligence
This session is suitable for CXOs and senior management seeking to build an advantage in the virtual context