Description

Want to learn more about Betatron Startup Accelerator? Are you thinking about applying to our next cohort?
This is your chance to meet Betatron Cohort 1 startups, hear directly from them about their experience in the program.
Learn about our program, application tips and upcoming Betatron Cohort 2.
Connect with Betatron Team to find out how we can help you to take your startup to the next level, pitch us and get tips for the application process.
What is Betatron?
Betatron is a four-month, non-vertical accelerator program, run by entrepreneurs, for entrepreneurs, supported by Hong Kong leading Venture Investors. Each startup in the cohort receives US$30,000 investment, dedicated lead mentorship from one of our Venture Capital founding partners, access to specialist mentors and access to our extensive network in Asia and Europe. On top of we provide office space for your startups and the usual perks you can get everywhere else.
Want to apply to Cohort 2?
We've just opened up applications for Cohort 2. The Applications will close once we find our ten startups, so the sooner you apply, the higher your chances of being accepted.
To apply, please visit: betatron.co/apply.
AGENDA
#1 Betatron Introduction, Program overview and application process.
Rafal Czerniawski, Partner and Co-Founder of Betatron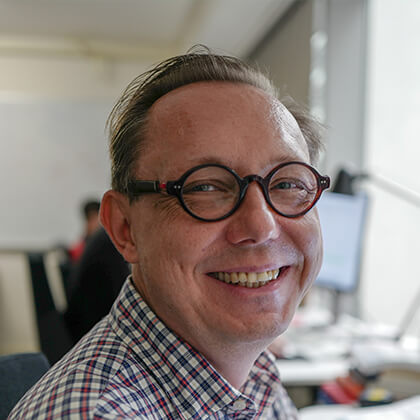 After years of work building technology in investment banks, Rafal co-founded IC Studio and Betatron startup accelerator program to apply his passion for technology and entrepreneurship to develop new tech startup ventures in Hong Kong.
Sam Ameen, Head of Digital Marketing, IC Studio & Betatron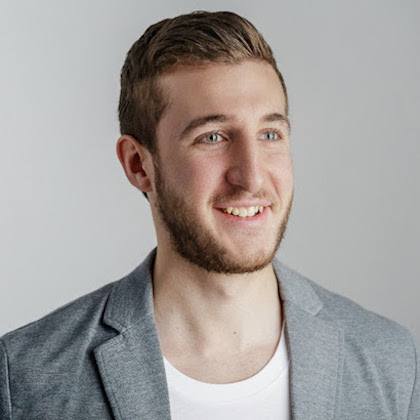 Head of Digital Marketer at IC Studio and Betatron startup accelerator, also a contributor for Forbes covering Hong Kong entrepreneurship and startups, Sam focuses on helping tech startups scale with his unique logic, problem-solving and numbers-driven approach to digital marketing.
#2 Panel discussion with the Startup Founders graduated from Cohort 1. Find out where they are now, their experience and the benefits from the participation in the program.


Cassie Mak, Founder, Off Menu
Graduated with an MBA and after several years working in investment banks, Cassie becomes one of the game changers in tech industry with her startups Mamahen and Happy Owl. She is passionate about technology and experienced in managing business relationships with exceptional personal skills.


Lhimark Lau, Co-Founder, Vmind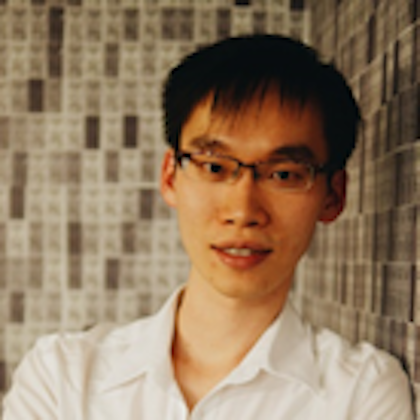 Lhimark focuses on the Android development and the operations of Vmind. Before that, he was an investment analyst and covered the Asia Food & Beverage and Technology sectors for more than 6 years. He graduated from HKUST with major in Quantitative Finance.
Christian Secci, Co-Founder, Pakpobox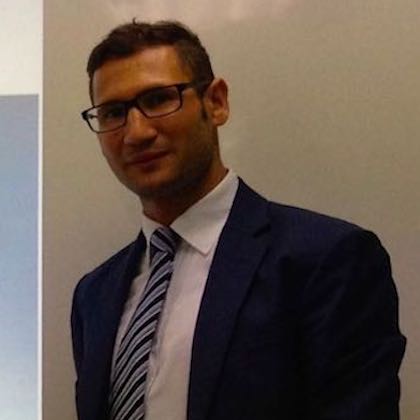 Christian is an expert in the logistic industry for his work in the past decade. Starting from Hong Kong with InPost and House of Parcels, he has been developing a parcel locker networks across Asia. Now he works closely with Pakpobox to expand in the Hong Kong market.
Felix Wong, Co-Founder, Logflows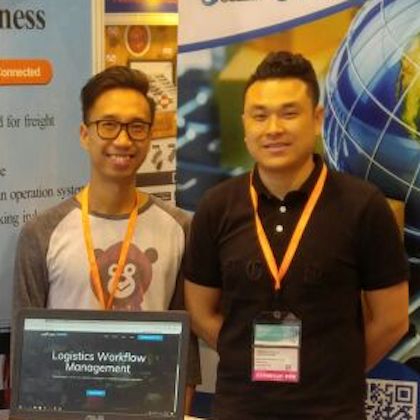 With many years of experience in the logistics industry, Felix co-founded LogFlows which offers a SaaS-enabled platform to fully digitize the trucking logistics industry, making their workflow and business processes more efficient, repeatable and visible.


#3 Mingle and connect with our startups and Betatron team.
This is great opportunity to meet the Betatron team, pitch your idea and get your questions answered!
Founding Partners:
Supporting Partners: