Do you know if the chocolate you are eating is REAL? Is higher the cacao percentage better? What's special about Craft Chocolate?
About this event
朱古力品味工作坊
導師: Katie Chan, 認證巧克力鑑賞家 / The Chocolate Club 創辦人
10月26日 (星期一) 3:00 – 4:30 PM
價錢: HK$ 380
*價錢包括Chocolate Tasting Kit
Tasting Kit 內朱古力均由精巧的巧克力製造商製造,他們會仔細選擇其來源加工可可,並從"豆到棒"加工每個生產步驟。
[*Tasting Kit 內包括得獎巧克力]
工作坊內容 :
-如何從成分標籤和包裝中選擇優質巧克力
-大眾市場巧克力與精品巧克力
-品嚐可可豆
-如何通過口味區分優質巧克力
-巧克力製作過程
-通過5種感官欣賞巧克力:視覺,觸覺,聽覺,氣味和味道
工作坊地點:Hands On Coffee (MongKok)
巧克力品嚐套件包括:
– 品嚐可可豆
– 每位客人可以選擇5種精選的工藝巧克力(每款10克)
– 印刷的品嚐墊
—
Chocolate Appreciation Workshop
By Katie Chan, Founder of The Chocolate Club / Certified chocolate connoisseur
26 Oct (Mon) 3:00 – 4:30 PM
Price: HK$ 380 *Price include chocolate tasting kit
All chocolates in the kit are made by craft chocolate makers who carefully select their sources of cacao and process every single step of production from "bean-to-bar".
[* The kit includes award-winning chocolates.]
Workshop Contents:
– How to choose a good bar of chocolate from its ingredient labels and packaging
– Mass market chocolate vs. Fine chocolate
– Taste cacao beans
– How to distinguish fine chocolate by their flavours
– Chocolate making process
– Chocolate appreciation through 5 senses: Sight, Touch, Hearing, Smell and Taste
Workshop Venue: Hands On Coffee (MongKok)
Chocolate tasting kit includes:
– Cacao beans for tasting
– 5 selected craft chocolates (10g each) per guest that are packed in the Chocolate Tasting Kit
– Tasting sheets and a printed tasting mat
-----
About the Speaker – Katie Chan IG @the.chocolate.lady.hk
從小就對食物和飲料有濃厚興趣的Katie,2007年畢業於Kings College London,並獲得了營養學學士學位。
回港後,她迅速被一家英國糖果貿易公司聘為食品產品開發人員。
在她的無數次研究旅行中,她發現自己完全被迷人的巧克力世界迷住了。
為了進一步了解巧克力品嚐領域,她獲得了倫敦 International Institute of Chocolate & Cacao 的認證資格。
– 曾多次擔任海港城巧克力活動顧問
– 曾擔任國際巧克力獎 (The International Chocolate Awards)及巧克力學院獎 (Academy of Chocolate)的評委
Katie 喜歡與遇到的人分享對巧克力的愛和知識。
Chocolate connoisseur Katie Chan has long had a fondness for all things food and beverage since at a young age. Following her passion for food and the enthusiasm to promote an "eat well" philosophy, she graduated from Kings College London with a BSc Nutrition in 2007. Upon her return to Hong Kong, she was quickly employed by a UK confectionery trading company as Food Product Developer. It is during her numerous research trips that she found herself completely captivated by the fascinating world of chocolate. To further her understanding in the realm of chocolate tasting, she earned a certified qualification from the International Institute of Chocolate & Cacao in London.
She was appointed as Judge of the international Chocolate Awards World Final session and the Academy of Chocolate. She was also appointed as consultant for one of Hong Kong's biggest chocolate events – The Harbour City Chocolate Trail from 2015 – 2019.
Now affectionately known as The Chocolate Lady in Hong Kong. When she is not busy conducting workshops or experimenting with new ways to pair chocolate. You are likely to find Katie happily chatting with anyone at her booth in Christmas markets or cafés sharing her love and knowledge of chocolate with everyone she encounters.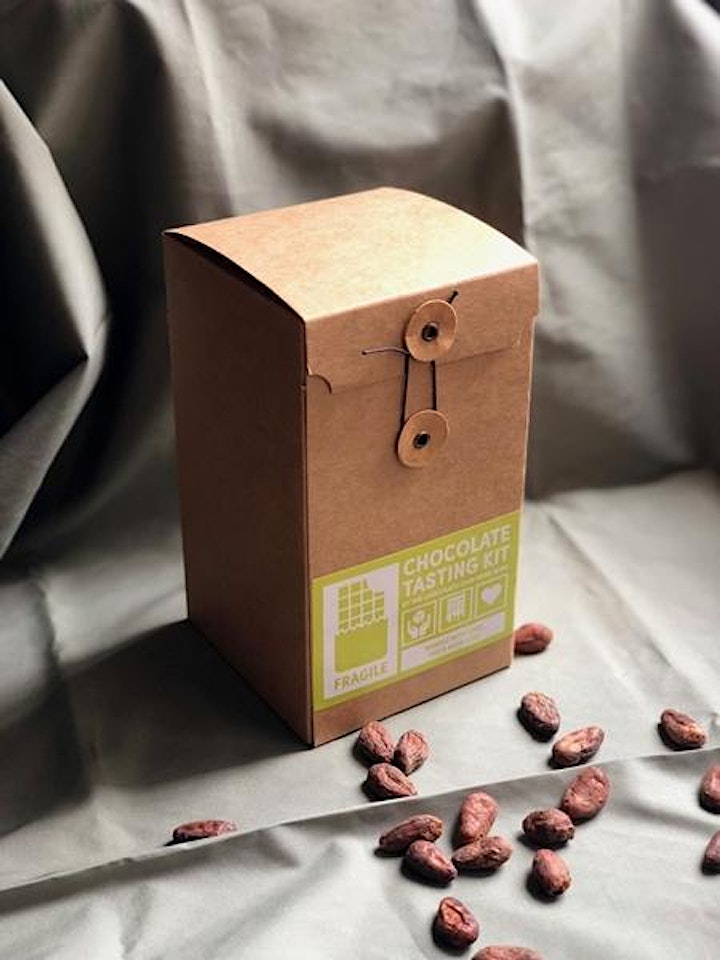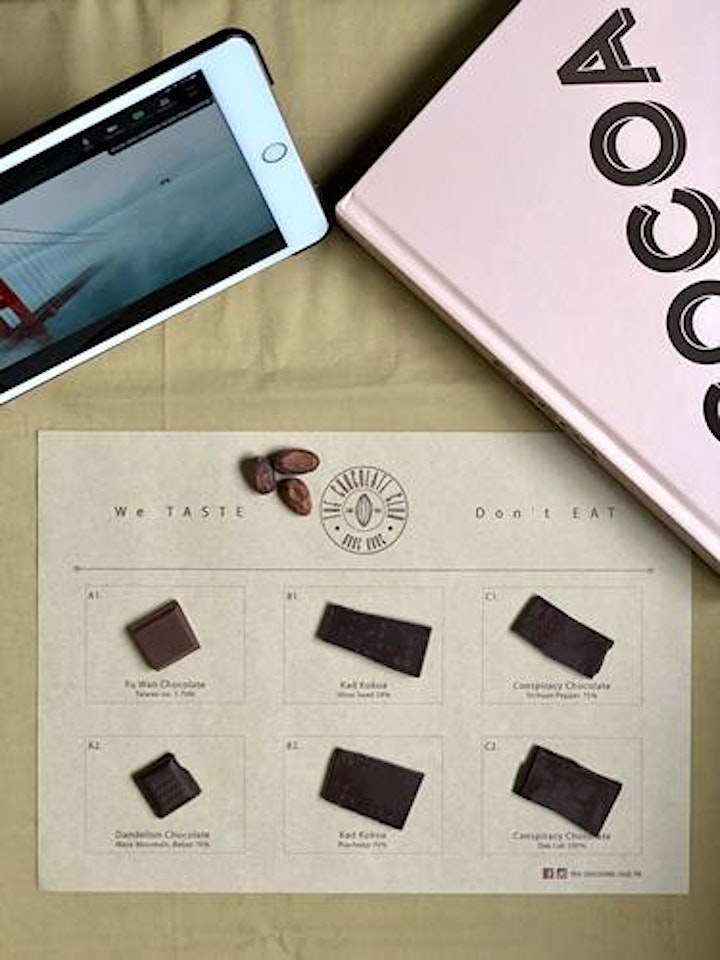 Organiser of Be a REAL Chocolate lover! Tasting Workshop 用心欣賞。成為真正朱古力控
Givsnacks is a foodie community in Hong Kong that brings people with same food interest together. We share food story, culture and lifestyle. If you want to meet people who shares the same value and interest on food, come join our workshops and events. We have been working with various restaurants, cafe, coffee shops, F&B apps and food brands to bring interesting food experience to our community. 
Follow us if you also loves eating: 
IG: @givsnacks
FB: Givsnacks

Register to become our member for FREE and receive our newsletter on latest food workshop and events at: -
http://givsnacks.com/register