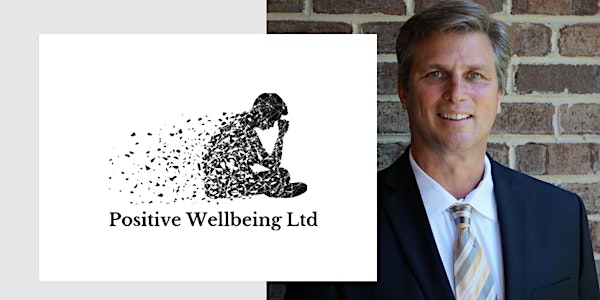 Basic Counselling Skills for Pastoral Staff (online)
Introduces basic counselling skills to use during your conversations with young people & parents (online)
About this event
This 90 minutes course is designed for staff who want to learn some skills to empower themselves & the young people they work with.
The course will teach you. Some basic counselling skills to use during your conversations with young people & parents including empathy, open ended questions, listening, validation and body language.
Provide you with the opportunity to practice and observe using the skills in small groups using scenarios, and discuss the challenges that you may face.
Suitable for staff with pastoral responsibilities, Higher Education counsellors & other interested parties.
Duration: 90 minutes
Price: $500
Group size: 15 - Max
For further information, please feel free to email us training@positivewellbeinghk.com!
Or visit our website: https://positivewellbeinghk.com/
Follow us on Instagram @positivewellbeinghk!
Like us on Facebook: facebook.com/PostiveWellbeingTraining!