About this Event
Hong Kong has long been a popular choice for entrepreneurs to set up a company and grow internationally. Many are already using Neat to manage their business finances. We're delighted to host an entrepreneur meetup in Bangkok.
Learn why Hong Kong is a strategic place to incorporate your (online) business, and find out whether this international set up works for your business. Become part of Neat's vibrant community of business builders that inspire and support each other.
If you're interested in starting a company or already own a business, don't miss this event! Come and connect with like-minded people, be inspired and inspire others. Food and drinks on Neat!
Agenda
6:30PM – Guests arrive and networking
7:00PM – Welcome and opening
7:10PM – eCommerce Panel: Michael Michelini, Aron Raduly and Apinan Nilvej
8:00PM – Networking
9:00PM – Event ends
Speakers
Moderator: Michael Michelini is the Founder of Global From Asia. Michael currently hosts multiple podcasts on doing business in Asia, runs an e-commerce consulting firm, and organizes the largest annual conference devoted to increasing cross-border business between China and the rest of the globe.
Aron Raduly is the Co-Founder of SentryKit, which provides listing and account monitoring services for Amazon sellers and agencies. SentryKit's customers consist mostly of million dollar sellers, and the platform has monitored over a billion USD in sales for their clients. Previously, Aron was also an Amazon seller himself.
Apinan Nilvej is the Director of AP Maverick Limited (HK) and Managing Director of AP Maverick Co.,Ltd. (Thailand). His company is running the Bagspace store which is currently sold through Shopify and Lazada in 6 countries. Apinan has had 8+ years of experience in the fashion & leather eCommerce industry.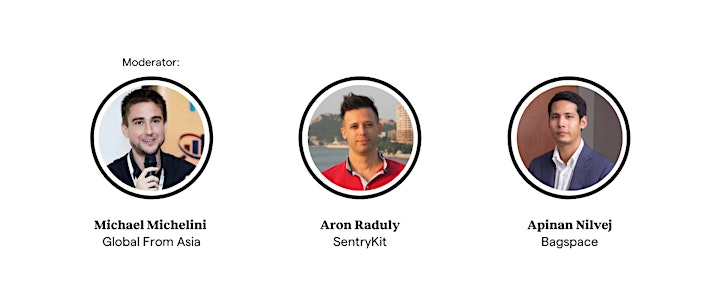 Organiser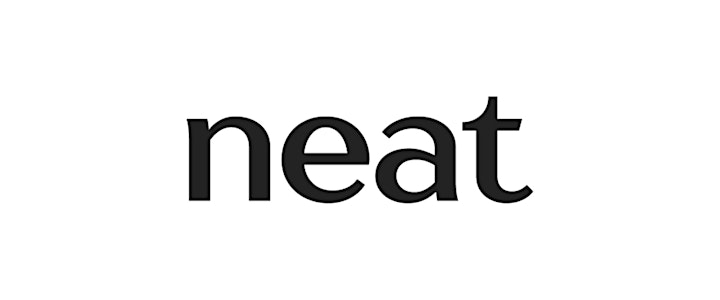 As entrepreneurs our businesses are always in motion: starting from an idea, to making a first sale, to expanding globally. Neat believes in making international business a reality for entrepreneurs around the world, by providing a modern alternative to a bank, designed to support you wherever you go.
Neat offers businesses multi-currency accounts that can be opened online within a week. The Neat Business Account allows businesses to send and receive money globally at lower exchange rates than you would get from a bank; access Neat Cards for ATM withdrawals, as well as online and offline spending; and provides easy built-in expense tracking and security features.
Learn more on www.neat.hk
Event Partners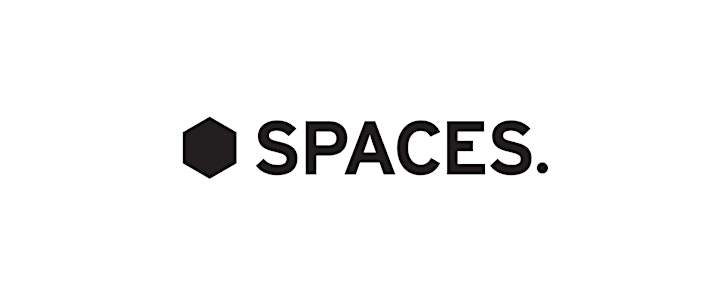 By creating dynamic workspaces with a unique and entrepreneurial spirit we help you think, create and collaborate while our friendly team sees to all of the background logistics and services. At Spaces we make sure that our community can focus on driving their business forward.
Learn about Spaces Chamchuri Square: https://www.spacesworks.com/bangkok/chamchuri-square/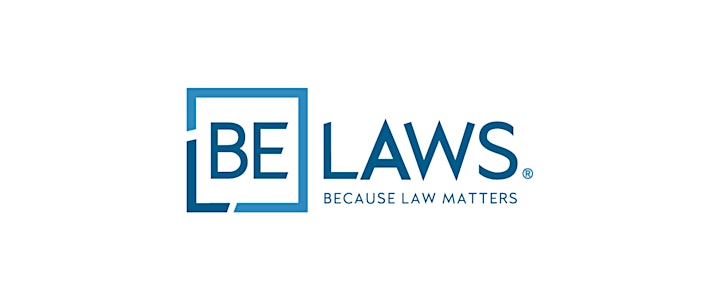 Belaws is the first of its kind law tech company disrupting the international law firm models to increase value for both clients and lawyers.
The Belaws platform notably allows clients to handle all their legal, accounting and tax matters from a centralized dashboard in order to reduce the cost of those services and routine work while overseeing their entire organization at a glance and keeping it all tidy.
Belaws is in Thailand, Vietnam, Cambodia, Hong Kong, Singapore and France.
Learn more on www.belaws.com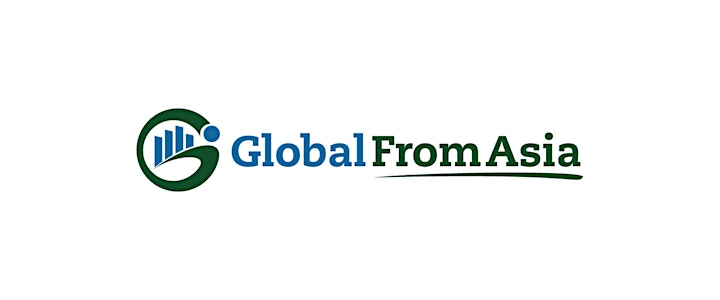 Global From Asia (GFA) established in 2013, has now become the world's largest Cross Border E-Commerce Community platform for cross border business leaders to learn, network, and make business partnerships.
Learn more on https://www.globalfromasia.com/