March Spinal Health Talk | 三月脊骨健康講座
About this event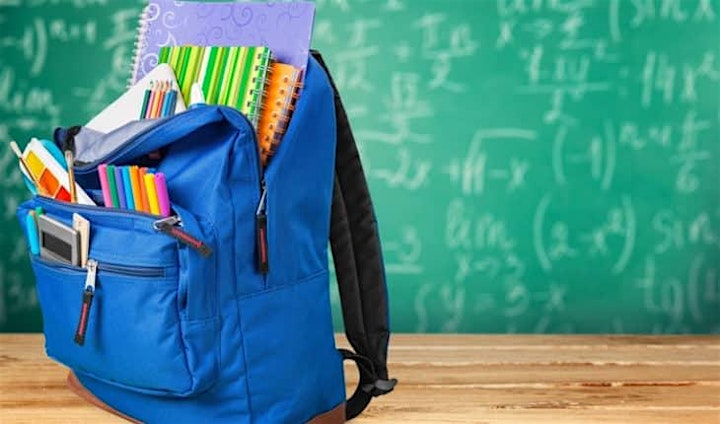 Title: 脊骨健康學童篇 Chiropractic and student
Join us to learn how chiropractic can help your children to have a healthy development to their spine
Topic: Back to School 主題: 學童篇
Language言語: Cantonese
Learn from Dr Wesley SL Wong how to have a healthy spine/back even when schooling at home!
Talk Outline:
1. 解釋學童脊骨問題的迷思The myth to children spinal issues
脊骨的結構 Spinal Structure
生活習慣對兒童不健康的影響?How does lifestyle impact the children's spinal health?
普遍兒童脊骨問題的成因 Common causes of children spinal issues
2. 如何維持子女的脊骨健康? How can parent promote the spinal health of their children?
簡單姿勢評估 Simple postural analysis
簡單脊骨檢查 Simple spinal check
學童護脊心得 Tips to protect the spine of young students
3. 了解脊科治療 Understanding Chiropractic treatment
專業團隊 Professional Support
真實案例分享 Case sharing
4. Q&A With Dr. Wong
Join us to learn how chiropractic can help your children to have a healthy development to their spine
======
Dr Wesley SL Wong is a graduate from Life Chiropractic College West having been awarded with a Doctorate in Chiropractic. Through his passion for health and education he provides regular advice to his practice members and community network.