Join us to decode the model and construct our interpretation on applying the model to design your workshop process flow.
About this event
As we understand everyone is product and/or project manager, the MDFA© that we are about to launch enhances facilitators to think as product managers. The model combines with the skills and capacities of Mindsets, Design Thinking,Facilitation and Application. Join us to decode the model and construct our interpretation on applying the model to design your workshop process flow.
Please chare back your application of designing and developing your products, such as services, physical products, problem solution… etc.
Join us to have dialogue that you might need to:
- Login zoom with computer with camera on, so that we can meet each other "face-to-face";
- Have interactivities in small group and plenary group in 90-minute session;
- Exchange experiences and learn from each other;
- Harvest insights from the group to apply the model.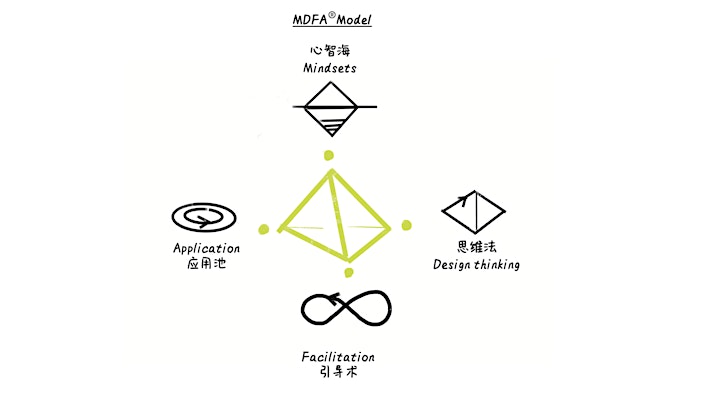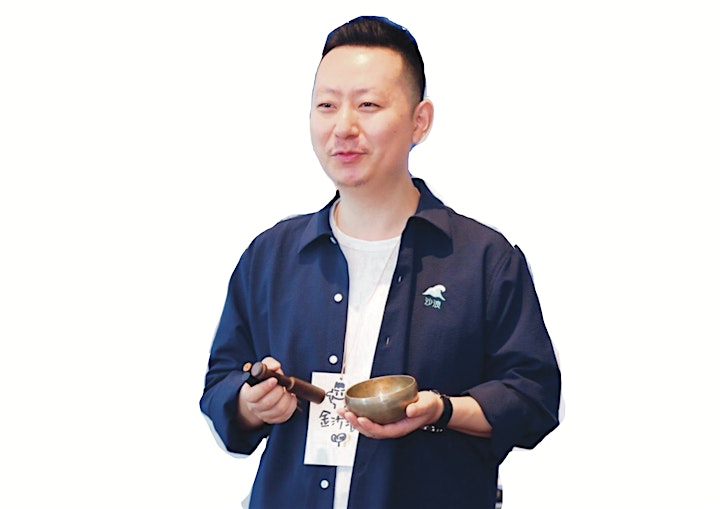 Shalang Jin
Certificated Professional Facilitator of International Association of Facilitators, Mentor
Senior Digitalized Innovation Consultant
LinkedIn:https://www.linkedin.cn/injobs/in/沙浪-金-7a8394168
Shalang is an IAF CertificatedTM Professional Facilitator and mentor, as well a senior process consultant, innovational facilitator, visual facilitator and process digital innovational coach. His deep dive in the integrated science and art combined with: Innovation, Design & Faciliation and Visualization. His expertise of Process Consulting Projects includes: 1) Strategic Innovation and Implementation; 2) Organizational Innovation, 3) Process Innovation of experiencing and procedure;4) Innovative resolution to key problems and 5) Empowerment of Group Innovative Capacities. Shalang has trained and mentored Innovation Facilitators. By working with partners, he develops 6 series of facilitation courses that relates to Innovation, Facilitation and Visualization.
Career highlights: with 12-year experiences, Shalang has delivered more than 200 projects for the clients from Automobile, Medical Technologies, Internet relatives, Lifestyle Technology, Financial, Telecommunication and FMCG industries. Clients cover Global Fortune Top500 organizations.
Passion & Talent in perceptual and rational senses:
His learning and practicing background in Mechanical Engineering, and Digital Information System Innovation, plus his interests in poetry and music made Shalang have strong sense in percepts and rationalities. He is dedicated to deep dive the insights of opportunities that leverage business developments. Meanwhile Shalang explores how to combine structure and rationality with facilitation, which allows his process design flows flow like music.
Mission: To collaborate corporate clients that empowers and enhances their key meetings effectively. Meetings and dialogues among groups are the key leverage points for innovation and development of organizations.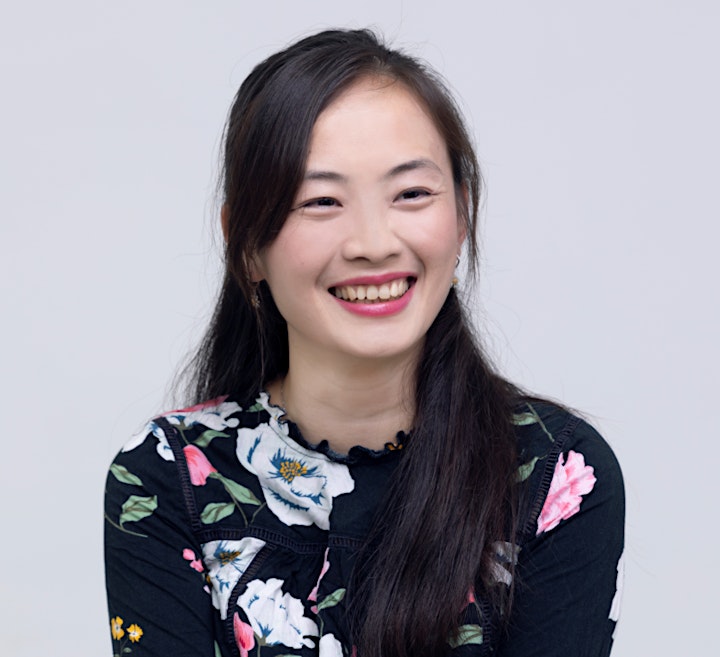 Michelle Linmin Zhang
Certificated Professional Facilitator of International Association of Facilitators, Mentor
MBA, NPDP, GPST-PM
Certificated Listening Hour Trainer
https://www.linkedin.cn/injobs/in/michelle-zhang-cpf-mba-ab568b4b