Knowing fire, Playing with fire, and Using fire to benefit group.
About this event
Participants often are affected by the atmosphere in the meeting. We will use the metaphor of fire to describe the situation. As we know, fire plays a significant role in nature. As professional facilitators, how can we use fire's positive energy and transform the negative energies to benefit group? Join the online event for this session to share your sparks and collect energy from the group that will inspire you how to dance with fire in meetings.
To join in our dialogue:
- Prepare your stories about your experiences of standing in a "hot" place during meetings;
- Login zoom with computer with camera on, so that we can meet each other "face-to-face";
- Participante in small groups and plenary group in 90-minute session
- Exchange experiences and learn from each other
Language:
English
Location:
Zoom
Time:
19:30 - 21:00 CST
12:30 - 14:00 CET
17:00 - 18:30 IST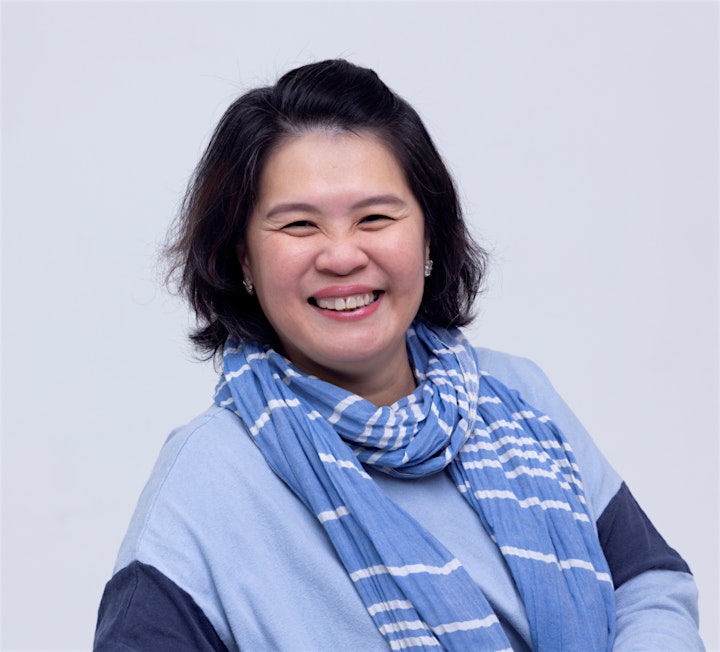 Karen Lim
Certificated ToP Facilitator, ToP Trainer, Certificated Assessor
Co-founder of Leadership Inc.
Experienced OD Facilitator for 30 years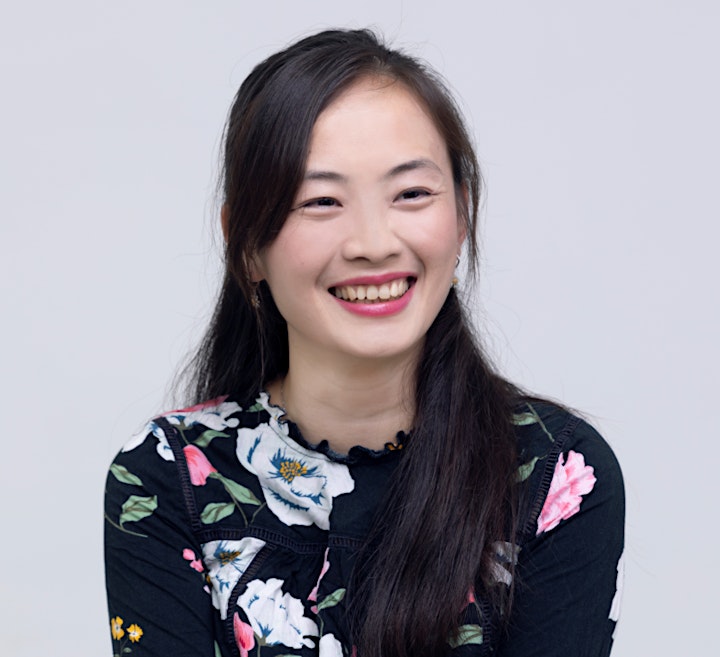 Michelle Zhang
Certificated Professional Facilitator of International Association of Facilitators, Mentor
MBA, NPDP, GPST-PM
Certificated Listening Hour Trainer