When was the last time you felt really listened to? How do you listen to someone so that they would feel safe, connected & empowered?
About this event
Listening deeply to others can be challenging due to the sheer amount of information, priorities, noise and distractions we have to manage daily.
On the other hand the experience of true listening (to oneself and others) can be a way to feel present, connected and empowered.
Deep listening requires understanding and practice. If listening is something you value, join us on this interactive online (Zoom) gathering to unpack the mechanics of this critical interpersonal, relationship-building skill.
Learn to tune in to yourself and activate your "3rd ear",
Discover the self-as-instrument to decipher what others are saying and not saying,
Learn how deep listening can be a conduit for building trust and strengthening connection.
Facilitated by Aurora Aritao PCC and Sebastien Baert ACC both graduates of INSEAD's Executive Masters in Change. Aurora and Sebastien work with leaders and teams to create adaptive and resilient cultures.
Comments about the event:
To know more about THRIVEinMIND go to www.thriveinmind.com.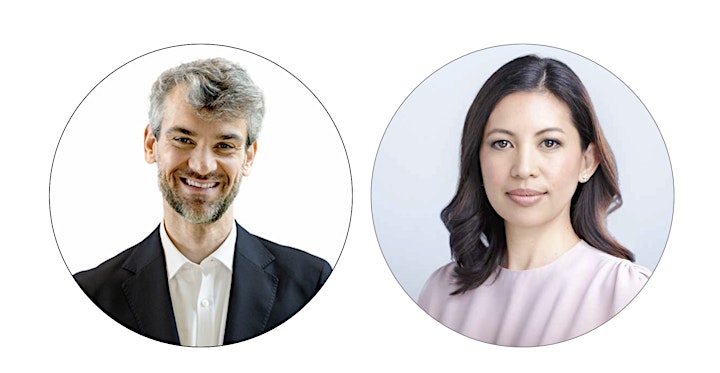 Sebastien Baert ACC, France
Sebastien is an Executive Coach, Team Coach and Leadership Development specialist. He began his career in Legal and in Business Development in blue chip multinational and, pursued a career as an M&A investment banker, corporate finance advisor and seed investor in companies in the health and technology sectors for 10 years.
Passionate about mindfulness practice and Buddhist philosophy, he took part in several meditation retreats in India, China and Nepal.
Sebastien enjoys coaching executives who are eager to develop a better understanding of the complexity of the relationships between people and their leaders. He strives in coaching individuals and teams to acquire a more reflective approach about their roles, as well as coaching entrepreneurs who struggle in scaling up their businesses.
Aurora Aritao PCC, Hong Kong
Aurora founded THRIVEinMIND in 2011, where she works as principal consultant and managing director. She is trained as a psychodynamic leadership development specialist, executive and team coach with extensive prior global leadership experience in tech product management for multinationals like Microsoft, Optus-Singtel, Hutchison and Vodafone Group.
Aurora partners with leaders and teams using a multi-disciplinary approach, influenced by her keen interest in organizational culture, behavioural change, motivation, EQ, collective intelligence, and adaptive leadership.

At THRIVEinMIND we believe in putting people first. As collaborators, we co-design and deliver individual, in-tact team and group-focused change interventions using a human-centred, systemic and results-driven approach. Our leadership development methodology sits in the intersection of systems-psychodynamics, social neuroscience, mindfulness, EQ, collective intelligence, leadership psychology and adult learning. Visit www.thriveinmind.com
Organiser of Art of Listening: Rediscovering How to Deeply Connect with Others