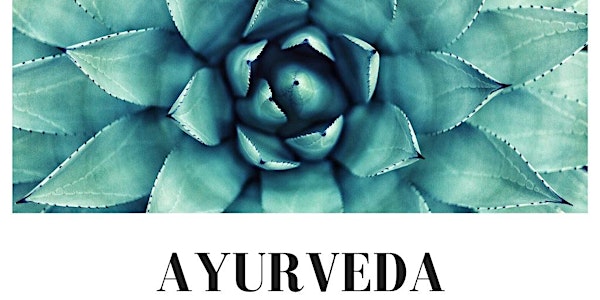 Art of Healing: Ayurveda Level 1 Training
Decode Ayurveda health & medical science for modern people with Yoga and Therapy
When and where
Location
The Yoga Lane 27 High Street, Sai Ying Pun Sai Ying Pun, HKI Hong Kong
About this event
HK$ 1000 per person, 10% off for old students
Class Outlook: Your first step to Ayurveda: doorway to true health (Introduction) Be your own healer.
Come and learn about Ayurveda, the oldest medical system dated 5,000 years ago originated in India. Ayurveda has greatly influenced Chinese medicine and modern medicine. Ayurveda touches full spectrum of human life including our environments, anatomy, psychology, diets, daily routines and lifestyles. It teaches us how to connect our body, mind and spirit with the great Nature to find the best balance in health. A way to heal from the disease is to forgive a disease. An imbalance occurs when we cannot digest our food or our life experiences. Digestion is key to full health in Ayurveda. In this introductory workshop, you'll learn about Ayurveda and what it means to you as an individual and understand the Ayurveda way of creating your own daily routines based on your body type and imbalances.
Ayurveda is a vast topic to discuss. We will focus on your body type and imbalances in this level 1 session and what tools you can use to pacify your current imbalances, whether in your body or mind.
What can you expect from this workshop?
Understanding what Ayurveda is and what it means to you
Your own personal Ayurveda assessments
Ways to help yourself pacify your imbalances and how to pacify different Dosha by creating your own yoga asana and movements
Curriculum:
Chapter 1. origin of Ayurveda
1.1 ancient history
1.2 two streams
chapter 2. Philosophy of Ayurveda
2.1 5 elements and 3 doshas
2.2 prakruti & vikruti
2.3diagnosis
2.4disease management
Chapter 3. Ayurveda lifestyle and tools
3.1Ayurveda clock
3.2pranayama
3.3vata dosha yoga therapy
Completed attendees will receive a participation record of 5HRs