「 緻趣雙投」 繪畫及金工示範 Painting & Metalsmithing Demonstration
About this event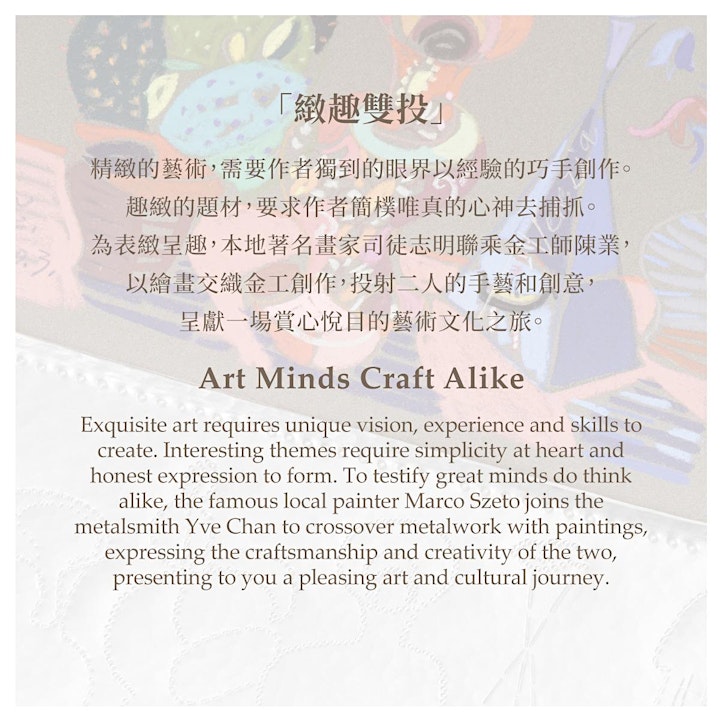 是次聯展以司徒志明的不同媒體創作為依歸,再由陳業以金屬工藝 在器皿上重新表達。秒筆健錘,跨媒體的創作演變和師生二人兩代對 藝術的理解,拼湊出精緻而有趣的藝術作品。
The works presented in this joint exhibition is based on Marco Szeto's creations with different medium, Yve Chan develops Szeto's creations with his craftsmanship on metalwork, presenting Szeto's work in the form of metal art. When paint brush meets with hammer, the result is a cross-media creative evolution by a teacher and student from two generations, showing their own understanding of art, putting together a fantastic and interesting exhibition.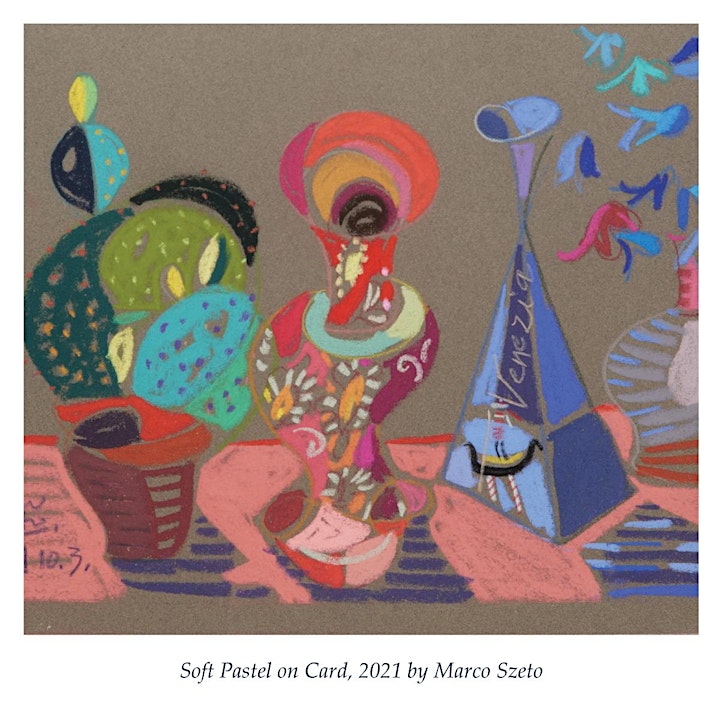 司徒志明為港澳著名畫家,七十年代留 學意大利及西班牙,曾於世界各地舉辦 超過60多次畫展,現不斷從事旅遊寫生 創作,藝術推廣及教育,足跡遍60多個國 家。並任教於香港城市大學,嶺南大學及 澳門藝術博物館,作品匯貫中西。
Marco Szeto is a famous homegrown painter whose reputation spreads across Hong Kong and Macau. He studied in Italy and Spain in the 1970s and held more than 60 exhibitions around the world. He is now mostly engaged in art promotions, education and traveling sketches (his footprints cover more than 60 countries.) Szeto also teaches at City University of Hong Kong, Lingnan University and Macau Museum of Art.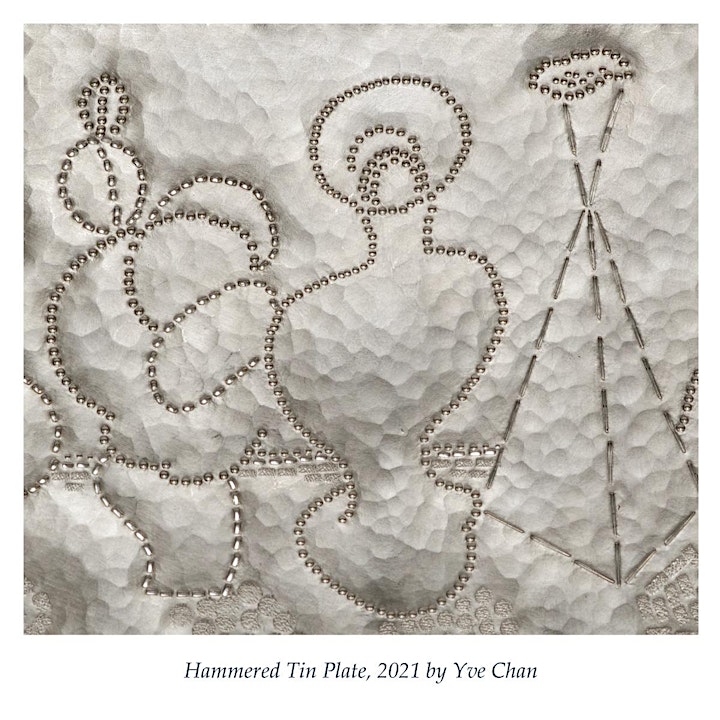 陳業為「日出金工」工藝師,2008年跟隨司徒志明習畫,後畢業於英國伯明翰珠寶學院。投入珠寶金屬工藝事業,作品從策劃,設計以至親身製作。最近投入金屬器皿的製作及相關文化教育推廣。
Yve Chan is a craftsman from Sunsmith.He took painting lessons with Marco Szeto in 2008, just before Chan graduated from the School of Jewellery at Birmingham in the United Kingdom. Chan is immersed in the business of jewellery, goldsmith and crafting, his works spread from planning, designing to personal production. Recently Chan enjoys himself in the production of metalware and the related cultural & education promotion.