Sales Have Ended
Ticket sales have ended
Time is out, can't reserve.
Sales Have Ended
Ticket sales have ended
Time is out, can't reserve.
Aromatherapy Necklace Workshop 精油擴香頸鏈工作坊
About this event
你知道香薰精油可以幫助改善身心健康嗎?這個工作坊把香薰精油融入到一個用木、玻璃和陶瓷珠、金屬配件和顏料製作成的精美首飾裡。 參加者會學以5種基本精油,按自己喜好調配香氣,然後製作出精美的精油擴香項鍊,散發自己獨有的香氣。導師會也會教授怎樣用不同的方法將材料組合在一起去製作項鍊。
製成品: 木珠,玻璃和陶瓷珠製成的芳香項鍊一條
Did you know that aromatherapy can enhance your mental and physical well-being? This workshop incorporates essential oil into a beautiful piece of jewellery made of wooden, glass and ceramic beads, metal accessories, and paint materials. Participants will learn how to blend their exclusive aroma with 5 basic essential oils as desired, and will create their own aromatherapy necklace using their exclusively blended essential oils. The tutor will introduce different methods and patterns to combine all materials together.
Finished Product: An aromatherapy necklace made with beads in wood, glass, and ceramic.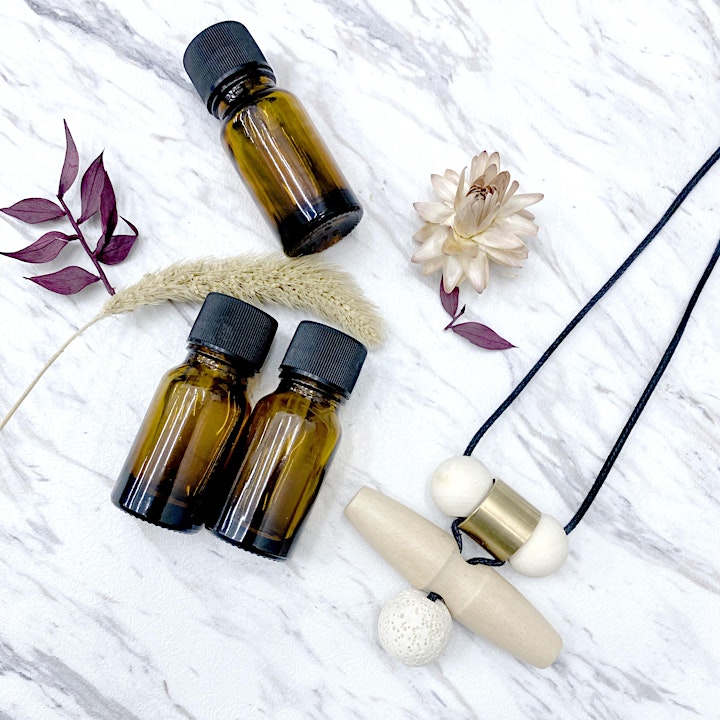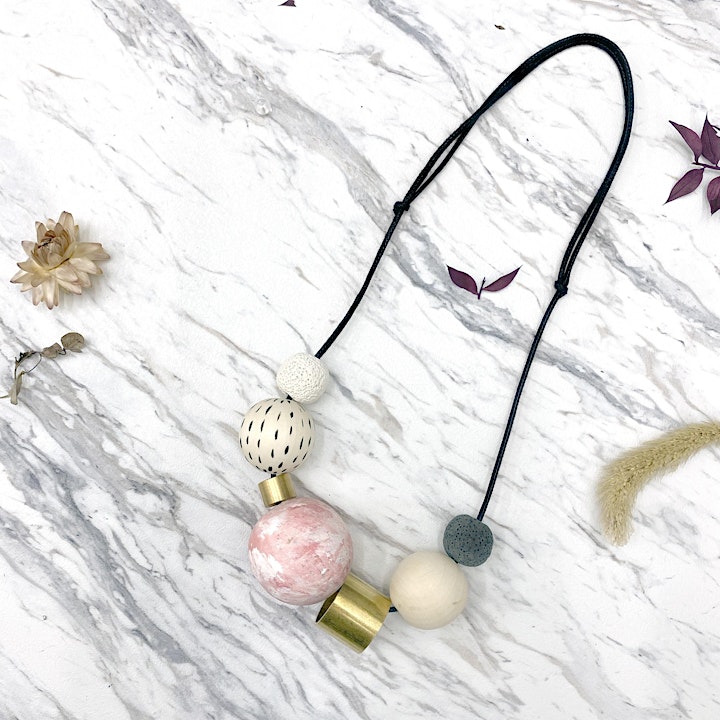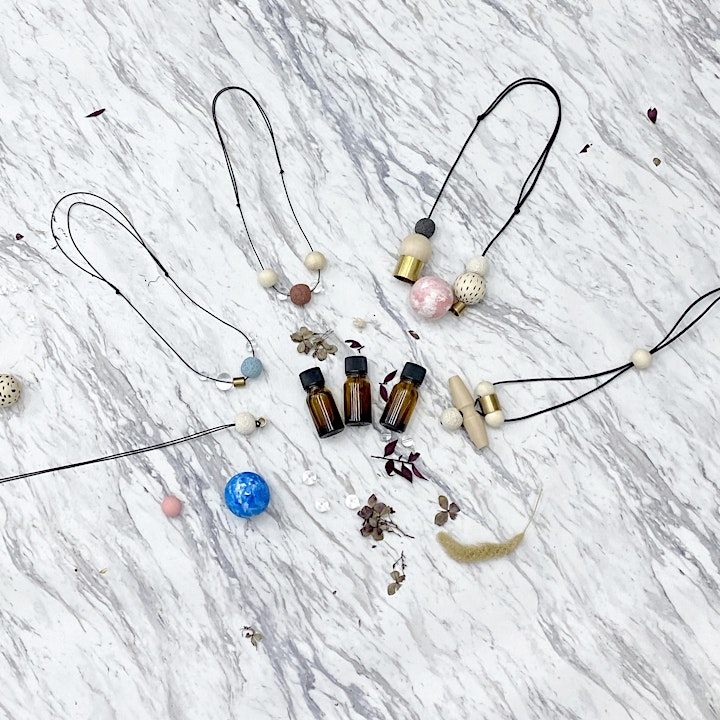 Organiser of Aromatherapy Necklace Workshop 精油擴香頸鏈工作坊
Located right at the heart of Hong Kong, Loupe is a design incubation space designed to inspire creativity and provide a platform for local and international designers and artisans to engage with the general public.
Focusing mainly on jewellery-making and design, Loupe is dedicated to the nurturing of young talents with its in-house design residency program, as well as public workshops led by industry professionals.
Loupe's aim is to provide a creative environment dedicated to the art of jewellery-making and craftsmanship.
Loupe位於香港的中心地帶, 意旨建立一個啟發創意的設計培育空間,為本地及國際設計師和工匠提供一個與大眾接觸的平台。
我們專注於珠寶製作和設計,並致力舉辦培訓人才的設計師駐場計劃,以及由行內專業人士領導的公共講座及研討會。長遠目標是提供一個專注於珠寶製作和工藝的創意環境。