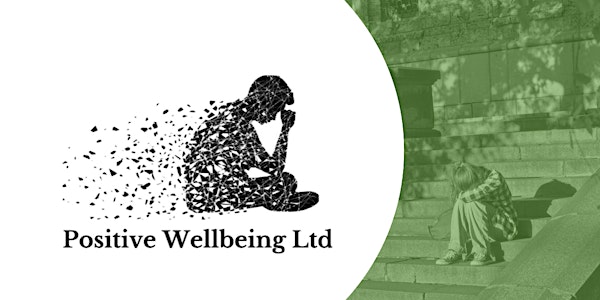 Anxiety, how to assist someone (online)
Learn more about Anxiety & strategies to support someone who suffers with anxiety. More about professionals & what to do a crisis situation
Refund Policy
Contact the organizer to request a refund.
About this event
Learn more about AnxietyThis course included
What is mental health
Types & symptoms of anxiety
Listening & Validation skills
What to do in Crisis situation
Professionals
Self care
Suitable for - all adults who want to develop some new skills
Duration: 2-hours
Delivered: online via Zoom Can be booked by individuals or groups
Max group: online - 15
For further information, please feel free to email us training@positivewellbeinghk.com!
Or visit our website: https://positivewellbeinghk.com/
Follow us on Instagram @positivewellbeinghk!
Like us on Facebook: facebook.com/PostiveWellbeingTraining!
#anxiety #anxietydisorder #anxietymanagement #hongkonghealth #hongkongteachers #mentalhealth #mentalhealthawareness #anxietymentalhealth #anxietymentalhealthawareness