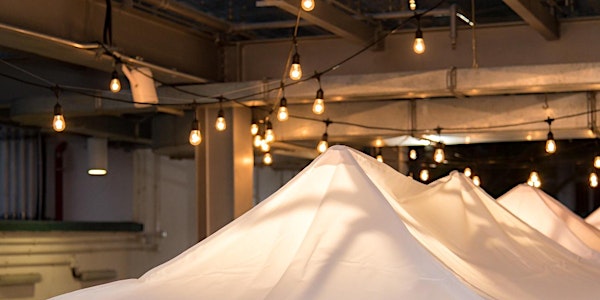 Alley Street Food Market @PMQ by FeedMe Guru
When and where
Location
Alley @PMQ, Bread n Butter Cafe 35 Aberdeen Street Central Hong Kong
Refund Policy
Contact the organiser to request a refund.
Description
Showcasing the city's hippest and trendiest food and beverage concepts, you can expect a roster of the hottest restaurants and bars serving their signature dishes, along with iconic cocktails, wines, craft beers, and healthy juices.
A line-up of up to 10 concepts will be participating each week, among them are Beef & Liberty, Bread and Beast, Bread n Butter Café, Com Banh Mi, Drunken Pot, First Floor, Flint Grill & Bar, Moyo, Munchies, MyHouse, Nice Pops, La Paloma, Prancing Pony, Punch Detox, Topiary, VCNCY, Zuc.cch.ero among many others.
Each outlet will be creating two to four items for attendees to sample. Expect to indulge in Korean fried chicken, pulled pork burgers, nitrogen ice-cream, while sipping on a summer cocktail, picnicking on the lawns of PMQ and enjoying the all-day live music with friends and family. For those looking for a Saturday chill-out location, look no further than this Alley Street Food Market by FeedMe Guru.
Free Entry For All! Guru Notes are the main currency at the event, with 1 Guru Note equal to HK$10; each item will be priced at 4 to 10 Guru Notes.
Supported by Justina R.