About this event
Join us from 7:30 pm on Friday, September 24 at one of the most luxurious venues: Havana Bar, located on the 30th floor of Grand Kempinski Hotel Shanghai in Lujiazui Financial District, for our Monthly Afterwork Series: All-industries Professionals Networking Mixer! This event is tailored to career-minded professionals, industry leaders, entrepreneurs, and investors across all fields.
9月24日,周五晚
欢迎下班后加入我们的:
全行业领英金秋陆家嘴酒会
活动位于上海浦东凯宾斯基大酒店
尊享绝佳观景高层的哈瓦那吧
并将汇聚来自各个行业和领域的
行业精英、业界领袖、企业家、创业者等
与新朋友们举杯共酌,惬意欢聚
体验高品质社交酒会!
You will meet the city's finest business professionals while enjoying the panoramic views of Shanghai's glittering skyline.
场地坐拥270º外滩天际线璀璨美景
在高端优雅的氛围中
拓展人脉,结交志同道合的伙伴
度过难忘且有意义的夜晚!
100-200 guests are expected
预计将有100-200位朋友加入我们!
Dress Code: Business Casual
着装建议:商务优雅
WHEN 时间
9月24日,周五
晚上7点半至11点半
Friday, September 24, 2021
7:30 pm - 11:30 pm
WHERE 地点
HAVANA BAR 哈瓦那吧
30F, GRAND KEMPINSKI HOTEL SHANGHAI, LUJIAZUI RING ROAD 1288, SHANGHAI
上海凯宾斯基大酒店30楼
浦东新区陆家嘴环路1288号
The glittering lights of Shanghai's nighttime skyline make up the backdrop of Havana Bar on the floor 30. With 270º views of Lujiazui financial district, the iconic Oriental Pearl Tower and the famous Bund, guests can enjoy delicious cocktails from a unique vantage point.
坐落在30楼的哈瓦那吧,可纵情欣赏都市夜景。不论是繁华的陆家嘴金融区还是东方明珠,在这里,迷人的上海城市天际线和270º外滩全景尽收眼底。在灯火璀璨的夜晚,挑张舒适的沙发,一边品尝来自世界各地的美酒,一边聆听现场乐队的旋律,伴着酒精带来的微醺,感受这所城市独有的雅致与魅力。
ATTENDEES 参与人群
Professionals from all industries in Shanghai are expected to attend this event, includes:
上海来自各行业的高质量人群将加入我们
参与者所在行业包括:
Professionals in Finance, Consulting, Investment Legal, Banking, PE/VC, etc.
金融、咨询、法律、创投行业人士
Art/Fashion/Media/Luxury Professionals
艺术、时尚、媒体、奢侈品行业人士
Tech, Medical, Education Professionals
以及科技、医药、教育行业人士
Executives, Entrepreneurs, Business Owners
和公司中高管、创业者、企业家等
RUNDOWN 活动流程
From 19:30
Arrival & Check-in
登记入场
Free Talks & Network
自由交流
20:45 - 21:00
Opening speech by the host
主持人开场致辞
Icebreakers
破冰互动环节
Lucky Draw & Prizes
抽奖和精美礼品
21:00 - Midnight
Mix & Mingle
整晚交流互动
请期待未知的碰撞和惊喜
SIGN UP 活动报名
Ticket includes a complimentary drink and participation in a lucky draw
门票费用包括一杯酒水以及参加抽奖
Early Bird
早鸟价
RMB 100 /person 每位100元
*Sign up before 11pm, Sep.20
*9月20日周一晚11点前报名
Presale
预售价
RMB 110 /person 每位110元
*Sign up with 2+ guests
*两位及以上报名
Ticket 单人门票价格
RMB 120 /person 每位120元
*预售截止时间:9月24日周五晚7点半
*Presale ends at 7:30 pm, Sep.24
At-Door
现场门票
RMB 150 /person 每位150元
TICKET LINK 购票链接:https://yoopay.cn/event/30134358
Please add WeChat if you have any further questions
or want to follow more upcoming events
如有任何疑问,及获知更多活动和详情
请扫码添加以下微信
(ID: shfun_official)
Tickets are not refundable,
but you can use it for one of the future events
门票不可退还,提前告知可以在下次活动中使用
ABOUT SERIES
Shanghai | Social | Networking
We are launching new series: Monthly After-Work Mixer with the concept of bringing our guests to explore new venues in town, and making new friends at the same time. These events will be hosted at least once per month at different venues located in central Shanghai. We provide a light-hearted approach to networking as well as an ideal opportunity for locals and expats to mix, mingle, and build long-lasting connections.
魔都 | 社交 | 赋能
本次,我们推出了全新的活动概念:全行业鸡尾酒社交派对系列活动。我们将网罗上海潮流新店,并且每月至少一次在不同的场地举行。让您在探索城中热门场地的同时,结交来自各个不同行业的年轻新贵与行业领袖,品鉴创新鸡尾酒款或季节特调,体验时髦、质感、轻奢、格调的社交酒会!
Sponsorship & Cooperation
From venues, beverage & other brands
欢迎场地、酒类品牌、和其它合作方联系我们
咨询洽谈活动赞助或相关合作事宜
联系请加微信Add Wechat: shfun_official
VENUE
Grand Kempinski Hotel Shanghai, situated in the heart of Shanghai's financial district Lujiazui, offering stunning views of the city's glittering skyline, the hotel is perfectly located for both leisure and business visitors.
上海凯宾斯基大酒店坐落于浦东陆家嘴最具活力的核心位置,俯瞰黄浦江两岸,可尽享欧式典雅与奢华。酒店地处亚洲金融中心,为商务旅行的人士提供了无尽的商机。
微信公众号 WeChat Official Account:
ShanghaiFUN上海
Contact WeChat: shfun_official
Email: erin_tang@126.com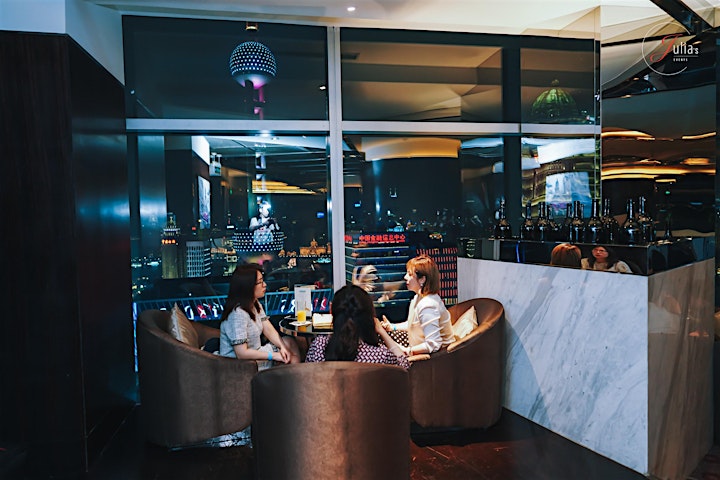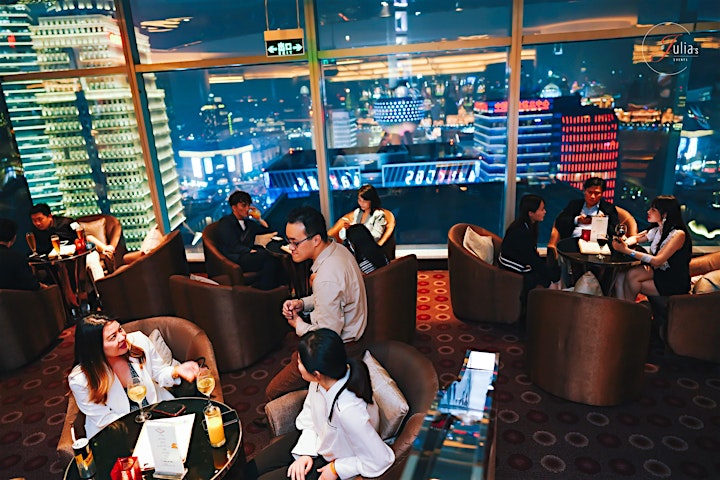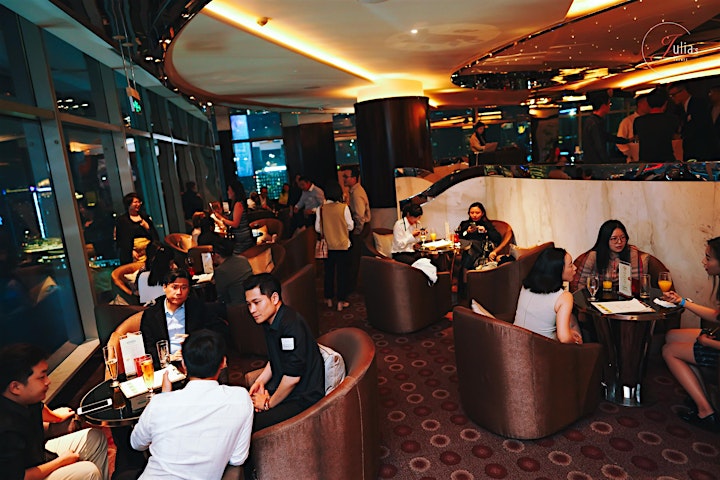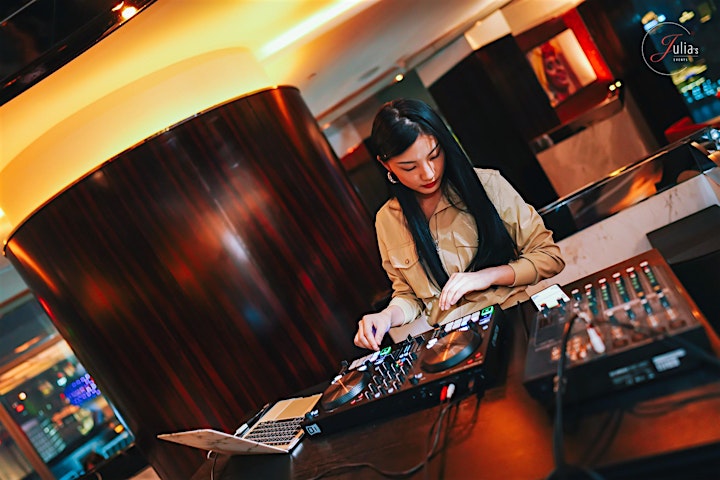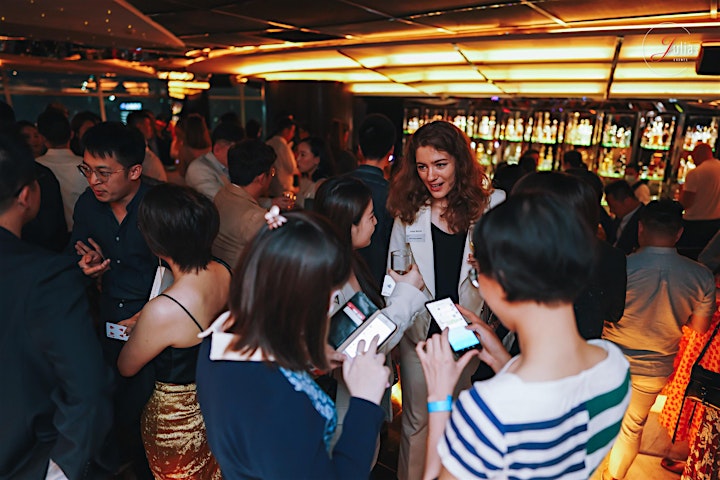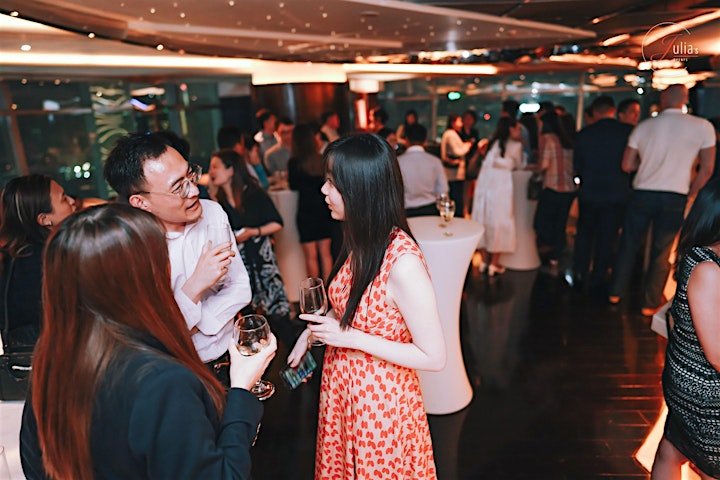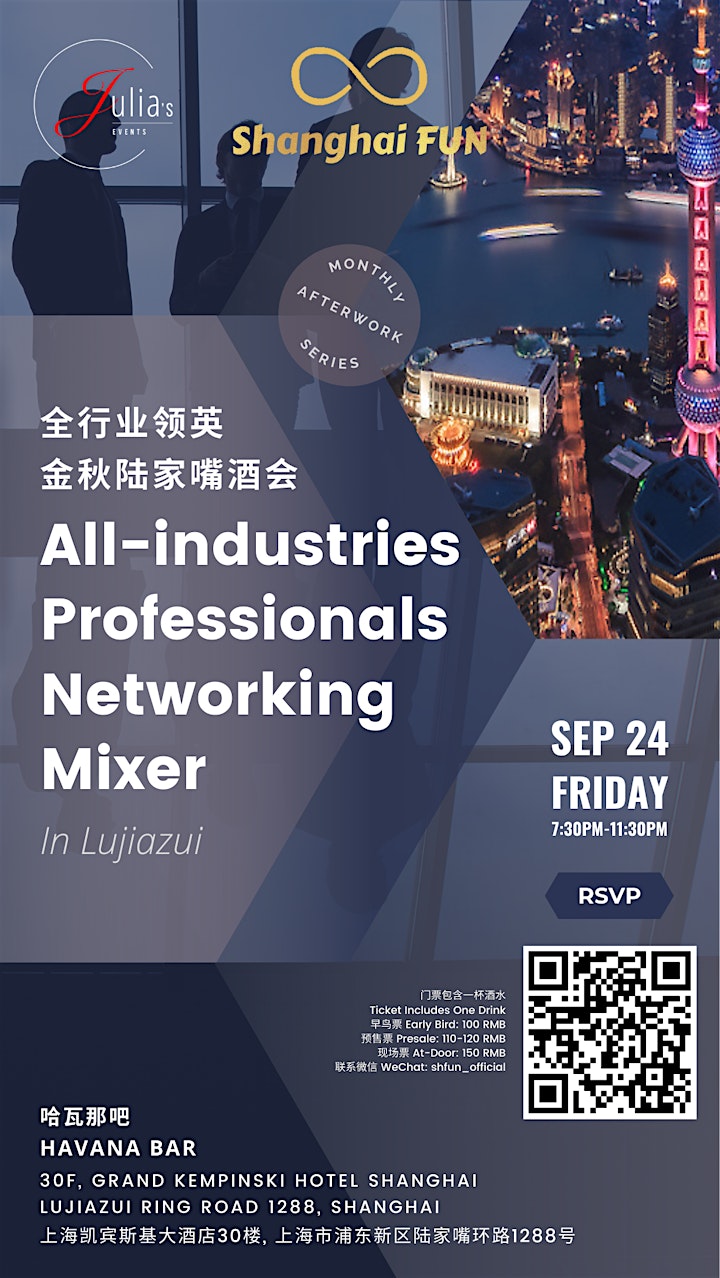 Organizer of All-industries Networking Mixer in Lujiazui 全行业领英金秋陆家嘴酒会
About Shanghai FUN
We organise parties, networking events, brunch/dinner meetup and after work drink events in Shanghai. 
Join us to make new friends, expand your social circle and take part in fun events! 
Our events attract an international crowd of professionals looking to socialise, network and meet like-minded people.
Invite your friends to follow us and spread the word!
活动组织方
Shanghai FUN立足魔都,每周不定期的组织派对及类型多样的社交活动,参与人群为外国人、海归,及具有国际背景的人士,所选活动场地均为城中品质潮流场所。
联系微信 Contact WeChat: shfun_official
微信公众号 Wechat Official Account: ShanghaiFUN上海