AIS Middle School And High School (Grade 5-12) Admission Information Sessio...
Description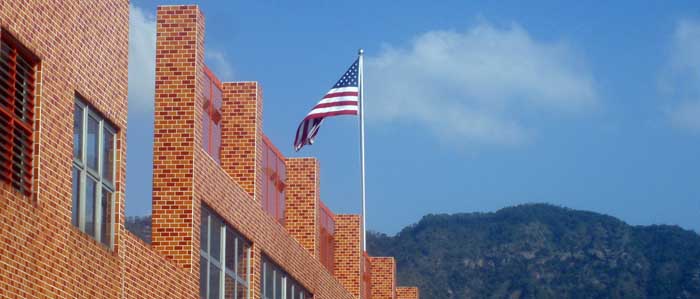 This event is designed for family with children born in 2000 to 2007. At this middle school & high school admission information session, you will get a chance to tour around our campus, meet our teachers, students, principals, and director of admissions who introduce our unique and deeply engaging educational programs, as well as our admissions process. Our US standards-based curricular programs holistically support both academic success and positive personal growth for every student.
Each family is allowed to sign up for a maximum of two adult guests. Children above aged 9 are welcome. All presentations will be conducted in English only.
Look forward to welcoming you to AIS!
Admissions Office
American International School