About this Event
萬眾期待 加開三場
SOLD OUT - August 29-30, 2020 - SOLD OUT
感謝您的大力支持! 反應熱烈,星期六日全場爆滿,徇眾要求, 特別加開三場。 機會難得, 萬勿錯過首次對公眾開放專業機師培訓嘅A330/A350飛機模擬器,由現職民航機長指導 $750 HKD 起。Thank you for your overwhelming support, due to the popularity, the team has decided to put on additional session to meet public demand.
主辦單位: 香港專業飛行員協會
電話: 3697 1823
網站: www.HKPAPA.com
Email: info@hkpapa.com
Instagram: HKGPILOTS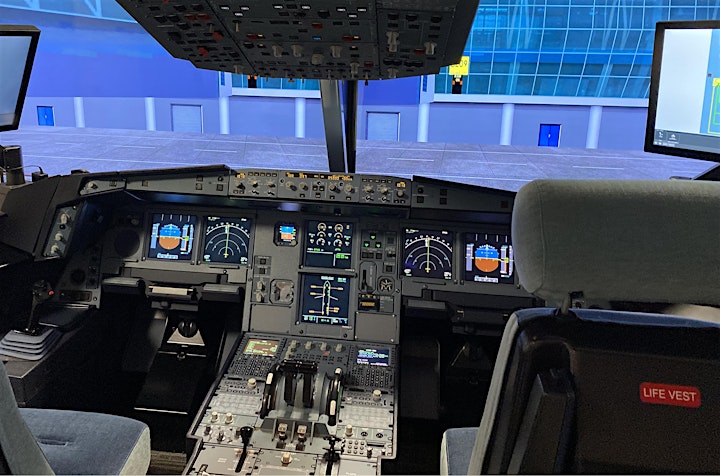 A330 Fixed Based Training Device.
首次公開開放,為專業航空公司飛機師培訓的A330飛行模擬器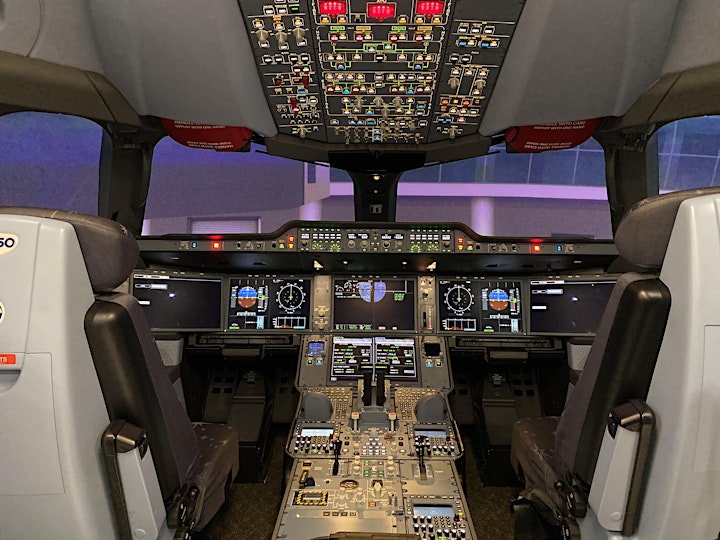 A350 Full Motion Flight Simulator FSTD Level D.
首次公開開放,為專業航空公司飛機師培訓的A350全功能動感飛行模擬機
Please complete the following booking form with your preferred time, once confirmed you will receive a confirmation email with the date and time, here are the available timeslots: 請使用此預訂表格選擇你的首選時間發給我們,一旦確認,您將收到一封確認電郵,包含日期和時間。以下是可預訂的時間:(先到先得)
-----------------------------------------------------
https://forms.gle/TBbkziws7SaZHqfM6
-----------------------------------------------------