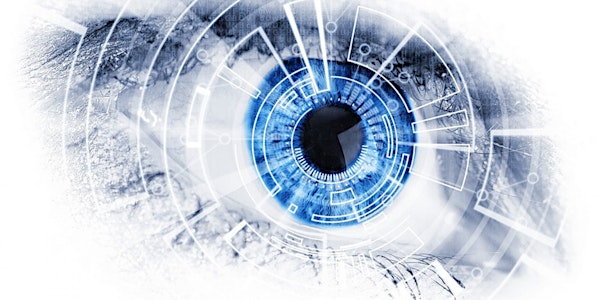 AI & the Law: Techno-ethical Challenges & Cohabitation (人工智能與法律:科技倫理的挑戰與共生)
CSHK AI Governance Seminar Series – AI & the Law: Techno-ethical Challenges & Cohabitation
About this event
While businesses are integrating artificial intelligence (AI) into their operations, issues of the technology also emerge. What can Hong Kong learn from the cases surfaced overseas, and prepare for the forthcoming technological challenges for policy, law and enforcement?
In this webinar, we have invited legal and policy experts to share and discuss –
(1) potential policy and legal issues concerning the business community and competition law enforcement agency; and
(2) the potential of value-driven AI applications in Hong Kong with reference from overseas experience.
Speakers
Dr. Thibault Schrepel
Faculty Associate, Berkman Klein Center
Harvard University
Assistant Professor, European Economic Law
Utrecht University School of Law
Dr. Schrepel writes extensively on the issue of innovation and high-tech markets, in which many of his articles are among the world's most downloaded antitrust law articles available on SSRN. His most recent research focuses on antitrust law and blockchain. He has been granted the "Academic Excellence" GCR Award in 2018, which rewards "an academic competition specialist who has made an outstanding contribution to competition policy in 2017."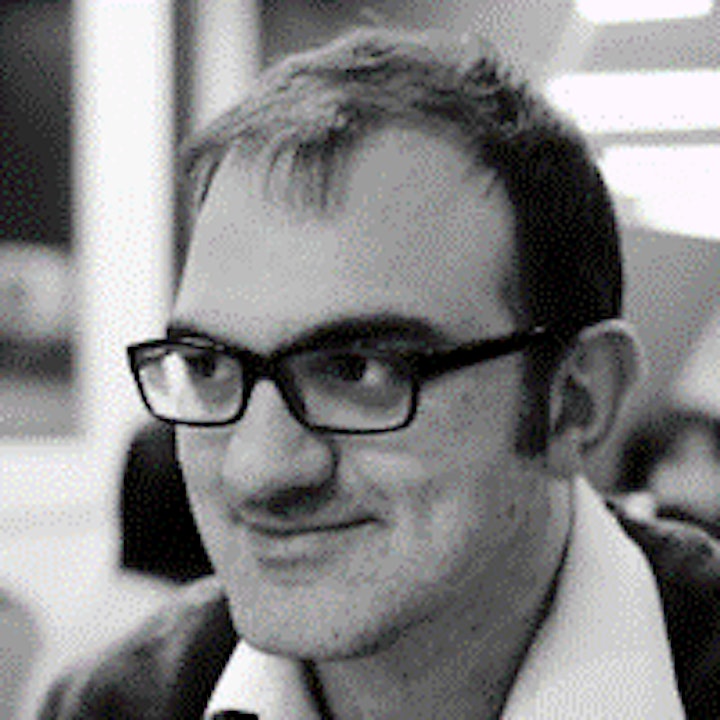 Mr. Timothy Paul Ker
Senior Adviser (Advisory & International Affairs)
Competition Commission (Hong Kong)
Tim is a Senior Adviser to the Competition Commission (Hong Kong) working in the Advisory and International Affairs division. His role involves a wide variety of work including internal and external policy development, engagement with the Government and developing relationships with overseas competition authorities. Prior to joining the Commission, Tim worked as an Assistant Director in the Competition and Markets Authority (CMA) in the UK. His role there involved a mix of legal advisory work, including developing the use of Open Data in the banking sector and policy development including the CMA's response to the growth of applications of Artificial Intelligence. Before that, Tim worked as a lawyer for the UK Government and a paralegal for Mayer Brown JSM in Hong Kong.
He is an English qualified Barrister and will soon be a qualified lawyer in Hong Kong.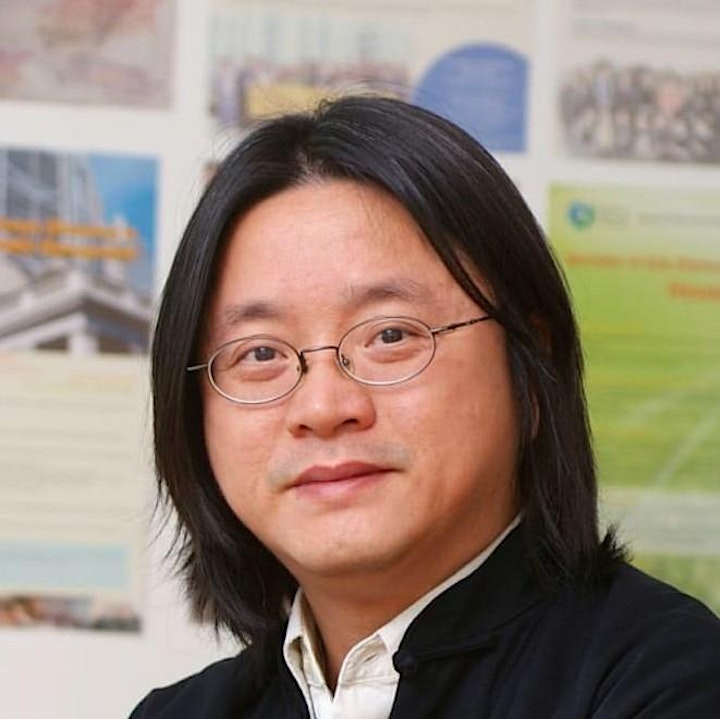 Dr. Ho-mun Chan
Associate Professor, Philosophy
Department of Public Policy
City University of Hong Kong
Member, Research Centre for Sustainable Hong Kong (CSHK)
Dr. Victor Hung
Research Fellow, Hong Kong Institute of Economics and Business Strategy
The University of Hong Kong
Adviser, Research Centre for Sustainable Hong Kong (CSHK)
Led by Professor Linda Chelan Li and a cross-disciplinary team of experts, the mission of CSHK of City University of Hong Kong is to conduct impactful applied research in response to real-life sustainability challenges in Hong Kong and the Region. One of the themes of focus is the opportunities and challenges offered by the Belt-Road Initiative (BRI). CSHK works collaboratively with industry, professional services and business sectors, and the government through the innovative platform "Sustainable Hong Kong Research Hub".

The Competition Commission is an independent statutory body established under the Competition Ordinance (Cap. 619). The objective of the Competition Ordinance (Ordinance) is to prohibit conduct that prevents, restricts or distorts competition and mergers that substantially lessen competition in Hong Kong. At the present time, the Merger Rule applies only to a merger involving an undertaking that directly or indirectly holds a carrier licence issued under the Telecommunications Ordinance (Cap. 106). The competition rules in the Ordinance came into full effect on 14 December 2015.

Enquiry:
Research Centre for Sustainable Hong Kong
Email: sushkhub@cityu.edu.hk