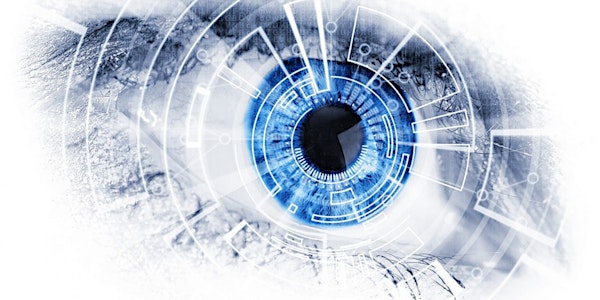 AI & the Law: Techno-ethical Challenges & Cohabitation (Test)
CSHK AI Governance Seminar Series 香港持續發展研究中心人工智能治理講座系列
About this event
While businesses are integrating artificial intelligence (AI) into their operation, issues of the technology also emerge. What can Hong Kong learn from the cases surfaced in overseas, and prepare for the forthcoming technological challenges to the law and enforcement?
In this webinar, we invited legal and policy experts to share and discuss –
(1) specific competition cases, legal and policy issues from the business community and competition law enforcement community with different perspectives; an
(2) the potentials of value-driven AI applications from overseas experience which is transferable to the context of Hong Kong.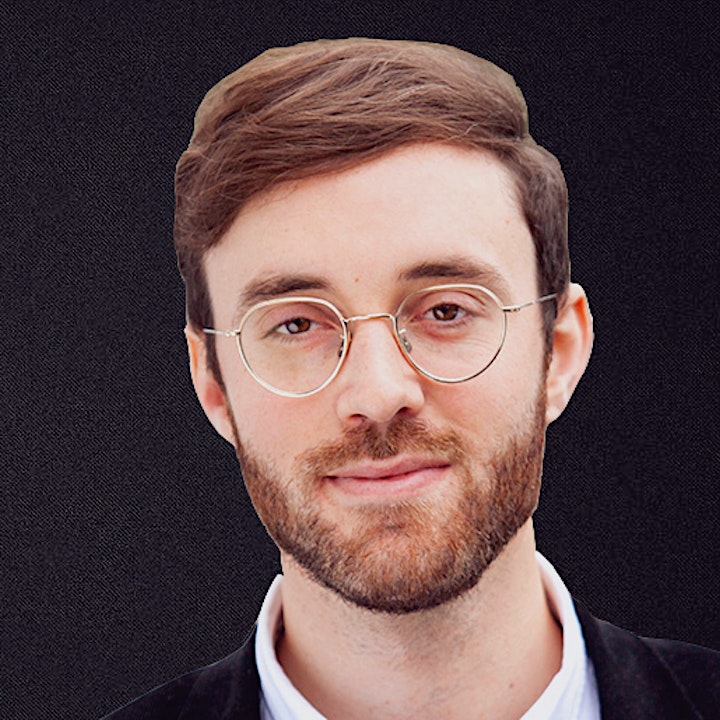 Faculty Associate at the Berkman Center at Harvard University
Assistant Professor in European Economic Law at Utrecht University School of Law
He writes extensively on the issue of innovation and high-tech markets, in which many of his articles are among the world's most downloaded antitrust law articles available on SSRN. His most recent research focuses on antitrust law and blockchain. He has been granted the "Academic Excellence" GCR Award in 2018, which rewards "an academic competition specialist who has made an outstanding contribution to competition policy in 2017."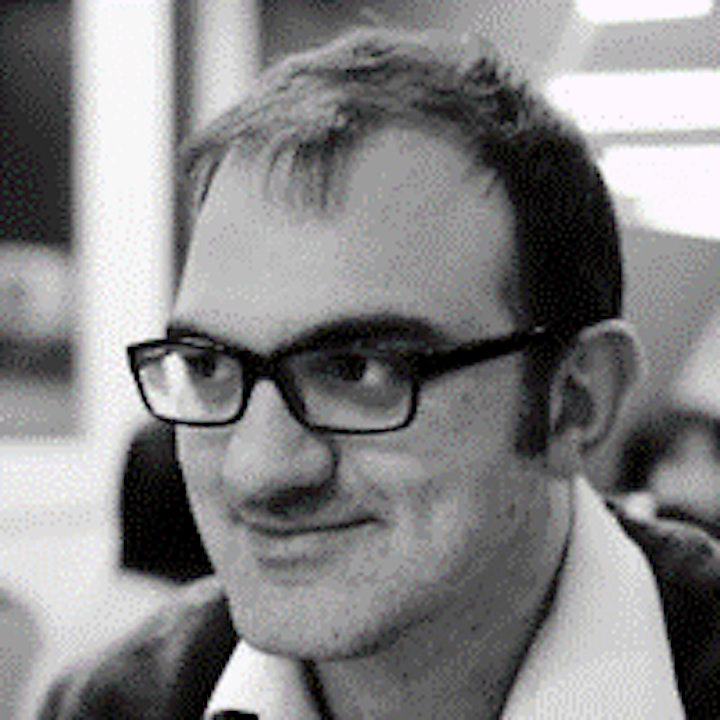 Mr. Timothy Paul Ker
Senior Adviser (Advisory & International Affairs)
The Hong Kong Competition Commission
He is a Senior Adviser to the Hong Kong Competition Commission working in the Advisory and International Affairs division. His role involves a wide variety of work including internal and external policy development, engagement with the Government, developing relationships with overseas competition authorities. He has been in this role for two and a half years. Before that he worked as an Assistant Director in the Competition and Markets Authority in the UK. His role there involved a mix of legal advisory work, including developing the use of Open Data in the banking sector and policy development including in relation to the CMA's response to the growth of Artificial Intelligence. Previous roles involved working as a lawyer for the UK Government, a paralegal for Mayer Brown JSM in Hong Kong and a secondary school teacher in Tin Shui Wai.
He is an English qualified Barrister and hoping soon to be qualified as a Hong Kong lawyer.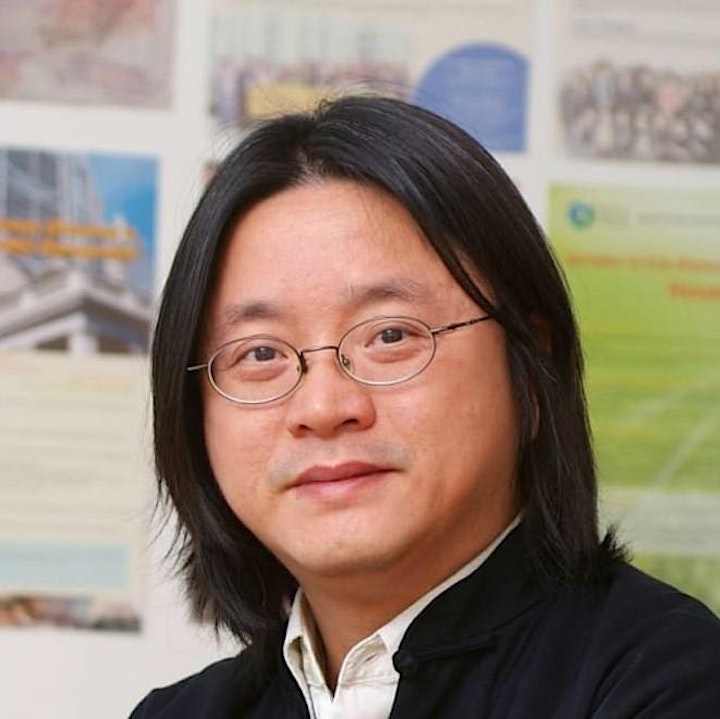 Dr. Chan Ho-mun
Associate Professor in Philosophy in the Department of Public Policy
City University of Hong Kong
Member of Research Centre for Sustainable Hong Kong (CSHK)
Dr. Hung Tin Yau Victor
Adjunct Associate Professor and Research Fellow of Institute of Economics and Business Strategy
University of Hong Kong
Advisor of Research Centre for Sustainable Hong Kong (CSHK)

[The Hong Kong Competition Commission's Logo]