How will Covid-19 affect business AI strategy & adoption?
About this event
Covid-19 and economic hardship is forcing companies to deal with a decade of change in months. Business leaders are re-evaluating strategic priorities. Most companies will change the tech strategy they walked into 2020 with.
Join Blu Artificial Intelligence to learn how companies can implement artificial intelligence (AI) to address critical business priorities. We will explore post-Covid business priorities by industry and describe specific AI use cases & solutions.
Speaker Profiles
Kevin Pereira is a Managing Director at Blu, overseeing financial services. He was a Private Banker at Citi and BNY Mellon and spent time at an internet infrastructure startup. He is a visiting lecturer in AI and Big Data at the University of Hong Kong and the HK University of Science & Technology.
Raj Shroff is a Consultant at Blu. He was in the Insurance industry with AXA in finance and IT project management functions. He also ran a blockchain website covering Decentralized Finance (DeFi).
About Blu
Blu is an AI consulting firm. We advise companies on overlaying AI on top of their existing strategy, and help with corporate education, knowledge transfer and organizational change. Find us online at www.blu.ltd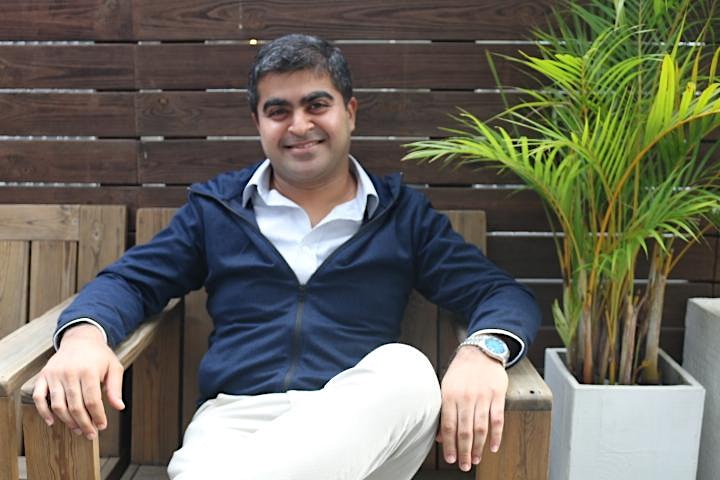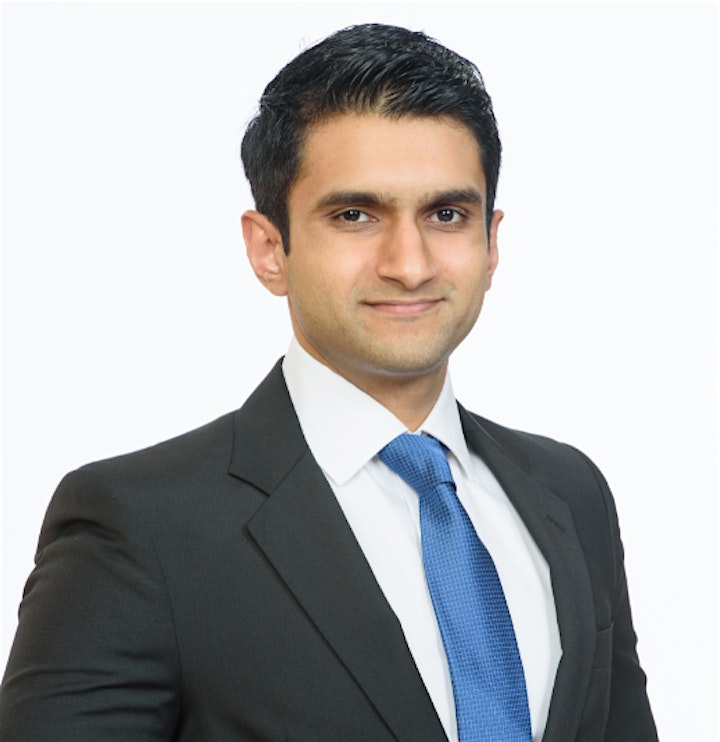 Organizer of AI Strategy After Covid-19 (Free Webinar)