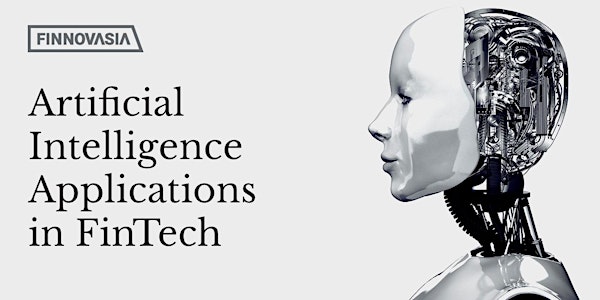 AI Applications in FinTech - Workshop by FINNOVASIA Academy
When and where
Location
Eaton House Central Champion Tower 5th Floor, 3 Garden Road, Central Hong Kong, Central, Hong Kong Island Hong Kong
Description
FINNOVASIA ACADEMY WORKSHOP // AI APPLICATIONS IN FINTECH
12 APRIL 2017
---
FINNOVASIA invites you to join an international panel of leading AI experts, academics, investors, and pioneers for a private technology workshop.
Join us on an afternoon of immersion into AI in FinTech alongside a dream-team speakers from Google, NVIDIA, IBM, Blu Ltd, and Artificial Life Inc. Suitable for learners and experts alike, we will deep dive into topics such as machine learning, cognitive computing and it's application in the financial services industry.


Forrester predicts investments in AI will triple in 2017, and IDC totals spending on cognitive systems at over $31 billion in just two years. AI to become main way banks interact with customers within three years, according to Accenture.
As advisors are replaced by chatbots and people by protocols, artificial intelligence (AI) has fast established itself as an essential part of modern financial strategy. With banks and FI's already exploiting cognitive computing and neural networks to great success across multiple industries, this workshop provides a rare opportunity to deconstruct a technology that is already transforming the financial landscape.
LEARNING OUTCOMES
---
By attending this FINNOVASIA Academy Workshop you will gain:
Foundational knowledge of the latest AI financial applications.

An understanding of the practical applications of deep learning.

Valuable insights on Google's DeepMind and NVIDIA's Accelerated Analytics programs

Unprecedented access to industry thought leaders in the fields of neuroscience, predictive analytics, and deep learning.

The chance to ask the experts on emerging AI trends such as language generation, decision making, problem solving, and big data analytics.
Present are industry experts from Google, Nvidia, IBM, and more to guide you on an in-depth analysis on how artificial intelligence is already building the autonomous financial organisations of tomorrow.
AGENDA
---
13:30 - 14:00 | Registration
14:00 - 14:15 | Opening remarks
14:15 - 15:00 | Eberhard Schoeneburg, CEO & Chairman, Founder - Artificial Life Investments: "Cognitive Neuroscience meets Finance: Going Beyond Deep Learning"

15:00 - 15:45 | Simon See, Director - NVIDIA AI Technology Centre: "High Performance Computing Platform for Artificial Intelligence in Finance"
15:45 - 16:30 | Paolo Sironi, FinTech Thought Leader - IBM Watson Financial Services: "Knowledge Digitisation: Dollars and Sense Behind Holistic Cognitive Banking"
16:30 - 16:15 | Coffee Break
16:15 - 16:50 | Fabrice Fischer, Founder & CEO - Blu Ltd "Real World AI Applications for the Financial Services"
16:50 - 17:00 | Demo by RocketBot

17:00 - 17:10 | Demo by Clare.AI
17:10 - 17:55 | Leonie Valentine, Managing Director - Google Hong Kong
---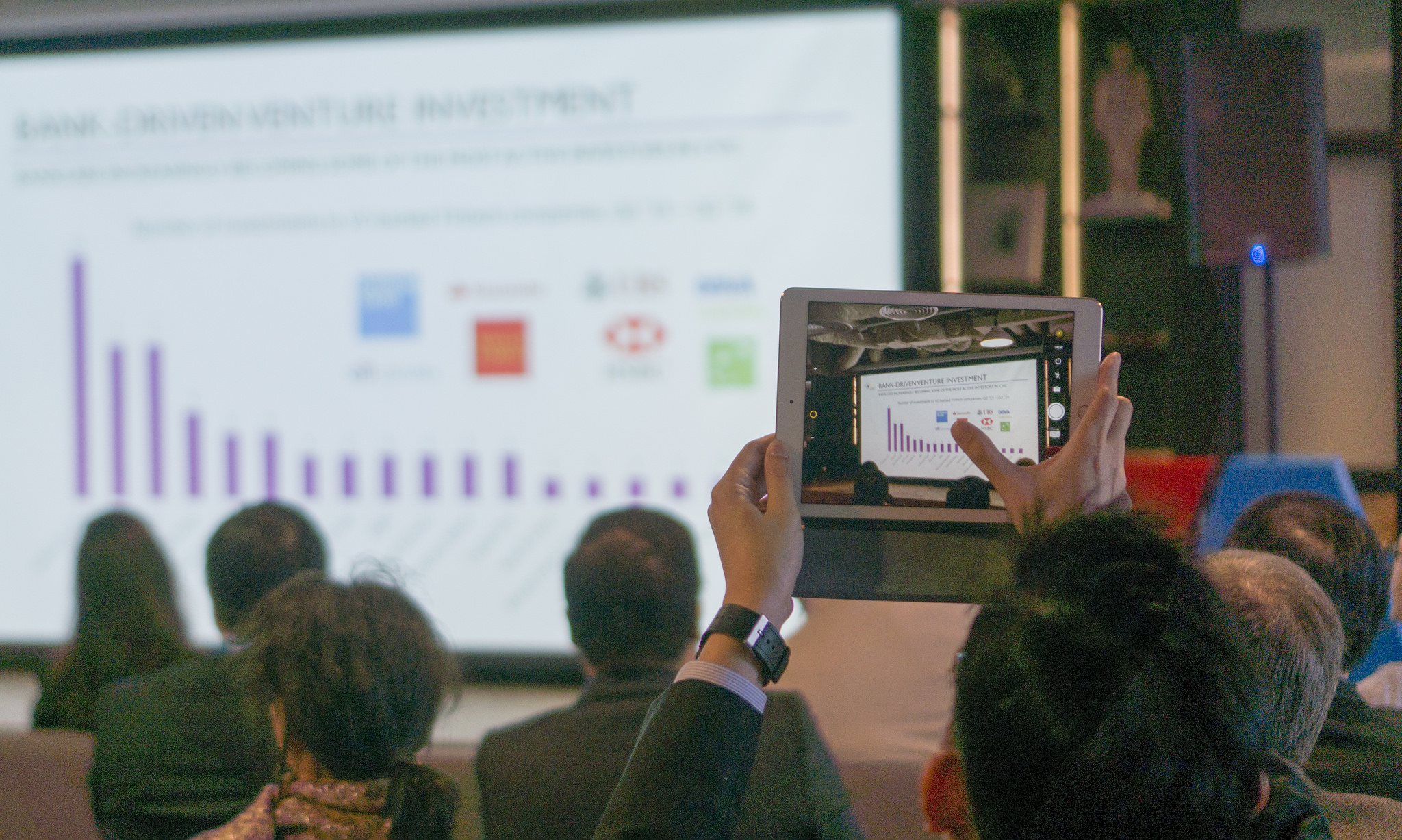 MEET AI EXPERTS:
---
General Partner:
Workshop Partners: