Event Information
Location
This is a webinar workshop. Details will be shared upon sign-up.
Description
To all the advanced-level FBA shippers* out there:
Do you know the best practices to avoid cargo getting stuck at the customs?

Are you saving shipping cost while enjoying full cargo visibility and control?

Is your current last-mile delivery the best option to deliver to the fulfilment centers?


Has your cargo ever been considered as dangerous goods? Does it contain lithium-battery or chemicals?

Are you shipping dangerous goods safely?
*You are considered as an advanced-level FBA shipper if you ship more than 4 to 5 times a week
Meet Travis Falasco at this workshop, the FBA shipping specialist and dangerous goods expert of Flexport, who will have all your questions answered. Travis will share all the tips and common pitfalls of advanced FBA shipping from experience, followed by a short Q&A.
Key Takeaways:
Tips to create a perfect shipment plan

Latest packaging requirement updates from Amazon

Tips to protect your cargo from customs dangers

Your best suitable last-mile delivery option

Tips to ship dangerous goods
Enquiries? Email kelly@flexport.com for help. See you there!
Follow us on WeChat for more information!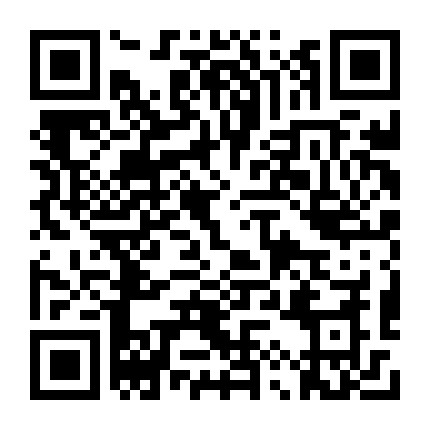 Date and Time
Location
This is a webinar workshop. Details will be shared upon sign-up.